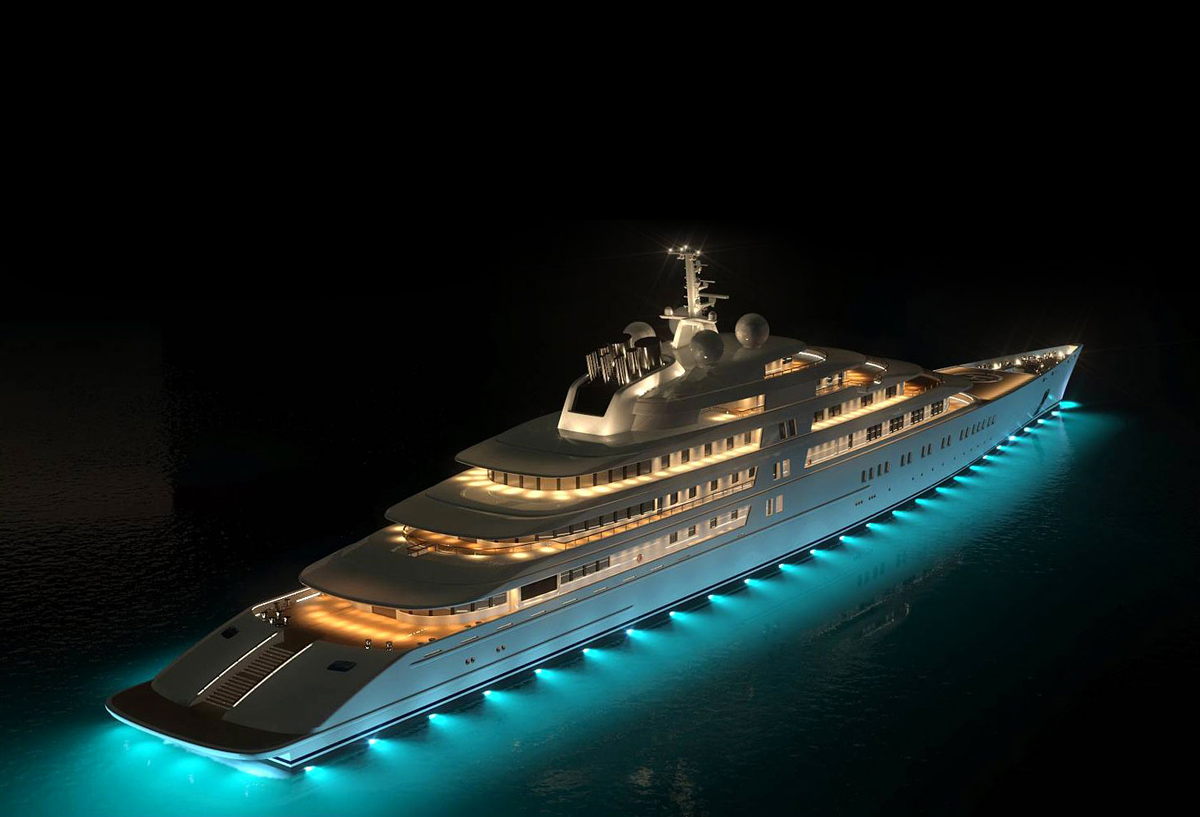 15 Most Expensive Luxury Yachts in the World for 2023
Today we will tell you about the most expensive yachts in the world. These beautiful vessels are built with the latest technology and of course incredibly luxurious. Their owners are very wealthy people – members of royal families, American...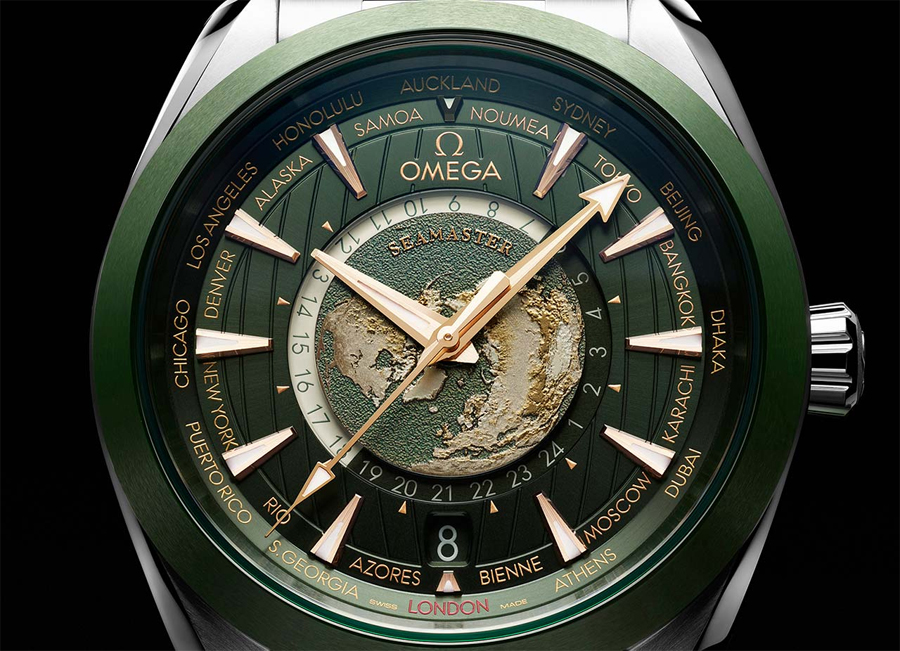 Omega's Latest Innovations: The Seamaster Aqua Terra Worldtimer 2023 Collection
Omega, renowned for its horological creativity, continues to break new ground with the expansion of its Worldtimer collection. The luxury watchmaker has unveiled three new captivating additions to the Seamaster Aqua Terra Worldtimer 2023...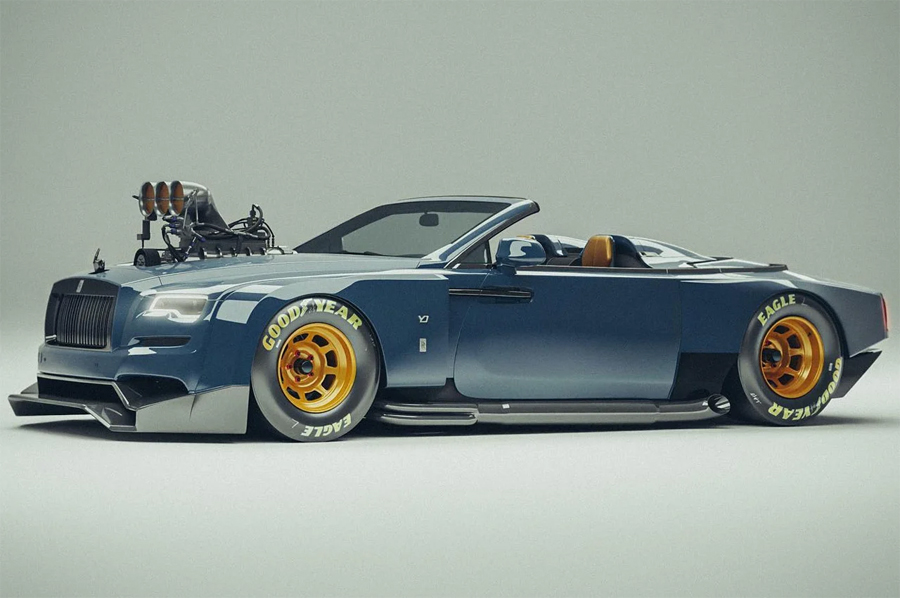 RLolls Royce: A Rolls-Royce Dawn Reimagined as a Muscle Car
Rolls-Royce, a British automaker with a century-long legacy of luxurious, technologically advanced vehicles, has always prioritized refined engineering and opulence. Their 103EX concept car, revealed years ago, is a testament to the...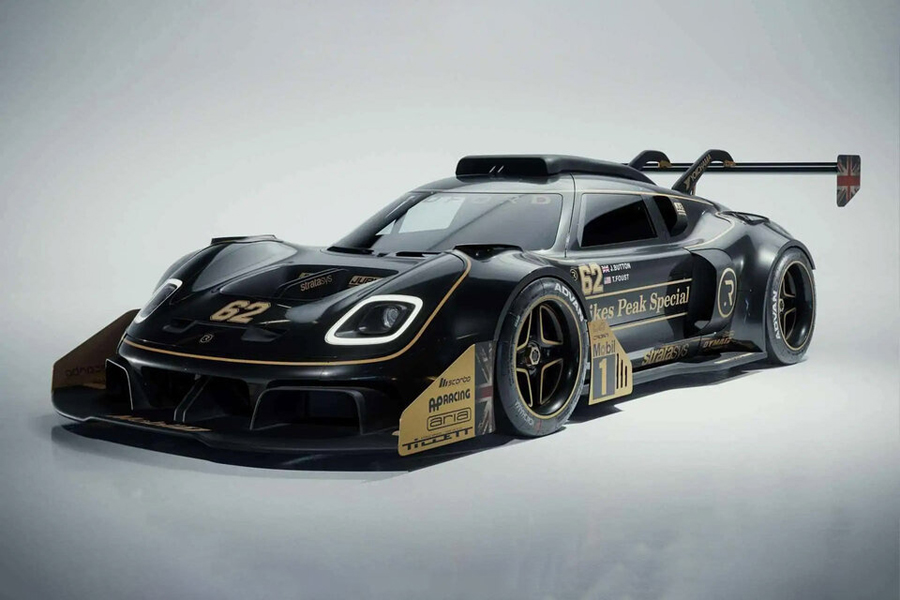 Radford to Battle Giants at Pikes Peak with Special Type 62-2 Edition
Radford Motors, a boutique car builder renowned for its homage to the 1969 Lotus Type 62, is all set to test its prowess in the Pikes Peak International Hill Climb on June 25. Its contender, a significantly modified version of the...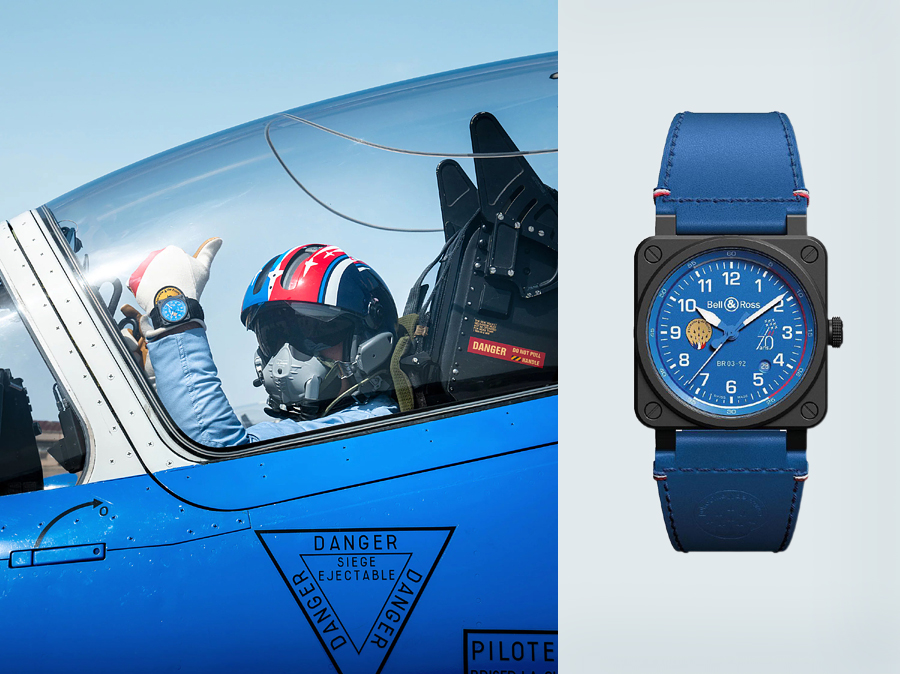 Bell & Ross 70th Anniversary Tribute to Patrouille de France
Recognizing the skill and bravery of the elite aerobatic team of the French Air and Space Force, the renowned Parisian watch brand, Bell & Ross, has created a special edition timepiece. The BR 03-92 Patrouille de France 70th Anniversary...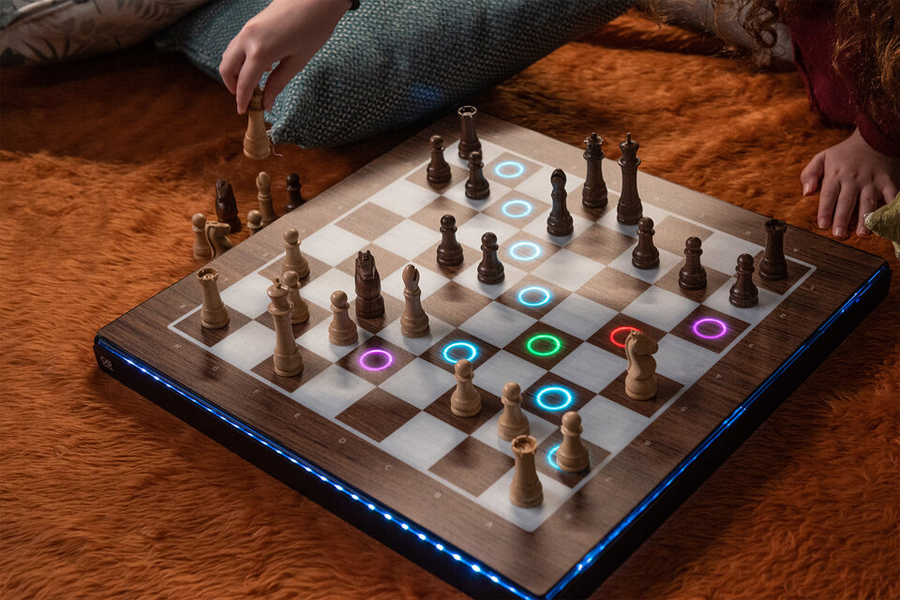 Technological Masterpiece: AI-Powered Chessboard 'GoChess'
GoChess is sa revolutionary AI-powered chessboard designed to elevate your gaming experience and sharpen your skills, whether you're a novice or an experienced player. Combining the cutting-edge technologies of artificial intelligence...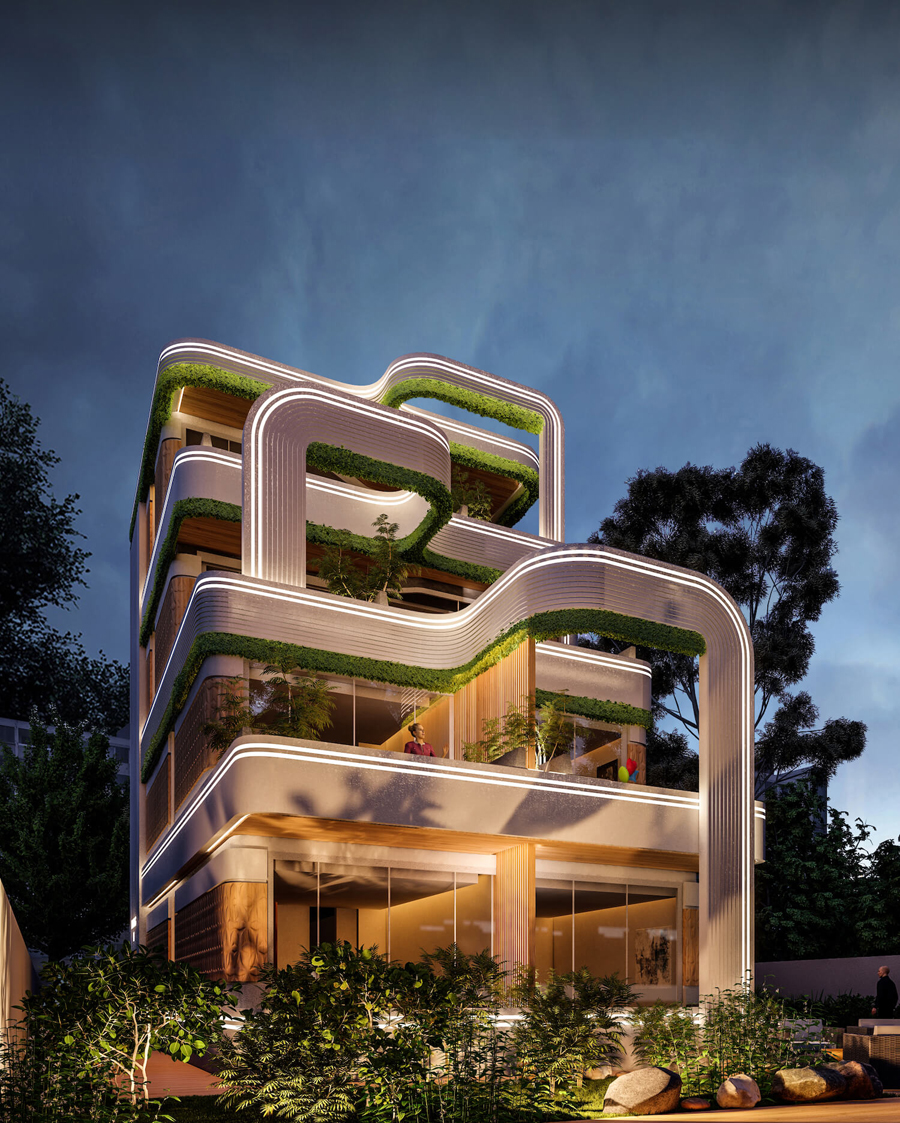 Sea, Serenity, and Luxury: Gravity Studio's Beachfront Apartments in Ghana
Gravity Studio, a leading architectural firm, is making waves in Ghana with the launch of the nation's first-ever beachfront apartment complex, complete with a private swimming pool and mesmerizing ocean views. The studio takes...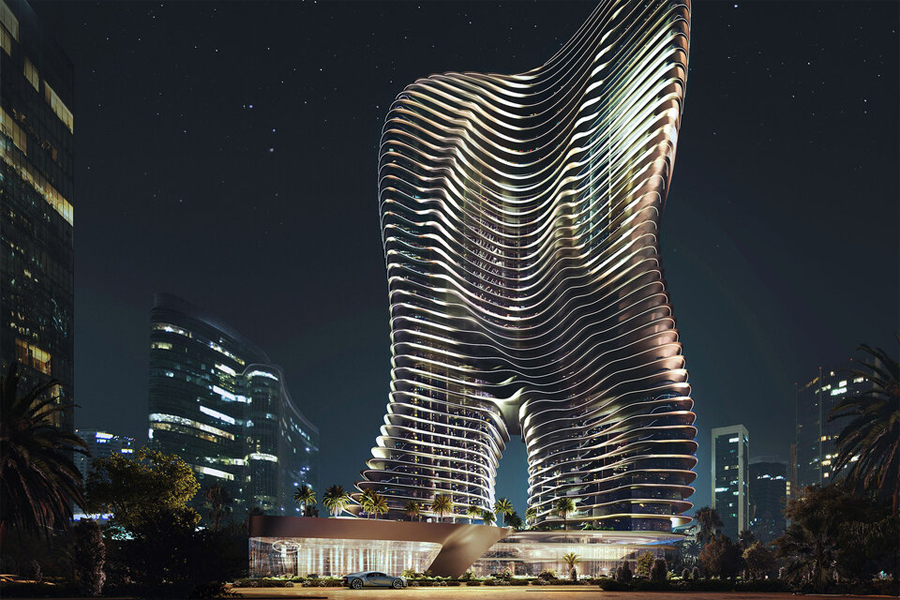 Bugatti's First Luxury Residential Tower Unveiled in Dubai?s Business Bay
Emulating luxury car manufacturers such as Bentley and Aston Martin, Bugatti, the iconic French automaker, has unveiled its debut in the residential real estate sector with an uber-luxury, 42-story tower in Dubai's Business Bay area....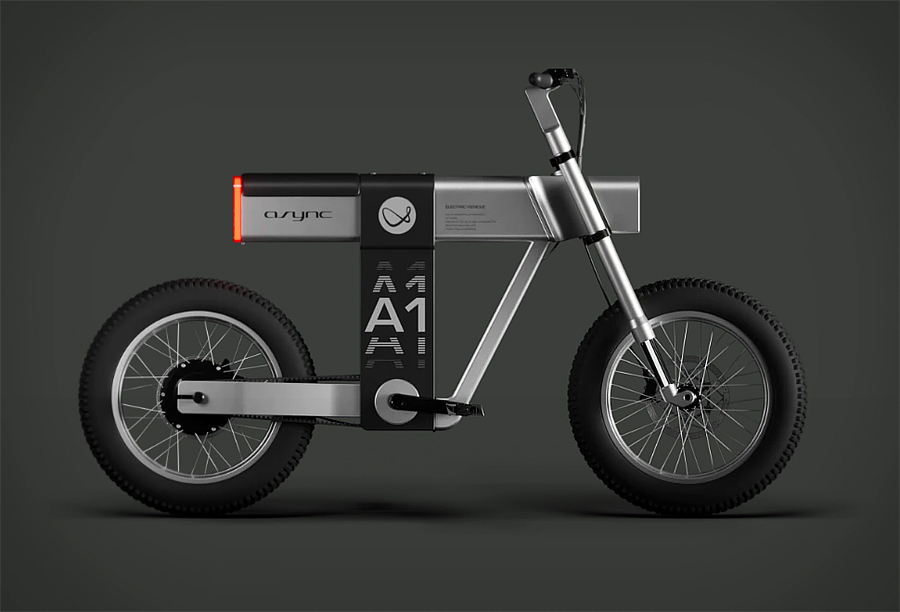 Async's A1 Pro: An Off-road and Urban Marvel in the E-Bike Industry
Async, a mobility startup, has been making waves in the e-bike industry with the visually striking and versatile Async A1 Pro. This electric moped is designed to be a Class-compliant urban ride, while also being equipped to traverse...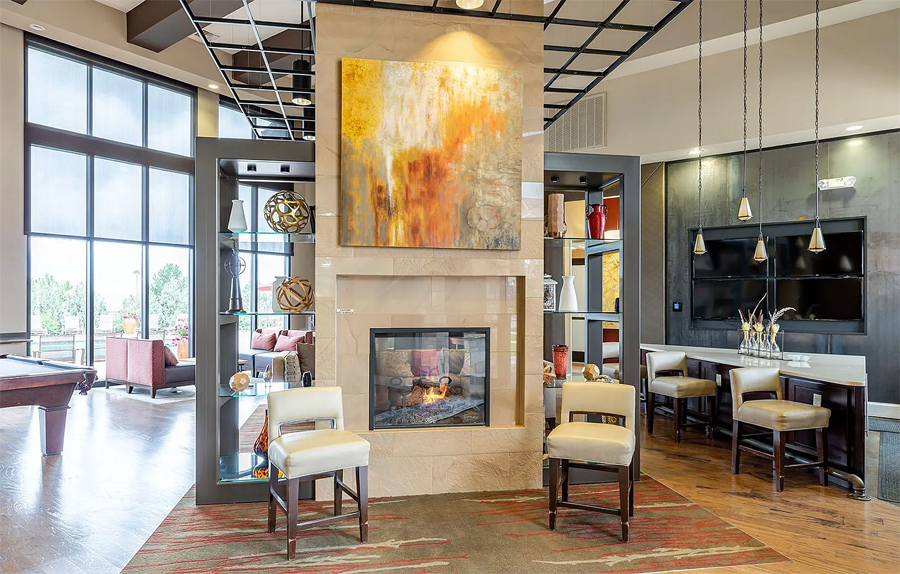 Top 10 Luxury Apartments in Colorado Springs in 2023
Colorado Springs has many beautiful, stylish, and modern living apartments. All these apartments for rent in Colorado Springs allow you to enjoy a high living standard but at a low price. It is why many people prefer to buy apartments...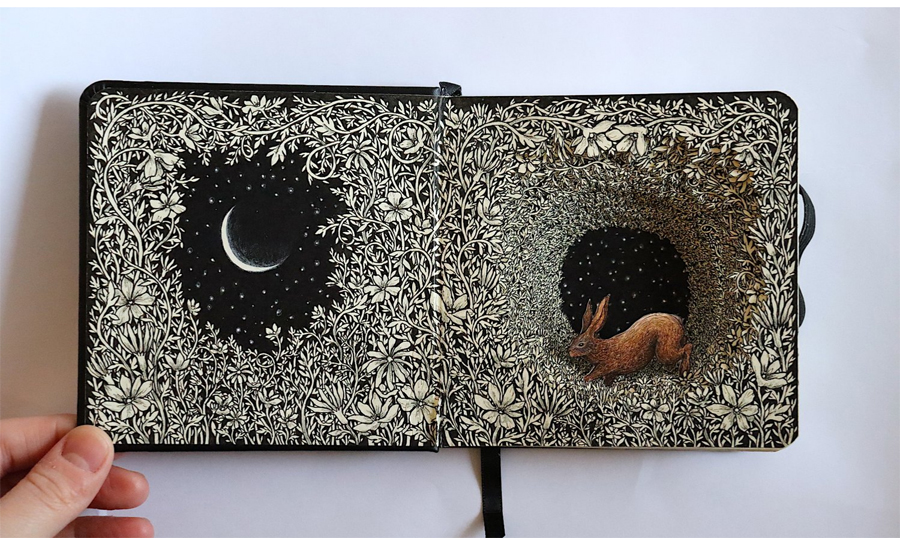 Isobelle Ouzman's Altered Books with Fairytale Scenes Inside
If you open one of Isobelle Ouzman's books, you'll be transported to a whimsical world of flora and fauna. The Bratislava-based artist carves pages of found novels and other tomes into intricate paper labyrinths of forests and...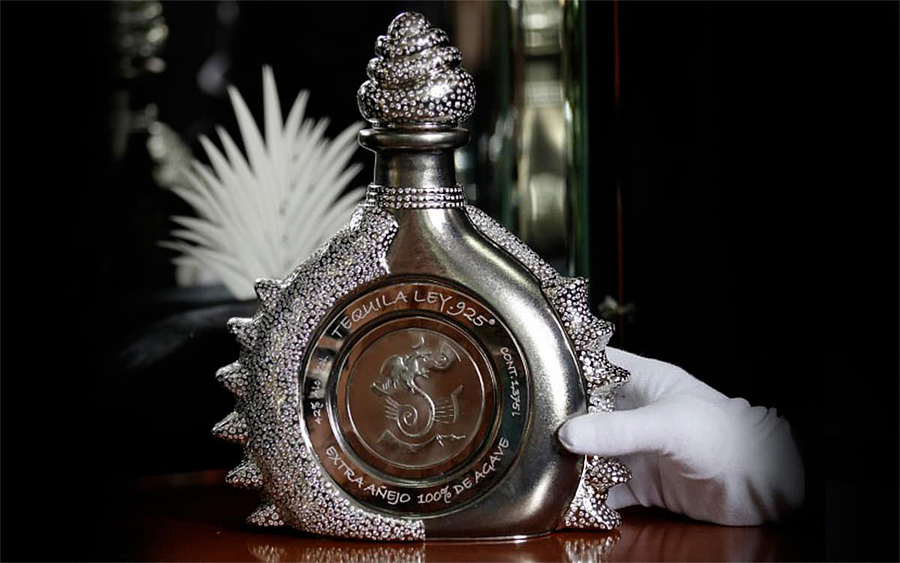 Top 10 Most Expensive Tequilas in the World
These high end tequila bottles are bought as works of art. Less often – to open for an anniversary or other significant date. The thing is that these bottles of tequila are incredibly expensive. Find out what is the most expensive tequila in...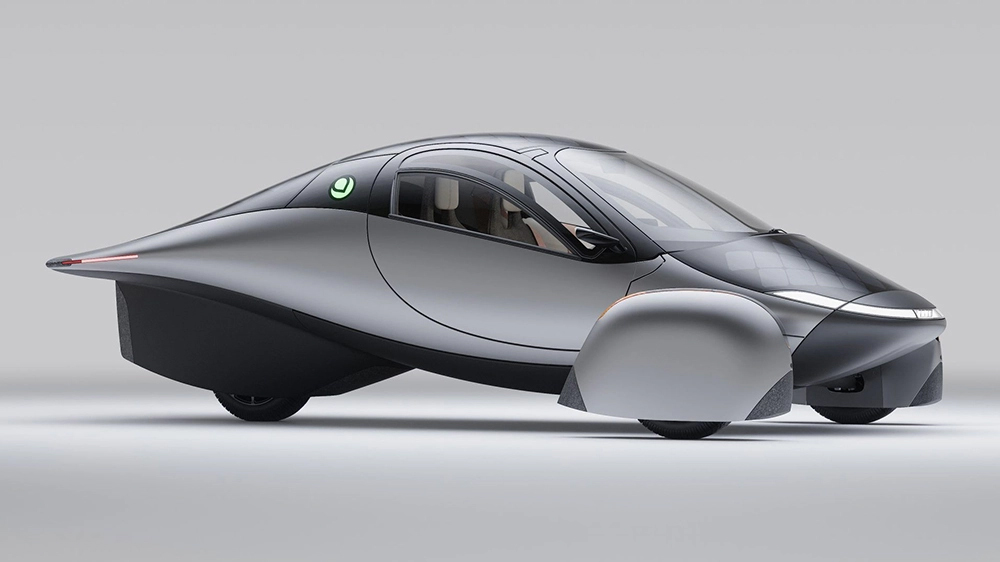 Aptera Motors Unveils Solar-powered Three-wheeled Vehicle
After three years of development, Aperta Motors solar-powered EV is beginning production. The teardrop-shaped Launch Edition is a three-wheeled EV with an extremely efficient aerodynamic profile ? Aperta claims a drag coefficient of just...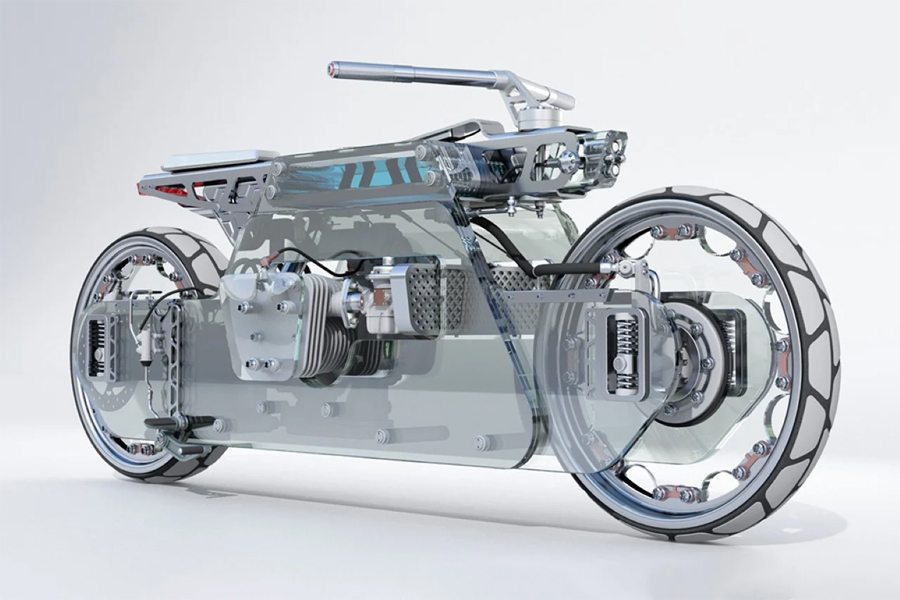 Transparent Motorcycle Nu'Clear Made Of Bulletproof Glass
This bike was designed by Mikhail Smolyanov for the LBM (Leo Brutal Motorcycle) workshop using bulletproof glass as its primary material. Named the Nu'Clear, this unusual two-wheeler looks like nothing you've ever seen before. A...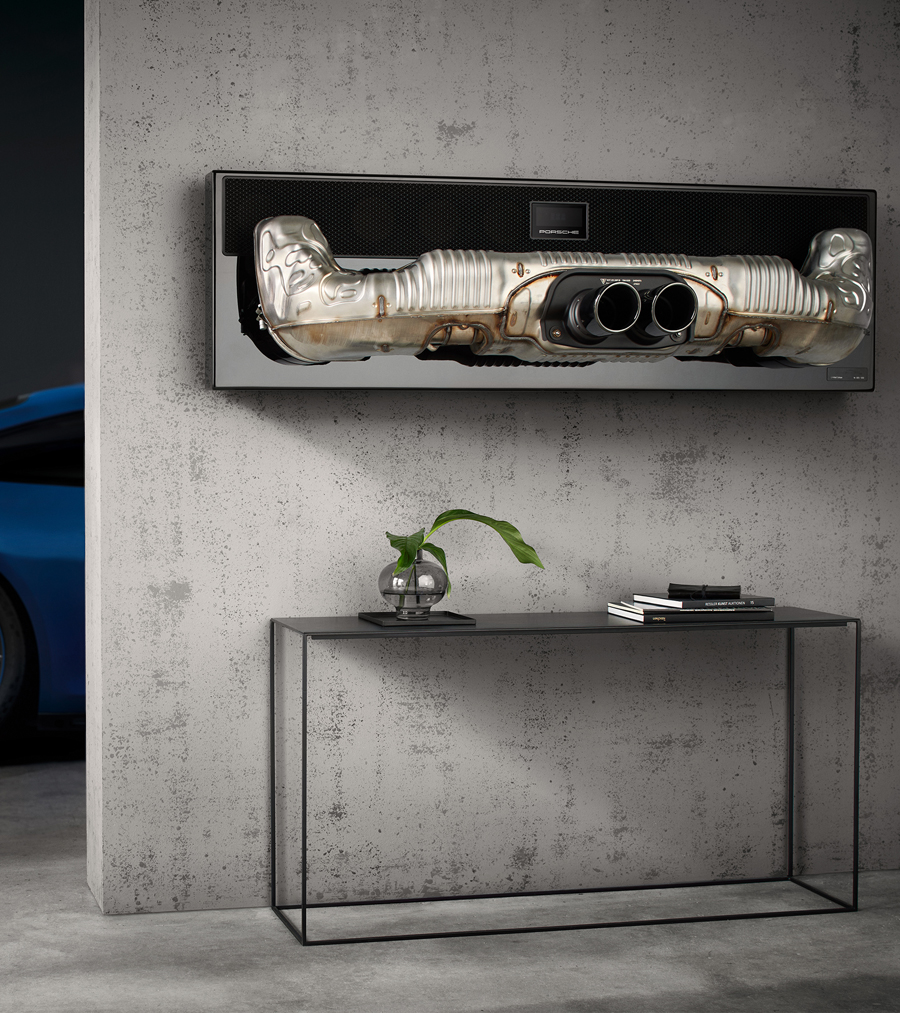 Porsche Design 911 Soundbar 2.0 Pro Made Out of a 911 GT3 Exhaust
The Porsche Design team is renowned for their ability to re-imagine ordinary objects into aesthetically pleasing designs, recently they unveiled the 911 Soundbar 2.0 Pro , another head-turning product designed to captivate car...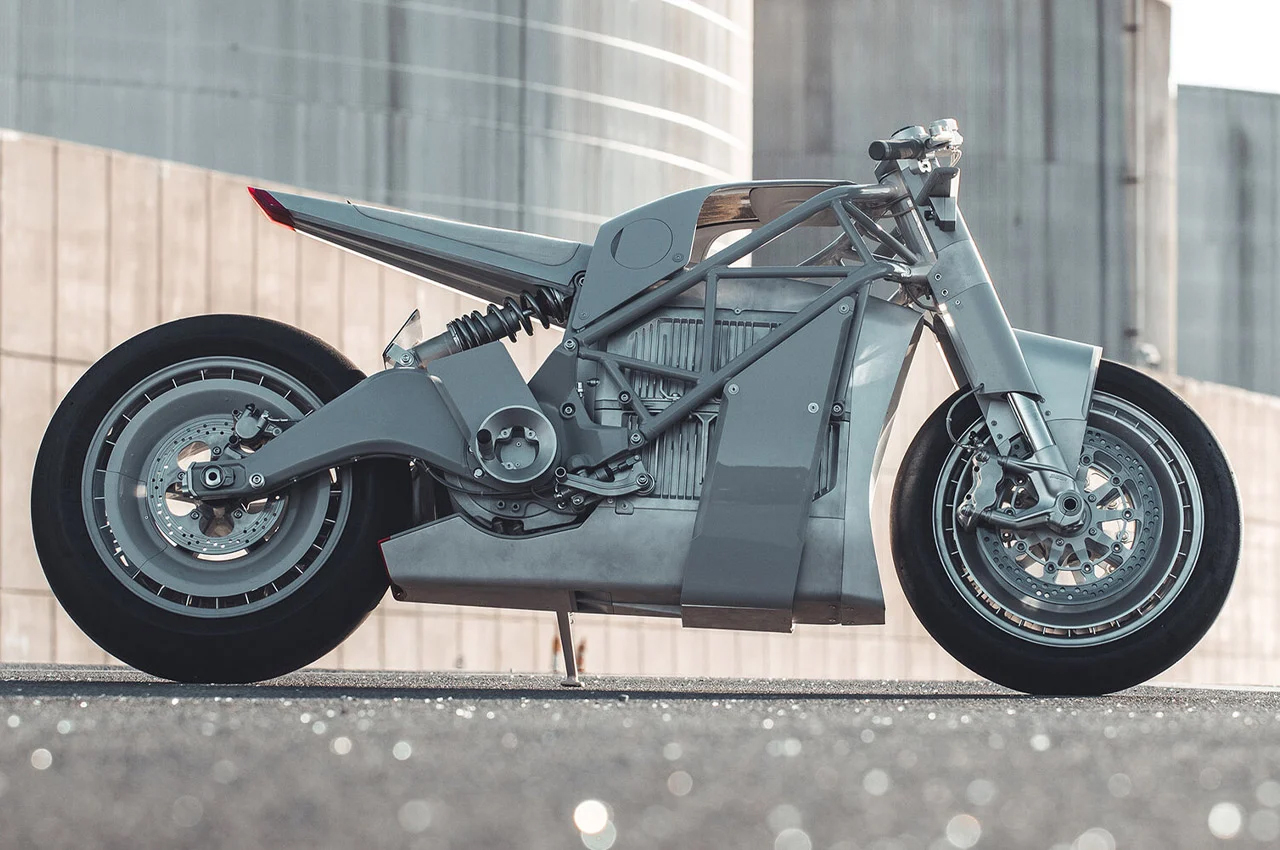 Custom Retro-Futuristic UMC-063 XP Zero Electric Motorcycle
When a motorcycle is seven years in development, the final version is bound to be special. Even more so when it is designed by Hugo Eccles who's worked for names like Nike, TAG Heur, Ford and LG. The seasoned industrial designer now...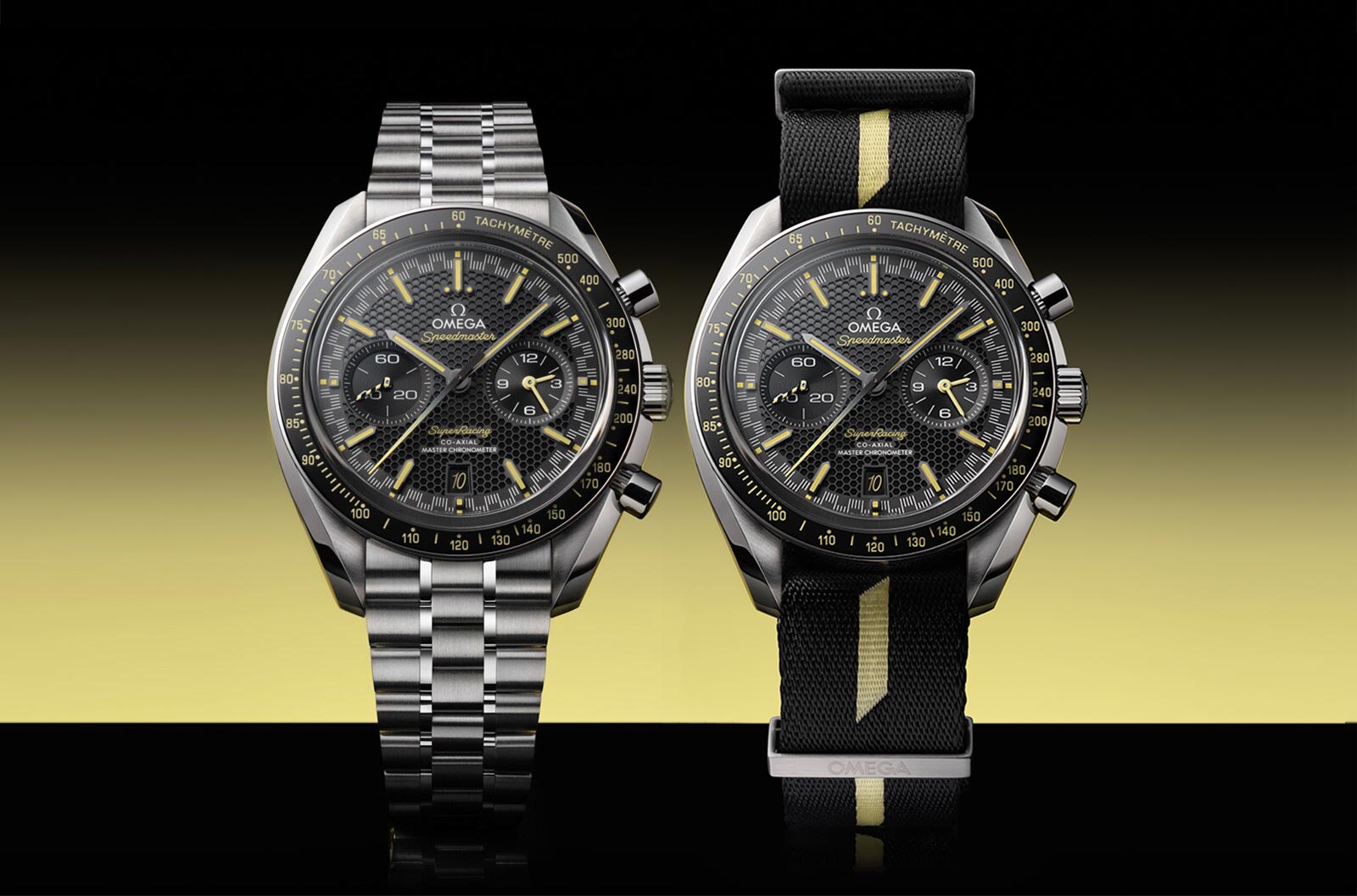 Omega Speedmaster Super Racing Co?Axial Master Chronometer Chronograph Watch
It's not a secret that Omega has always aimed to innovate and improve. In 2013, Omega released a watch capable of resisting magnetic fields up to 15,000 gauss and it would subsequently lead to the creation of co-axial escapement and...
All-electric Audi Activesphere Off-Road Coupe Concept
Audi has unveiled the Activesphere concept, the fourth vehicle in its sphere lineup of futuristic autonomous all-electric prototypes, after several teasers that seemed to preview a sort of coupe-styled SUV. The Audi Activesphere Concept...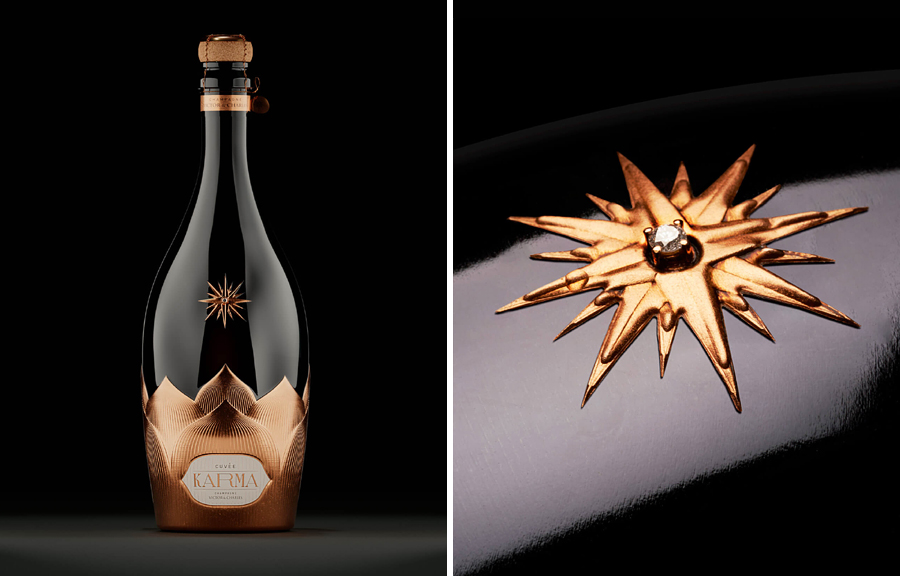 One-of-a-Kind Victor & Charles Karma Champagne with a Diamond
Belgian winery Victor & Charles' cuvée Karma comes in a one-of-a-kind bottle inlaid with a real diamond. Just 1,000 units of the limited-edition Champagne were produced. Aiming to create his very own cuvée de prestige, Filip...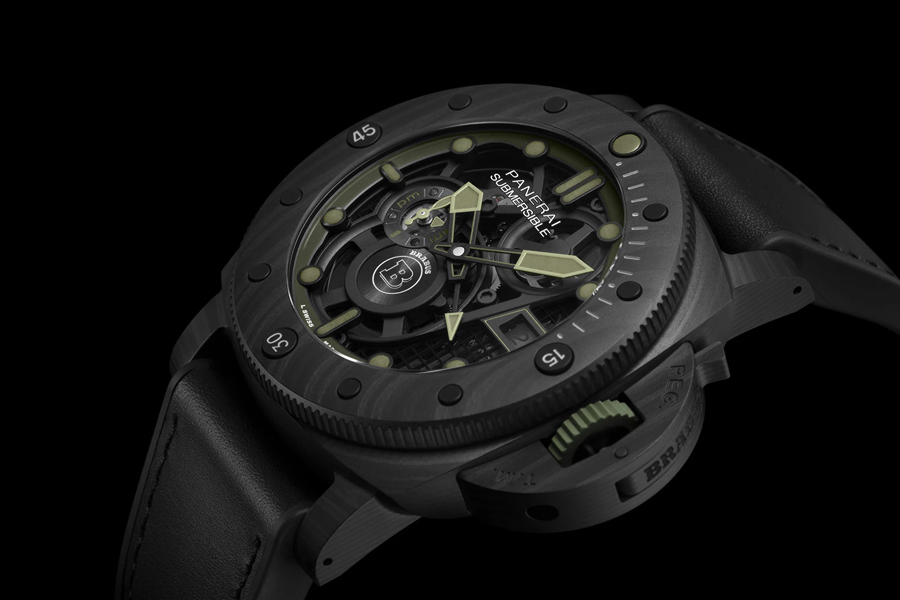 Panerai Submersible S Brabus Verde Militare
BRABUS embarked on its partnership with Italian luxury watch brand Panerai back in 2021, proving that its penchant for aggressive aesthetics translates rather well to the watch world. Now with their fourth outing together, the two...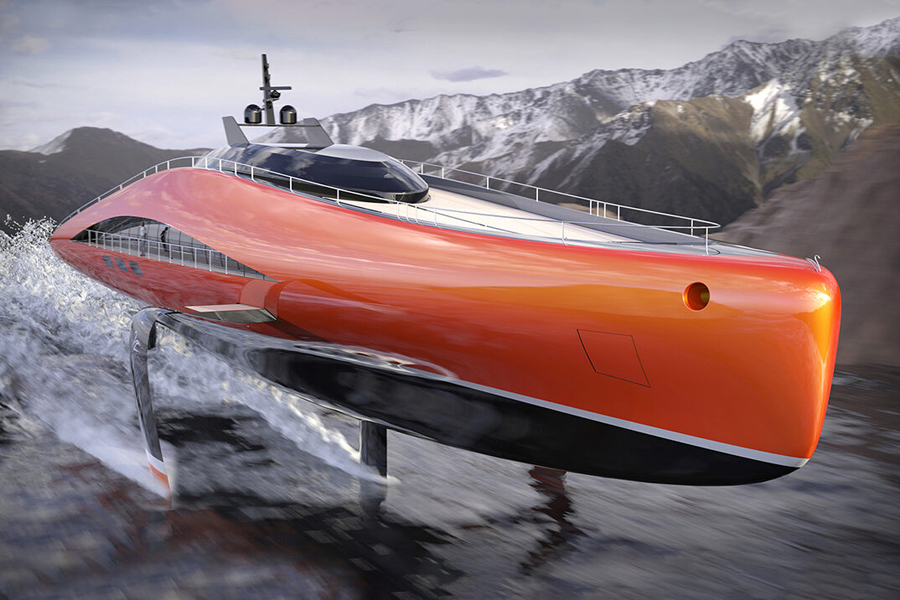 Lazzarini Design Studio Plectrum Foil Superyacht
Lazzarini Design Studio has just unveiled its first futuristic prototype of the year, and it's quite impressive. The 242-foot foil superyacht Plectrum can rise above the water's surface to make it seem like it's flying. ...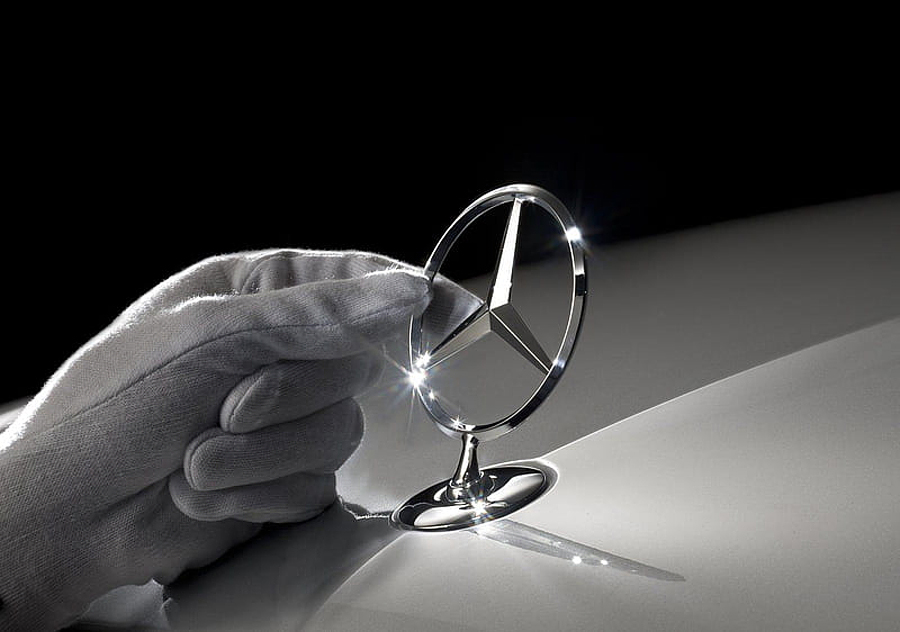 Cool Logos: 15 Companies With The Coolest And Most Recognizable Logos In The World
A logo is the visual embodiment of a company's identity, a representation of its values, mission, and reputation. It's the first thing a customer sees and must leave a lasting impression. In today's fast-paced business...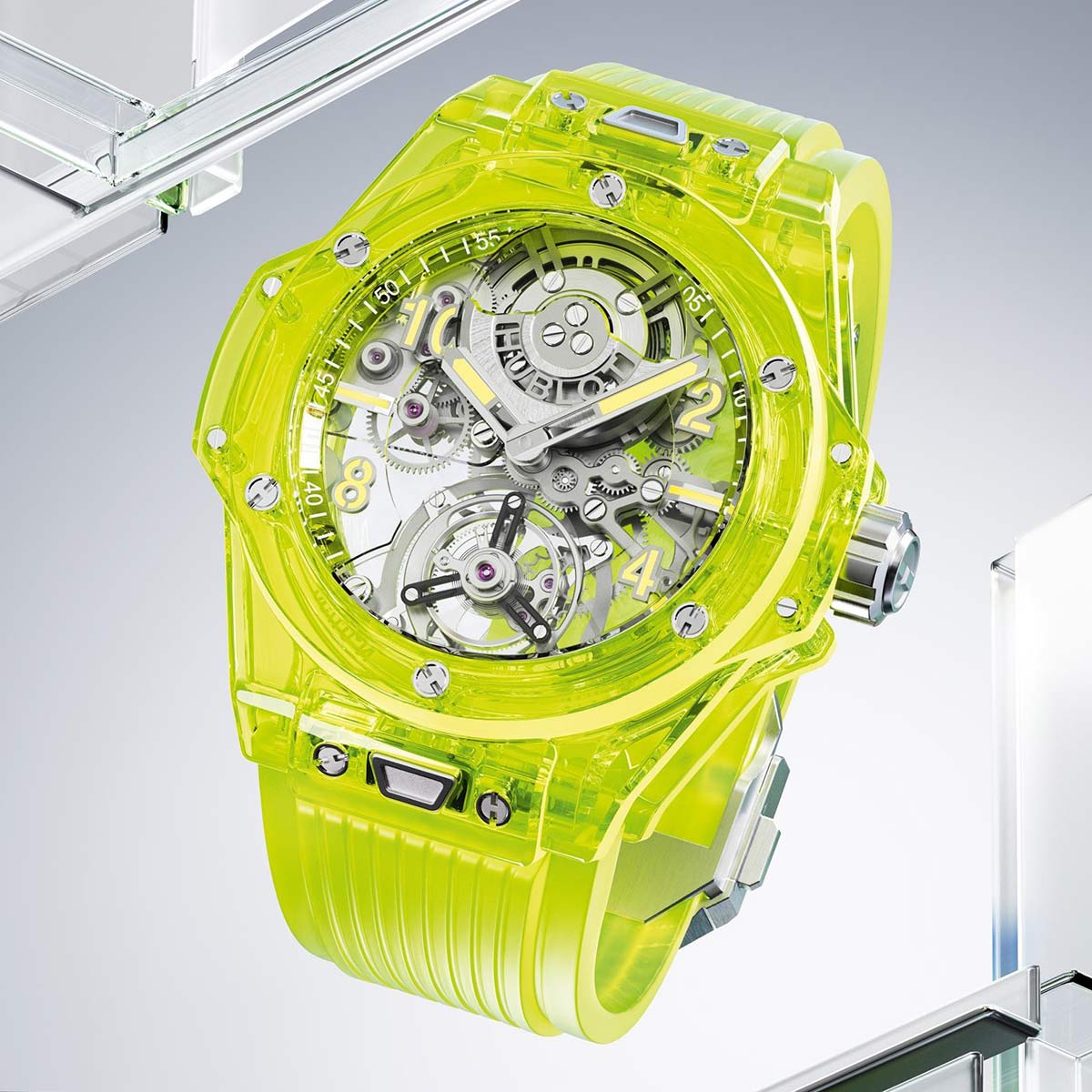 Hublot Big Bang Tourbillon Automatic Yellow Neon SAXEM
Hublot is once again demonstrating its unique mastery in the use of new materials in watchmaking with the creation of the Big Bang Tourbillon Automatic Yellow Neon SAXEM. Standing for "Sapphire Aluminium oXide and rare Earth...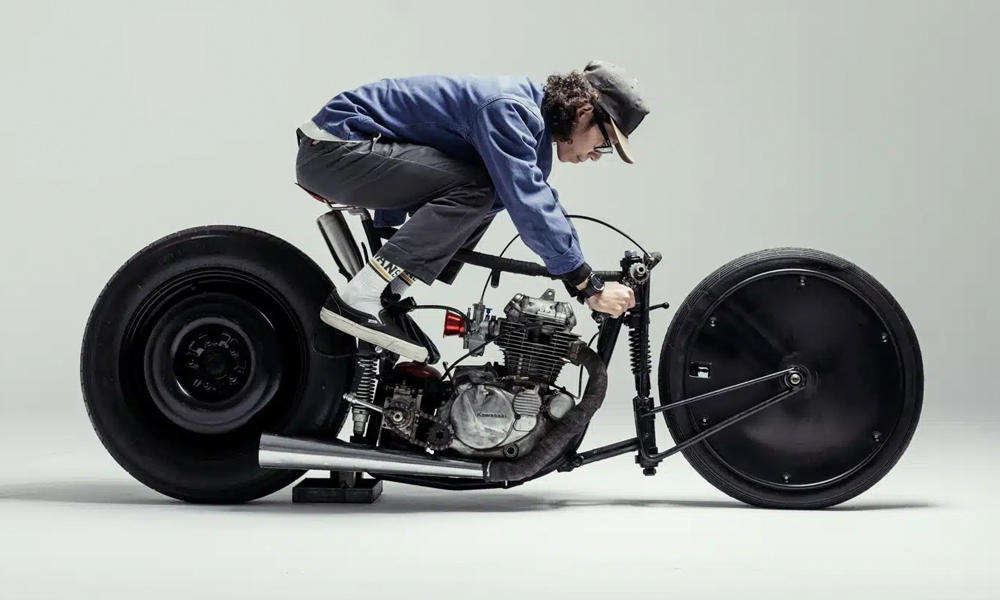 Custom Kawasaki KZ250 Sprint Racer
While this customized Kawasaki KZ250 dirt bike looks like an exercise in death-by-masochism, it's actually created as a minimalist sprint racer that's equal parts speed and art. Built by Valen Zhou, the bike is Frankensteined...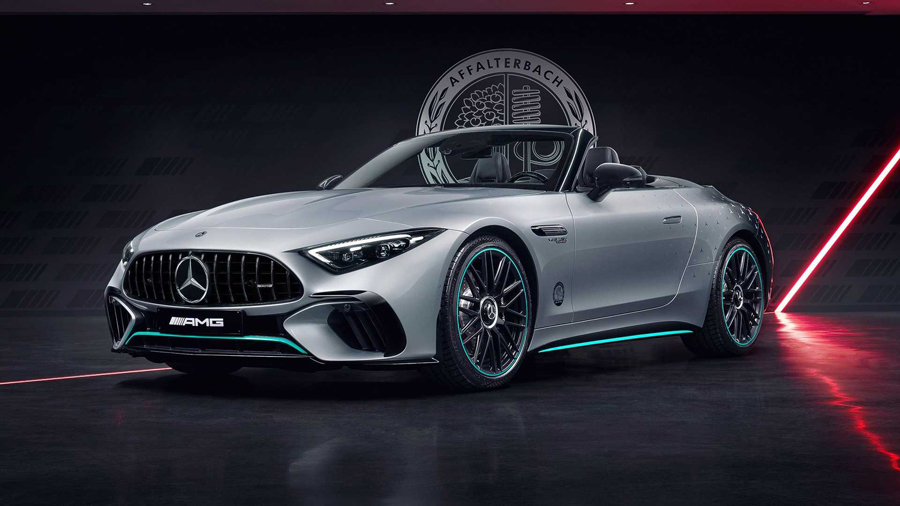 Mercedes AMG SL 63 4MATIC+ Motorsport Collectors Edition
To mark the end of the 2022 Formula 1 season, Mercedes-AMG is presenting a special model of the SL 63 4MATIC+ (combined fuel consumption: 13.2-12.8 l/100 km, combined CO2 emissions: 300-291 g/km). It reflects the look of the...