Impressive Mazda RX-9 Concept Sports Car by Joseph Robinson
Designed to reintroduce the Japanese aesthetic to the racing world and revive its bloodline, the Mazda RX-9 concept by Joseph Robinson celebrates the car company's legacy, and the imagination of a designer who passionately hopes that...
Stairway to Heaven – New Creative House in Tokyo
Architecture firm Nendo has designed a minimalist house in a quiet residential area of Tokyo, that has stairs traveling from the exterior to the interior. Designed as a home for two families, the layout of the house is split, with the...
Futuristic Lexus Concept Car Inspired by the Japanese Principle of Light
Let us who you stunning Lexus concept car with a shape-shifting outdoor. Named as the Lexus Hikari Concept, the design plays with light and its impact on the design. Hikari literally means "light' in Japanese and the designer, in...
All-White Modern House on a Steep Terrain in South Spain
On a privileged plot with a steep slope, Fran Silvestre Arquitectos has designed an all-white dwelling that negotiates the dramatic change in topography. Titled 'House in Benahavís', the property is located in 'La Zagaleta' ? a...
Modular Nature Retreat Casa Ojalà
Designed with a mechanical system, the Casa Ojalà is a modular nature retreat. The tiny wooden structure can open and close walls and ceiling to immerse those inside in views of the surround landscape. While compact, its...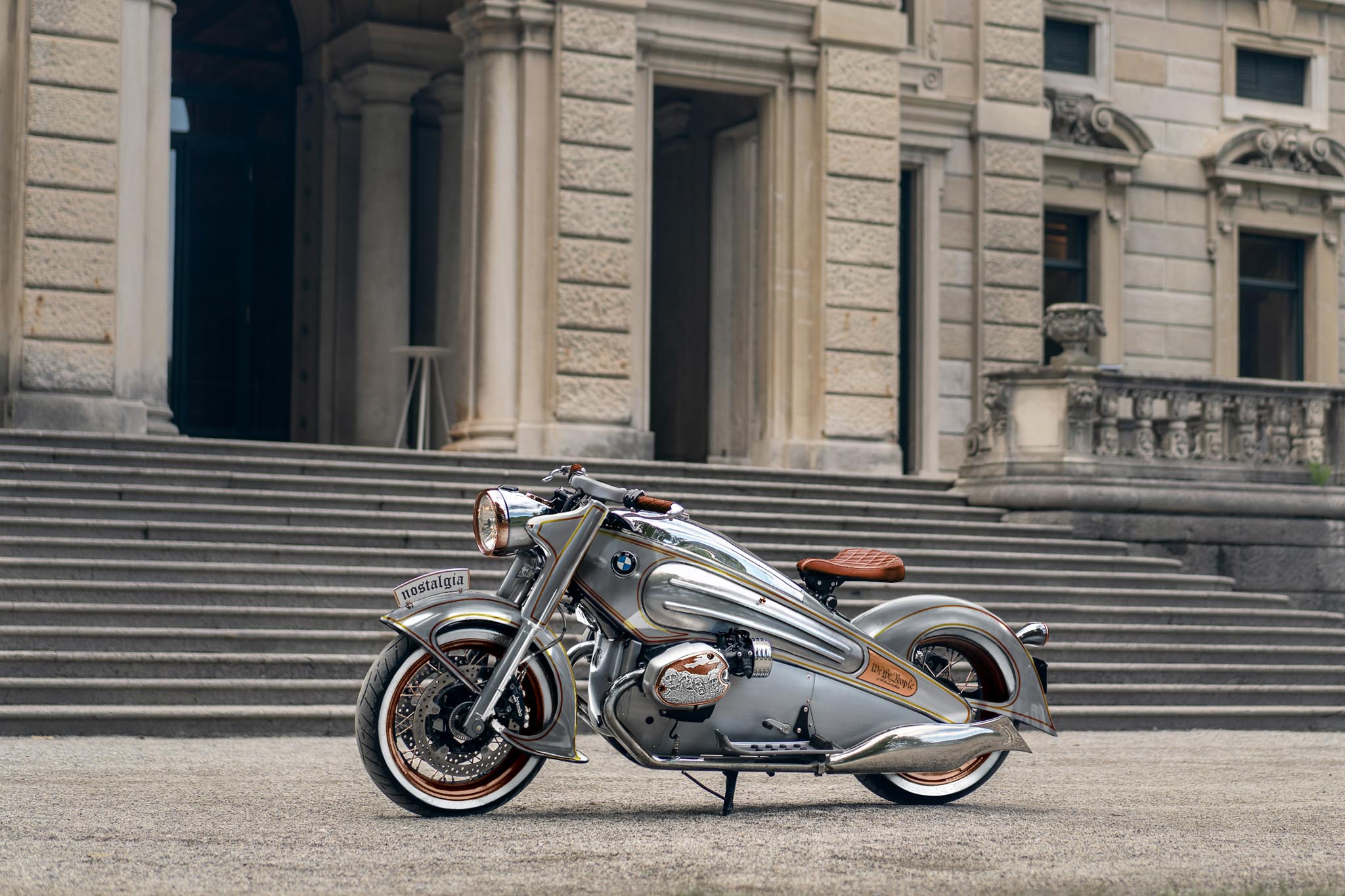 BMW Nostalgia Art Deco Motorcycle Limited Edition
About a year ago, the folks at NMoto, to great fanfare, released their 'Nostalgia' – a BMW R nineT-based, art-deco-styled custom motorcycle intended to pay tribute to the 1934 BMW R7. Now they're back with an even rarer, more...
-------------------------------------