Creative LEGO Flower Bouquet Model Building Kit
Some time ago we've already shown you LEGO Bonsai tree from their Botanical Collection and we can't help but tell about another item in this collection. The LEGO Flower Bouquet building kit is designed for a florist's imagination....
New Redesigned Porsche 935 'Moby X' Electric Car
Bisimoto Engineering, a Californian company dedicated to building fantastic Porsche models, has unveiled its latest car tuning project – the so-called Moby X. Designed in collaboration with ACRONYM co-founder, Errolson Hugh, and...
Japan Food Art on Breakfast Toasts by Manami Sasaki
No one makes toasts better than Manami Sasaki, who raised this morning practice to the rank of art. With fruits, vegetables, sauces and spreads, Japanese artist and food art designer turns slices of bread into real short-lived artworks....
Futuristic 'Drakkar S' Yacht Concept with AI Navigation System
Aspiring sailors will be able to leave the dock soon than expected with the Drakkar S Smartyacht design by Max Zhivov. The 85-foot concept is equipped with an autopilot system that is controlled by artificial intelligence technology,...
Guangzhou Grand Theatre Covered with Folds of Silk Scarf
Steven Chilton Architects has designed a theatre in Guangzhou, China, which has a shape informed by the city's historical connection to silk and is imprinted with patterns that represent its current tattoo culture. Named the Sunac...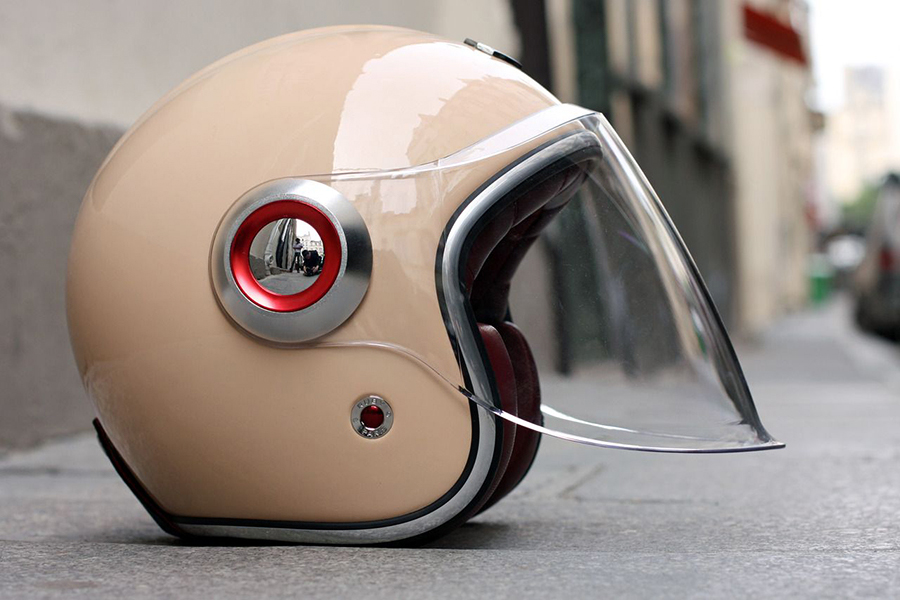 35 Best Vintage & Retro Motorcycle Helmets
Vintage motorcycle helmets, or as they are also called – retro helmets, are not just an item to secure your head – it is a special style, an honor of old school culture and just a tribute to history. Vintage helmets, like old style...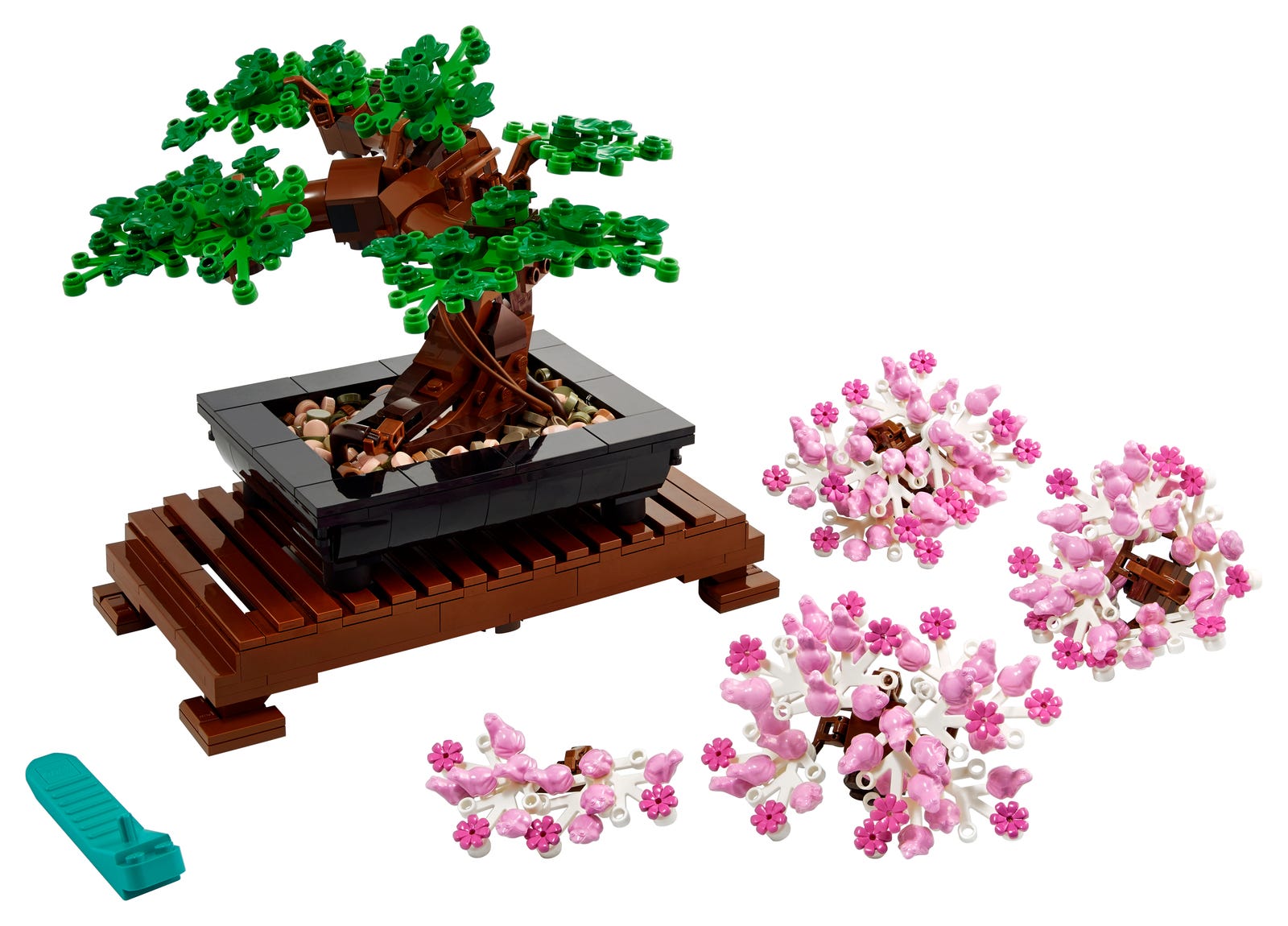 Calming Bonsai Tree LEGO Set with Tiny Frogs and Blossoms
Specially for people who terrible at taking care of plants, LEGO have released Bonsai tree as part of their LEGO Botanical collection. The set costs $49.99 and includes 878 pieces. "Enjoy a sense of calm as you carefully shape the...
Concept of Eye-Catching Joined Towers by Zaha Hadid Architects
Linking its two towers will be a multi-storey podium composed of a series of sinuous terraces, each filled with greenery and aquaponic gardens – a system involving growing plants in water. This has been developed by architecture...
Porsche 911 Targa 'Easthampton' by Singer Vehicle Design
Singer Vehicle Design, the renowned Porsche specialist introduced another great example of car tuning, the Easthampton Commission, a 4.0L, AWD targa, captured here in the canyons.?This beauty comes with a wonderful carbon-fibre bodywork...
Futuristic Samsung Smart Robot Dog Visualized by Gaetano De Cicco
Turin-based designer Gaetano De Cicco envisions what the future of smart pets could look like in his concepts for a Samsung dog-bot. Standing on four round-edged metallic legs, the streamline AI dog-bot is wrapped in white weather-proof...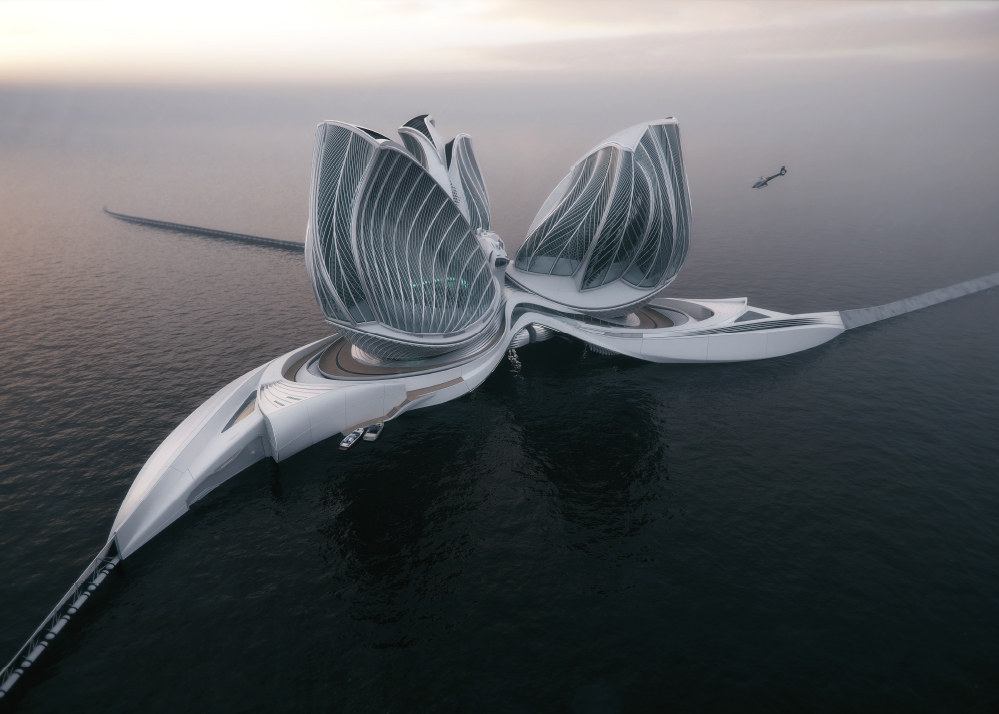 Floating Station 'The 8th Continent' to Clean up our Oceans
This ambitious concept by Lenka Petráková proposes to solve one of the world's biggest pollution problems: ocean garbage. Called the "8th Continent", the design collects plastic debris from the water's surface and breaks it...
S&S-powered Softail 'Bonneville GS' by MB Cycles
One of the best custom Harley builders in Germany Martin Becker of MB Cycles has released a great example of bike design – bike called 'Bonneville GS.' Power comes from a mighty 113ci S&S Evo-type motor, which is matched to a...
Modern Mountain Cabin YESO in Japan
Located in the idyllic Hokkaido island, in Japan, YEZO is a small retreat, nestled in a northern mountain range, using its dramatic landscape and an experimental design approach to create a sanctuary in nature. Contacted by an ambitious...
Singer All-Terrain Competition Study Porsche 911
We've already shown you 1984 Porsche 911 Safari Off-Road Carrera and today we want to show another example of all-terrain car tuning. Inspired by World Rally Championship cars, Los Angeles-based Singer Vehicle Design has revealed its...
Incredible Roger Dubuis? Excalibur Huracán STO
Swiss luxury watchmaker Roger Dubuis is back in our attention with a new jaw dropping timepiece, that might just be the most extreme interpretation of a Lamborghini design to date. The sporty livery of the power-packed Lamborghini...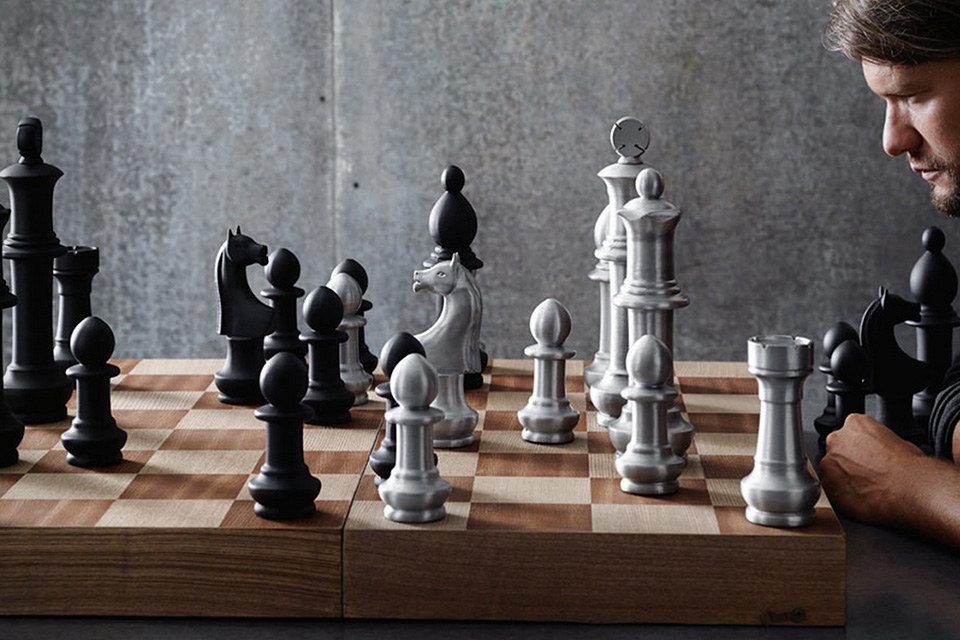 25 Unique and Aesthetic Chess Set Designs
If you are on this page, you have likely enjoyed playing this strategic board game profusely. The standard black and white checkered pieces are a familiar sight in most households. Even if you don't have any previous gaming...
Estelon's Forza High-End Loudspeaker Anniversary Edition
Founded back in 2010, Estelon quickly made a name for itself by creating some of the world's most luxurious loudspeakers. This year, the Estonian company producing music products is celebrating its 10th successful year and they have a...
Perfect BMW Cafe Racer by Fabian Breës
This bike looks seems like the perfect clone of a cruiser bike, a café racer, and a drag racer all put into one without overdoing things. Having a very front centered gravity of the rider and an elongated slinging rear, the Brutal R...
Impressive Moving Dunes Optical Illusion
Along the Musée des Beaux-Arts de Montréal, the Canadian architectural firm NÓS has created a wonderful optical illusion of sand banks breaking into the street. Aptly named ?Dunes in motion?, this anamorphic work is composed of beige...
Most Powerful Nonhybrid McLaren – McLaren Sabre
Let us show you the latest car from McLaren – the McLaren Sabre. The limited-edition red, white and black tarmac-trouncing demon was inspired by their Vision Gran Turismo Concept yet still outputs 824 horsepower and 590 lb-ft that...
Modern Butterfly-Shaped Residence in Athens, Greece
Settling within the seaside suburb of Vouliagmeni, in Athens, Greece, the new residential proposal by 314 architecture studio adopts the distinct shape of a butterfly. A series of organic curves form the unique dwelling complex,...
Sleek Leather Bag to Carry Around a Tiny Snowman
Preserve your frigid companions while en route to your next holiday party with this elegant new bag from Tsuchiya Kaban. The Snowman Carrier is complete with a carrot pocket and a removable tray, which keeps the frozen figure secure...
MB&F Legacy Machine FlyingT Lapis Lazuli
First launched in 2019, the Legacy Machine FlyingT was the first of MB&F's three-dimensional horological art pieces dedicated to women. Recently the Geneva-based brand presented the latest interpretation of this model – Legacy...
Luxury Hand-Made Bicycle by Louis Vuitton and Maison Tamboite
This year French maison Louis Vuitton wants you to discover the world in a new way, which is why we are now drooling over the stylish Louis Vuitton bike. Developed in collaboration with Maison Tamboite – a company that might come to...
New Lamborghini SC20 V12 Roofless Supercar
It was an incredibly active year for