Hotel of the Month: Selati Camp, Sabi Sabi, South Africa
The safari deck at Selati Camp with views across the bush Why should I go now" Whilst the frost is settling over Europe, it's summer in South Africa and the sun is scorching. The Sabi Sand Wildtuin is an unfenced private game reserve...
6 Questions: Mandkhai Jargalsaikhan, fashion designer
Looks from the MANDKHAI Autumn/ Winter 2018 collection Mongolian designer Mandkhai Jargalsaikhan's eponymous brand is dedicated to the sustainable production of high quality cashmere. Using yarn spun from the coats of free roaming goats, the...

Protected: Meet the new creative entrepreneurs

Protected: Get to know these 4 new Instagram aesthetes

Protected: Where leading scientists and cutting-edge poets meet

Protected: Why creatives need to understand tech

Protected: Ingenuity is crucial to human destiny

Protected: Mollie Dent-Brocklehurst on the art x technology revolution
Canary Wharf Group's MD Camille Waxer on urban transformation
The Canary Wharf Estate is now one of London's most recognisable views Once an industrial dockyard, Canary Wharf Estate is now home to London's most famous skyline of angular glass towers, but thanks to the vision of property developer Canary...
6 Questions: Chef Antonio Salvatore at Rampoldi, Monaco
The winter terrace at Rampoldi restaurant in Monaco First opened in 1946, Mediterranean restaurant Rampoldi is legendary in Monaco for hosting Hollywood icons such Princess Grace and Roger Moore. Now with a fresh new look and a young star chef at...

Protected: Geoffrey Kent: 2019's hottest travel experiences & destinations

Protected: Exhibition of the month: Alberto Giacometti at Guggenheim, Bilbao
Philippe Sereys de Rothschild on fine wine & supporting the arts
Philippe Sereys de Rothschild photographed at the Grand Mouton residence Philippe Sereys de Rothschild, head of the Mouton Rothschild family wine empire, recently inaugurated a new prize for the arts. Darius Sanai celebrates with him and his family...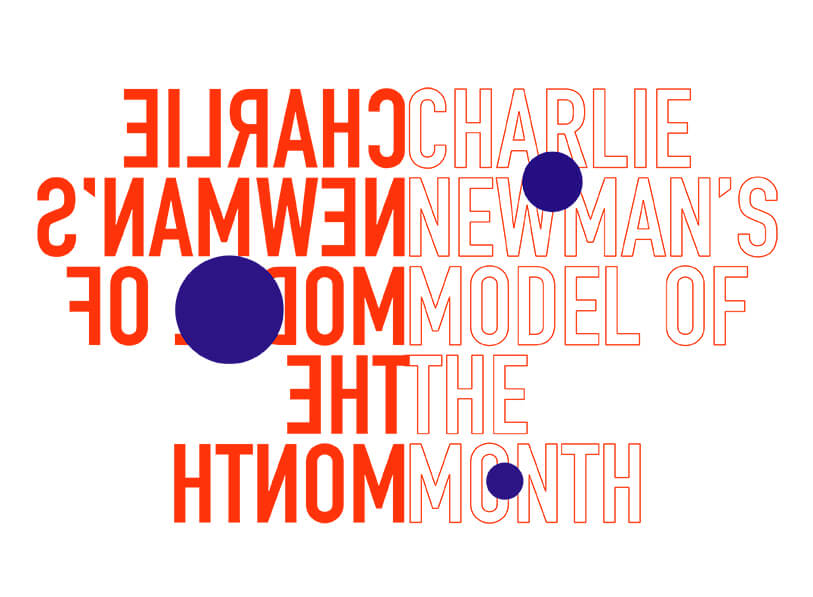 Model of the month: Adrianna Gradziel
Model and actress Adrianna Gradziel. Image courtesy of Models 1 LUX contributing editor and model at Models 1, Charlie Newman continues her online exclusive series, interviewing her peers about their creative pursuits, passions and...
Hotel of the month: Grand Hotel Kronenhof, Pontresina, Switzerland
Grand Hotel Kronenhof in winter with its natural ice rink Winter is here, and the world?s illuminati, glitterati and party-rati are agglomerating in mountain resorts, from Aspen to St Moritz, to see the year out, talk about next year?s business...
6 reasons to buy a Hublot Classic Fusion Bucherer Blue Edition
Hublot Classic Fusion Bucherer Blue Edition Hublot's recently launched timepiece in partnership with Bucherer is at the top of our Christmas list. Here's why it should be on yours 1. It's classically beautiful Dark blue and ageing copper...

Protected: Model of the month: Adrianna Gradziel

Protected: Grand Luxury founders Ivan & Rouslan Lartisien on curating travel
How Hublot's attracting a new generation of customers
The Big Bang Unico Teak Italia Independent, only 100 of which were made Hublot is fusing smart technology with sleek design to enthral a new generation of customers. Jason Barlow reports Hublot is enjoying a renaissance. A renaissance that began...
Château Mouton Rothschild supports restoration of Versailles
Five Cha?teau Mouton Rothschild vintages will be included in the "Versailles Celebration Cases" Throughout Spring 2019, Sotheby's will auction 75-limited edition cases from Château Mouton Rothschild to help fund restoration projects at the...

Protected: Moynat unveils new collection of bags in London

Protected: Châteaux Mouton Rothschild supports restoration of Versailles
Zenith: traditional watchmaking reinvented
The Zenith El Primero Elite With its revolutionary new mechanism, Zenith has challenged a 300-year-old watchmaking standard. Rachael Taylor meets the innovator behind the brand In the Jura mountains, a high-altitude stretch of Switzerland deeply...

Protected: 6 Questions: Isabelle Huppert
6 Questions: Jérôme Biard, CEO of Corum
The Heritage Corum Lab 01 Luxury Swiss watch brand Corum is known for its boundary-pushing designs and adaptability. Following the relaunch of the iconic Golden Bridge collection with a brand new all-black aesthetic, we asked the brand's...