Rachel Whiteread on the importance of boredom
One of Rachel Whiteread?s so-called shy sculptures, 'Cabin' (2016), on Governors Island in New York, her first major permanent public commission in the United States Rachel Whiteread, winner of the 2019 Whitechapel Gallery Art Icon award, has...

Protected: 6 Questions: Skeena S

Protected: Soft Boys: The male nude in art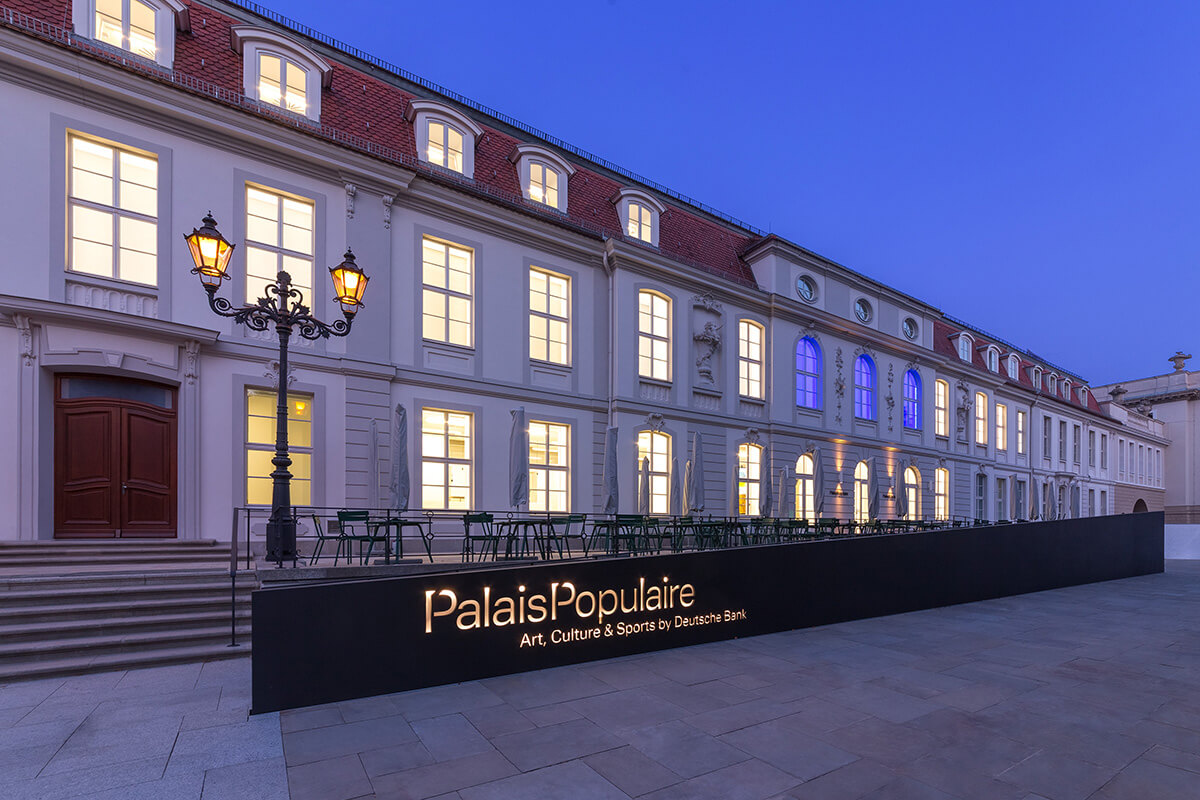 PalaisPopulaire & Berlin's Cultural Revolution
The exterior of Deutsche Bank?s PalaisPopulaire, the new Berlin home for its art collection. Opposite: Lohe (1994) by NeoRauch, included in the exhibition ?The World on Paper? Spearheaded by the recent opening of Deutsche Bank?s ambitious...

Protected: Bvlgari supports archaeological restoration project in Rome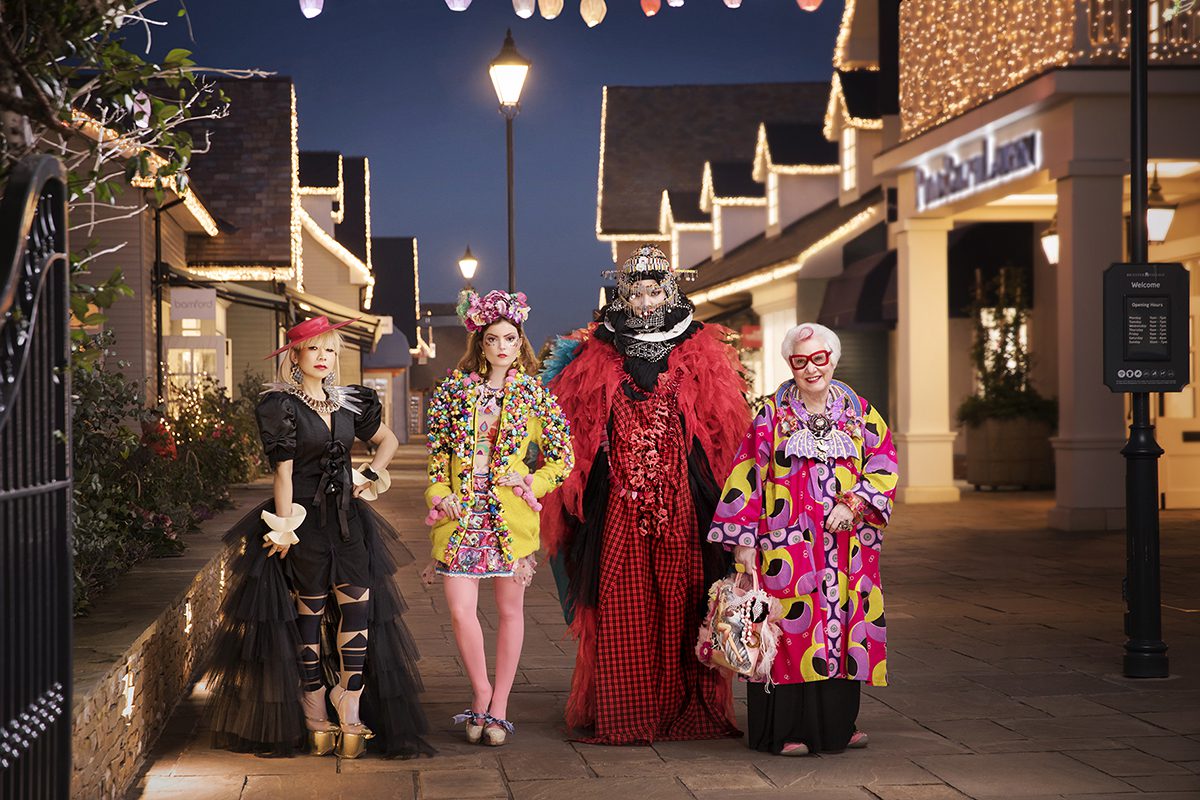 Bicester Village launches a colourful new spring campaign
From left to right: fashion designers Mei-Hui Liu and Anne Sophie Cochevelou, stylist Daniel Lismore and Sue Kreitzman pictured at Bicester Village Today marks the beginning of luxury shopping destination Bicester Village's springtime campaign...

Protected: President of LEMA Angelo Meroni on business with a soul

Protected: Global Group's Vicky Xu on her new lifestyle & sports club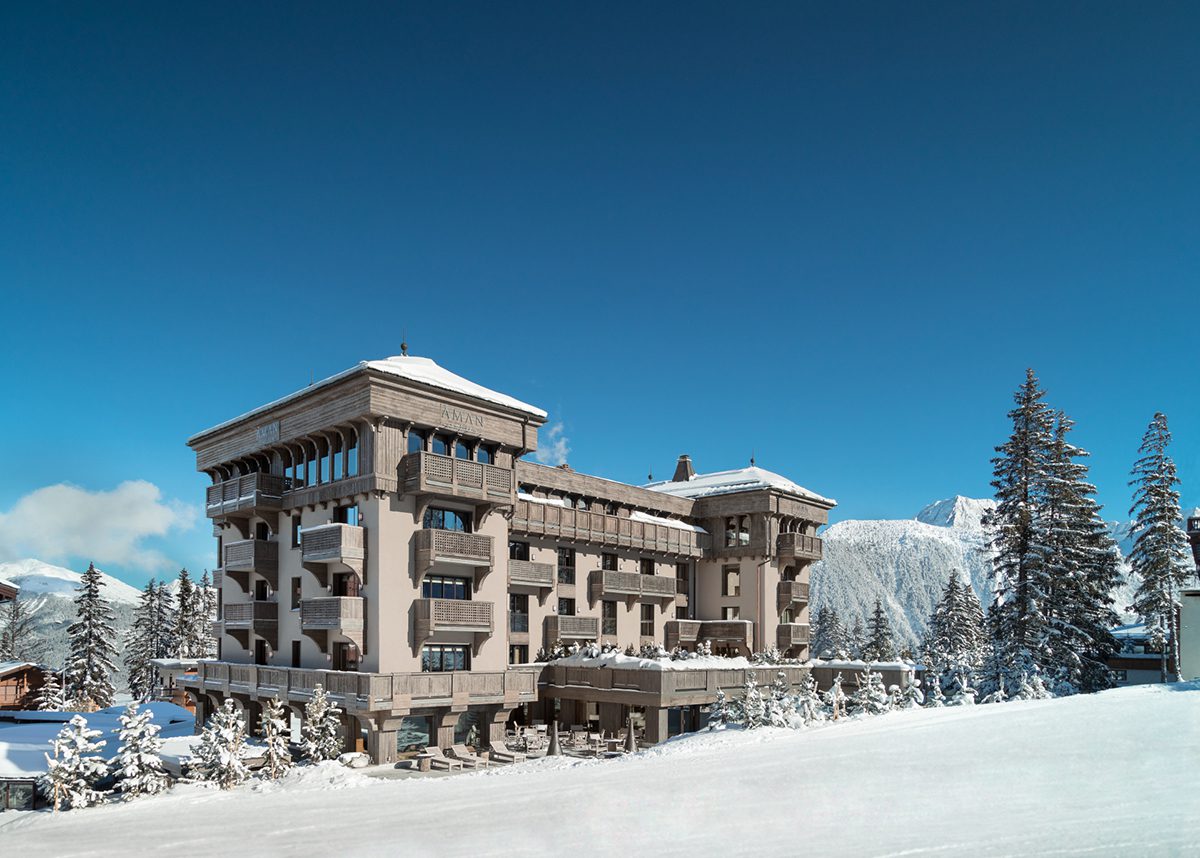 Hotel of the Month: Aman Le Mélézin, Courchevel
Guests of five-star hotel Aman Le Mélézin can step straight out of the ski room onto the piste Why should I go now" The snow in the French alps this season is sensational; the skiing is velvet-powder perfect and Courchevel 1850 is a white-dusted...
Balmain's Olivier Rousteing on redefining Parisian glamour
Olivier Rousteing with models, including Cara Delevingne, after Balmain?s SS19 show at the Hôtel de Ville in Paris The French label Balmain, known for its 1950s couture, has been turned into a leader of the 21st-century pack by its creative...
Model of the Month: Anna K.
Swedish model and life coach Anna K. for matchesfashion.com. Instagram: @annaklevhag LUX contributing editor and model at Models 1, Charlie Newman continues her online exclusive series, interviewing her peers about their creative pursuits,...
Exhibition of the Month: Philip Colbert, Saatchi Gallery, LA
Artist Philip Colbert in his studio London-based contemporary artist Philip Colbert works within the self-defined movement of 'Neo Pop Surrealism'. His distinctive, wildly vibrant aesthetic speaks of a hyperactive age swollen with imagery,...
Baha Mar: The Bahamas' new 1,000 acre luxury resort
The beach at the Rosewood Baha Mar Baha Mar is the latest and most prestigious resort to open in the Bahamas. With three leading hotel brands and all the residential lifestyle amenities you could wish for, you may be tempted to move there...

Protected: Model of the Month: Anna K.
Geoffrey Kent: Exploring Earth's last true wilderness
An explorer sets out on Day 6 of the recent A&K South Pole expedition. Image courtesy of Abercrombie & Kent At the age of 76, LUX contributor and founder of luxury travel company Abercrombie & Kent Geoffrey Kent is still adventuring. Here he...
Ultra-luxury development One Monte-Carlo opens in Monaco
The apartments boast spectacular views over the square and the ocean LUX travelled to Monaco for the opening of One Monte-Carlo, the swankiest residential and retail development, in the most expensive location in Europe. Clear blue skies,...

Protected: Geoffrey Kent: Exploring Earth's last true wilderness
Italian brand Damiani's Kazakh-inspired jewellery collection
An image from the first Alsara by Damiani campaign with Aliya Nazarbayeva wearing earrings and ring with turquoise and black-and-white diamonds How does a historic Italian jewellery brand come to dedicate an entire collection to the traditions and...

Protected: Italian brand Damiani's Kazakh-inspired jewellery collection

Protected: The poetic beauty of the Swiss Engadine
Frieze LA Special: The age of internet art
Installation shot from ?Art in the Age of the Internet, 1989 to Today? at the ICA/Boston, 2018: ?Imagination, Dead Imagine? (1991) by Judith Barry We live in interesting times ? so interesting, in fact, that not only are artists using ever-newer...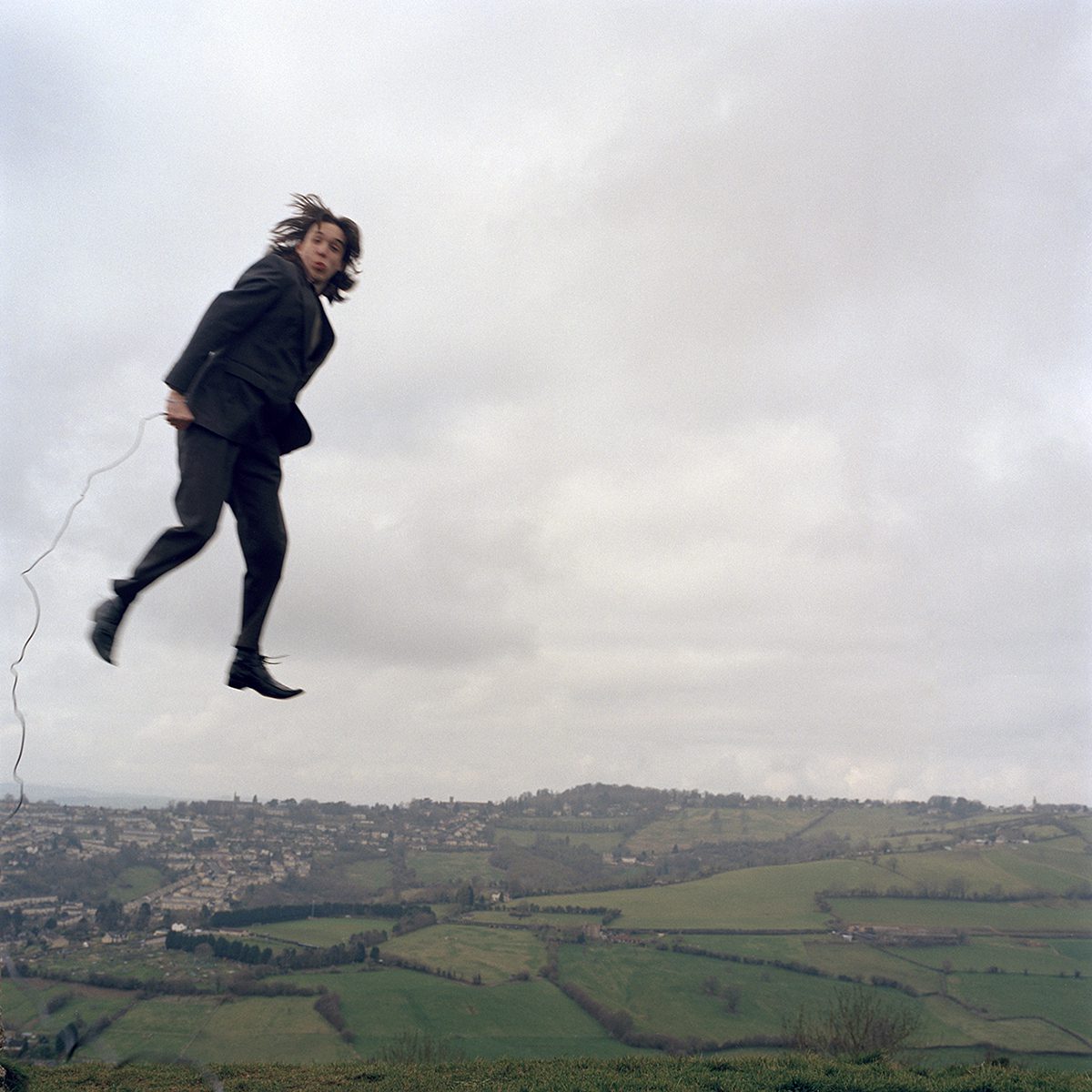 Frieze LA Special: Tom Pope's 'One Square Club'
London-based performance artist Tom Pope & founder of the 'One Square Club' What do you get when you squeeze all the opulence and exclusivity of a private members? club into a box about the size and shape of a telephone booth" You get One...

Protected: Frieze LA Special: The age of internet art
Frieze LA Special: In conversation with artist Victoria Fu
?Double Curtain 1? (2017). Victoria Fu. California-based artist Victoria Fu, the official artist of 2019?s Deutsche Bank Wealth Management Lounge at Frieze Los Angeles, is at the forefront of exploring the realm between the digital and the analog,...

Protected: Frieze LA Special: The Getty's African American Art Initiative