Geoffrey Kent: The influence of top-earning millennials
How well do you know your socio-economic and demographic grouping acronyms" Abercrombie & Kent founder and LUX contributor Geoffrey Kent discusses how a new generation of consumers are influencing brands How well do you know your socio-economic...

Protected: 6 mountain restaurants to stir your soul this summer
Chaumet in Majesty: the symbolic power of tiaras
Backstage image of a Chaumet tiara being fitted on a model Tiaras are the cult jewel of maison Chaumet, and their latest exhibition 'Chaumet in Majesty' at the Grimaldi Forum, Monaco offers a rare insight into the iconic jewel?s history Since...
Sir Rocco Forte on building his empire of luxury hotels
The Rocco Forte Balmoral hotel in Edinburgh, Scotland Since he created it in 1996, Sir Rocco Forte has grown his eponymous luxury hotel group to include multiple properties in key destinations across Europe, with a major expansion this year within...
LUX Loves: Cartier's high jewellery collection 'Magnitude'
The Équinoxe necklace with an octagonal yellow sapphire at the centre Move over minimalism, Cartier's latest high jewellery collection is an adventurous exploration of magnified dimensions Magnitude by Cartier is as much a statement of size as...
Maryam Eisler: Hand-made in England
Models (left to right) Agathe Angel Chapman de Lussy, Blaise and Alice Pins wearing designs by Meihui Liu of Victim Fashion Street. Hats by Noel Stewart and Piers Atkinson. Shoes by Natacha Marro. Styled by Ann Shore in Oxfordshire Photographer and...
Photo Story: Richard Mille Chantilly Arts & Elegance 2019
Last weekend saw the 5th edition of Richard Mille's annual automotive competition in Chantilly, France. Here, we recall the event in images The weekend kicked off with the supercar rally in which the Mortefontaine track was turned into a...
Ruinart x Jonathan Anderson's pop-up hotel in Notting Hill
Hotel 1729, a one-bedroom hospitality concept designed by Ruinart x Jonathan Anderson This week, Ruinart opens the doors to a one bedroom luxury hotel concept created in collaboration with fashion designer Jonathan Anderson Designer Jonathan...

Protected: Knight Frank's Andrew Hay: Where I would invest £100m in property
6 Questions: Richard Orlinski, Artist
French artist Richard Orlinski with two of his T-Rex sculptures French artist Richard Orlinski is known for his bold, pop-art sculptures, which have appeared at French Grand Prix and on the slopes of Courchevel. Most recently, he has collaborated...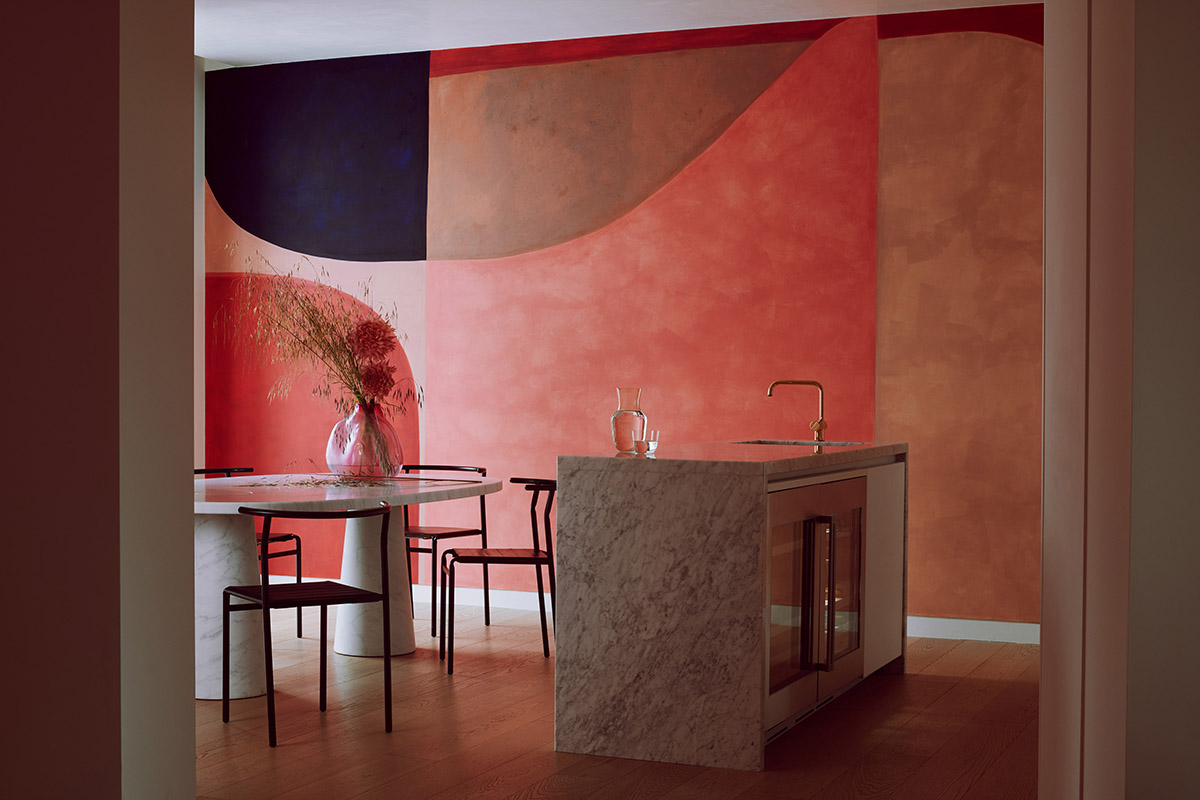 Inside the penthouse apartment designed by Roksanda
The Penthouse kitchen and dining room designed by Roksanda. Photography by Michael Sinclair. Styling by Olivia Gregory Fashion designer Roksanda Ilin?i? has curated the interiors of a penthouse apartment inside Gasholders London, a new residential...
Geoffrey Kent: Six safari destinations you need to know about
A gorilla in the Bwindi Impenetrable Forest National Park, Uganda Abercrombie & Kent's Founder and LUX contributor Geoffrey Kent tells us his six top safari destinations from Brazil's wetlands to the remote Canadian town of Churchill 1....
Kuwait's ASCC launches visual arts programme in Venice
Artist Amani Althuwaini pictured with her work Present Tense. Image by James Houston The Sheikh Abdullah Al Salem Cultural Centre brings Kuwaiti contemporary art to Venice with a mixed-media group exhibition by young emerging artists The Sheikh...
LUX Loves: Bvlgari's Cinemagia High Jewellery collection
Bvlgari's Cinemagia High Jewellery collection is inspired by old age Hollywood glamour Bvlgari brings back Hollywood decadence with their latest high jewellery collection inspired by 1950s cinema Long defined by its unconventional colour...
JD Malat Gallery opens psychedelic anniversary exhibition
Installation view of 'Echoes of Light' by Andy Moses at JD Malat Gallery, Mayfair, London Last week, Mayfair's JD Malat Gallery celebrated its one-year anniversary with a summer party and private view of a psychedelic solo exhibition by Andy...
What to see at this year's Masterpiece London
Installation view of Tony Cragg, Bust, 2014 from Jerome Zodo Gallery at Masterpiece London 2019, photography Ben Fisher, Courtesy Masterpiece London Ahead of the public opening of Masterpiece London's 10th edition, we ask the fair's chairman...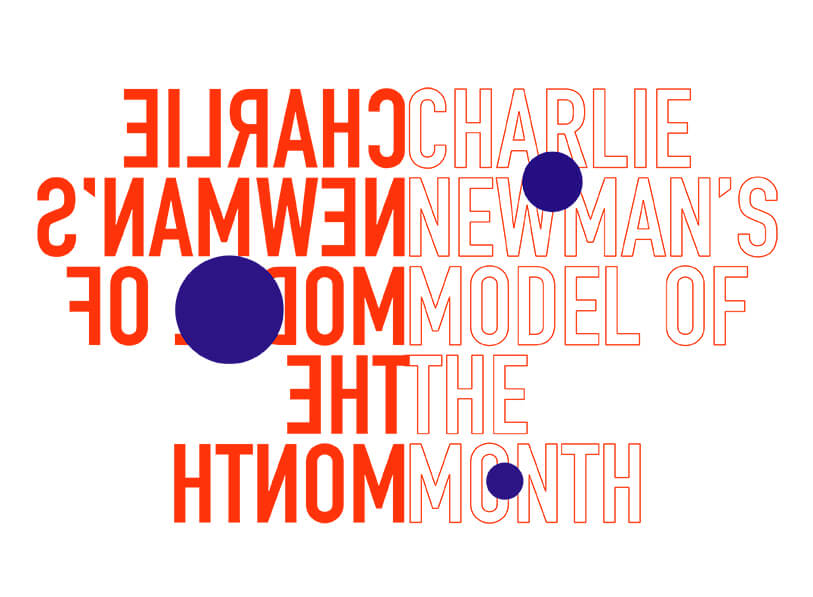 Model of the Month: Daphne Selfe
Daphne Selfe is the world's oldest professional model. Instagram @daphneselfe LUX contributing editor and model at Models 1, Charlie Newman continues her online exclusive series, interviewing her peers about their creative pursuits, passions...
Exhibition of the Month: Dora Maar, Pompidou Centre, Paris
'Mannequin-étoile\'(1936), Dora Maar. © Adagp, Paris, 2019. Photo © Centre Pompidou To the majority of people, Dora Maar is Picasso?s lover and his muse, and yet Maar was an innovative and avant-garde artist in her own right – before Picasso...
6 Questions: Christof Baum, Maison Baum
Maison Baum heels are fitted with a pain-free insole Newly launched shoe brand Maison Baum combines French luxury design with German medical expertise to create a high heel that's as comfortable to wear as it is stylish. We speak to co-founder...
Designer Mary Katrantzou on the business of fashion
Mary Katrantzou (second from left) backstage at the 2018 Victoria's Secret Fashion Show in New York With a decade of successful collections behind her and a penchant for outside-the-box collaborations, Mary Katrantzou is a designer not only...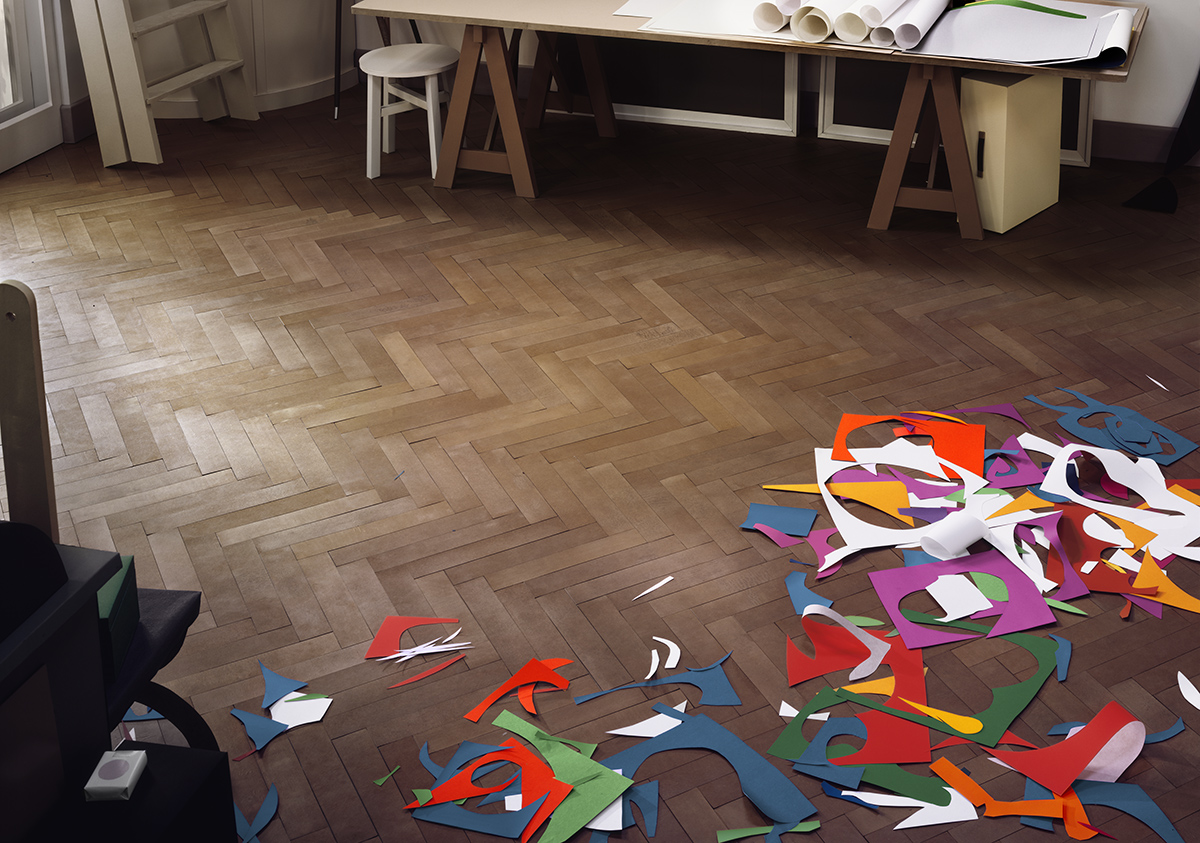 Photographer Thomas Demand on abstract perspectives
'Atelier' (2014). Thomas Demand. German photographer Thomas Demand has become celebrated for his compelling, sometimes shocking, abstract recreations of the everyday. He talks to Anna Wallace-Thompson about the homogenization of our worlds,...
LUX Loves: New Perlée creations by Van Cleef & Arpels 
Working with several designers, Van Cleef & Arpels have breathed new life into their classic collection This season, we've got our eye on the new, youthful additions to Van Cleef & Arpels' Perlée collection Perlée is one of Van Cleef &...
In conversation with Icelandic artist Olafur Eliasson
'Big Bang Fountain' (2014) by Olafur Eliasson The Icelandic artist Olafur Eliasson famously brought the sun to Tate Modern. He is now returning for a major retrospective this summer. He talks art, cuisine, and slumber with Christopher...
Hotel of the Month: L'Andana, Tuscany
Once the residence of the Grand Duke of Tuscany Leopold II, L'Andana sits amongst olive groves and vineyards Why should I go now" Long, bright days, undulating fields of wild flowers and balmy evenings. Tuscany is beautiful all year round, but...
6 Questions: Frank Cohen, Art Collector
'Dead End' (2018), Loie Hollowell Frank Cohen is one of the UK's most renowned art collectors. Since selling his DIY business in 1997, he has built up a collection of more than 2,000 artworks by classic and contemporary artists. Here, he...