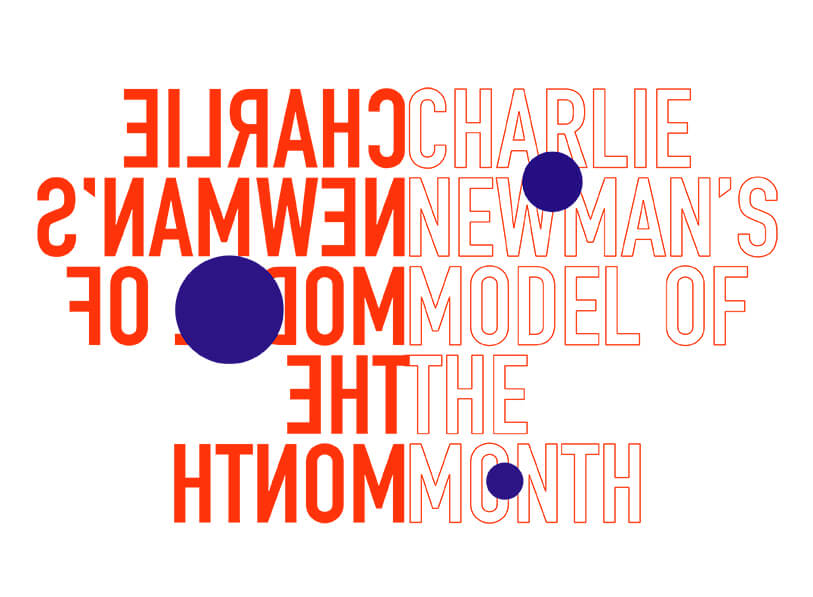 Model of the Month: Anna Proffitt
British model Anna Proffitt. Instagram: @annaproffitt LUX contributing editor and model at Models 1, Charlie Newman continues her online exclusive series, interviewing her peers about their creative pursuits, passions and politics Charlie...
Gallerist Jean-David Malat on the new art audience
Untitled (2019) by Henrik Aa. Uldalen Jean-David Malat is part of a new wave of art dealers. Clients include Bono, Kate Moss and Lily Allen, you can buy his art on Instagram, and you?re as likely to run into fashion types as the art crowd at one of...
6 Questions: Christophe Mela, Stranos Linen
Stranos Linen specialises bespoke, personalised linens Founded in St. Tropez, Stranos Linen has a reputation for creating luxury bespoke linens. Now based in London's Chelsea, the brand has expanded to include a cashmere range and children's...
Sssh, don?t tell anyone: Why we like British Airways Club World
The comfort of the club suites has been improved by the recent introduction of bed linen by the White Company. Image by Nick Morrish/British Airways British Airways has had a hard time from business travellers, some of it justified. But LUX...
Pedro Rodriguez of Sierra Blanca Estates on Málaga's luxury future
Picasso Towers is a ?225m residential development including luxury penthouses and apartments Picasso Towers is Málaga's latest luxury residential development, featuring 213 apartments on the seafront. Conceived by Sierra Blanca Estates in...
Parisian tailoring house Cifonelli sets up shop in Mayfair
Number 16 Clifford Street in Mayfair, Cifonelli's new residence One of Paris' most illustrious tailoring houses has opened the doors to its a new London boutique. LUX takes a look inside It's not often mannequins are intimidating, but the...

Protected: Pedro Rodriguez of Sierra Blanca Estates on Málaga's future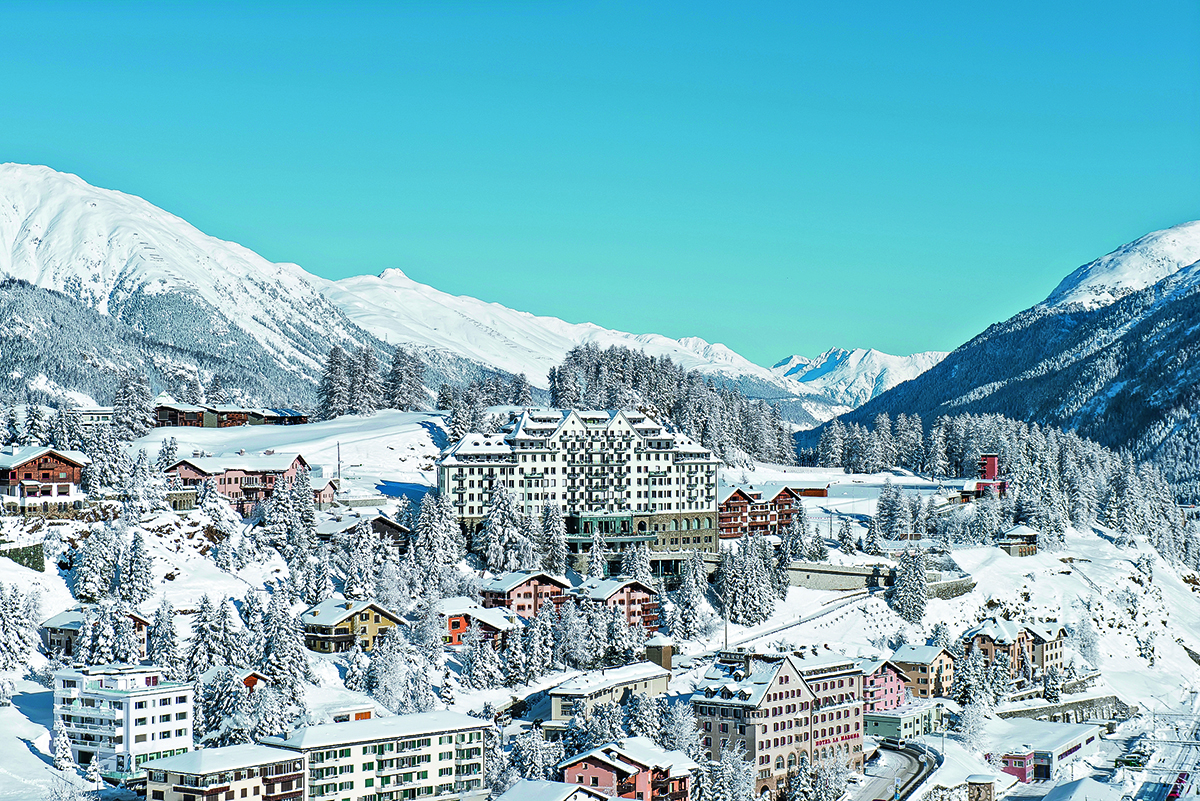 Why you should go to St Moritz now for perfect snow
The Alpine village of St. Moritz offers more than just an exclusive social scene; the winter sports are first rate too, say Darius Sanai With snow already falling in the Swiss Alps, LUX Editor-in-Chief Darius Sanai looks forward to another...
Truffle making & Michelin-star dining at St. James's Hotel & Club
St. James's Hotel and Club is tucked into a quiet corner of Mayfair London might seem spoilt for hotels, but if you're looking for small-scale, intimate luxury its not so easy to find – especially in Central. This is where St. James's Hotel...
Hotel of the Month: Bulgari Resort & Residences, Dubai
Bulgari Resort Dubai is located on the white sandy beaches of Jumeira Bay Why should I go now" Still dreaming of that perfect glass of chilled Puligny-Montrachet at sunset on the beach" Keep your memories of those warm summer nights alive, by...

Protected: Why you should go to St Moritz now for perfect snow
LUX Loves: Panerai x Bucherer's latest BLUE collection timepiece
The Panerai Luminor Marina Bucherer BLUE in Titanium/DLC with proprietary automatic movement. 10,400 GBP. The latest in a series of chronograph collaborations between Bucherer and Panerai pays tribute to its namesake colour in more subtle ways than...
6 Questions: Bernard Carter, MD & Vice President of Oceania Cruises
Sirena is the newest addition to Oceania Cruises' fleet Luxury cruise brand Oceania Cruises is in the midst of multi-million dollar project, which will see the refurbishment of their six ship fleet and the introduction of new exotic itineraries....
Jetcraft?s owner & chairman Jahid Fazal-Karim on global trading
People are buying bigger and bigger planes, says Jetcraft's Jahid Fazal-Karim such as the Global 6000 private jet pictured here Jahid Fazal-Karim joined Jetcraft in 2008, and has since transformed the company from a primarily US-based...
6 Questions: Jason Hirsh, Creative Director of Hirsh
The Cleopatra alexandrite and diamond set by Hirsh Founded in 1980 by Anthony and Diane Hirsh, luxury jewellery brand Hirsh is now under the creative direction of Jason Hirsh with his wife Sophia as Managing Director. Here, Chloe Frost-Smith speaks...
Exhibition of the Month: Tim Walker, Michael Hoppen Gallery, London
Exhibition view, Tim Walker: Wonderful People, Michael Hoppen Gallery (London, 2019?2020). Photo and © Michael Hoppen Gallery, London Tim Walker's photographs are usually found on the glossy covers and pages of high-end fashion magazines, but his...
Geoffrey Kent: Why Spain is best for cultural travelling
The Guggenheim Museum Bilbao. Image by Niclas Dehmel This month, our columnist and Abercrombie & Kent's founder Geoffrey Kent focuses in on Spain's diverse offering of cultural itineraries As an art lover, dabbling collector ? I particularly...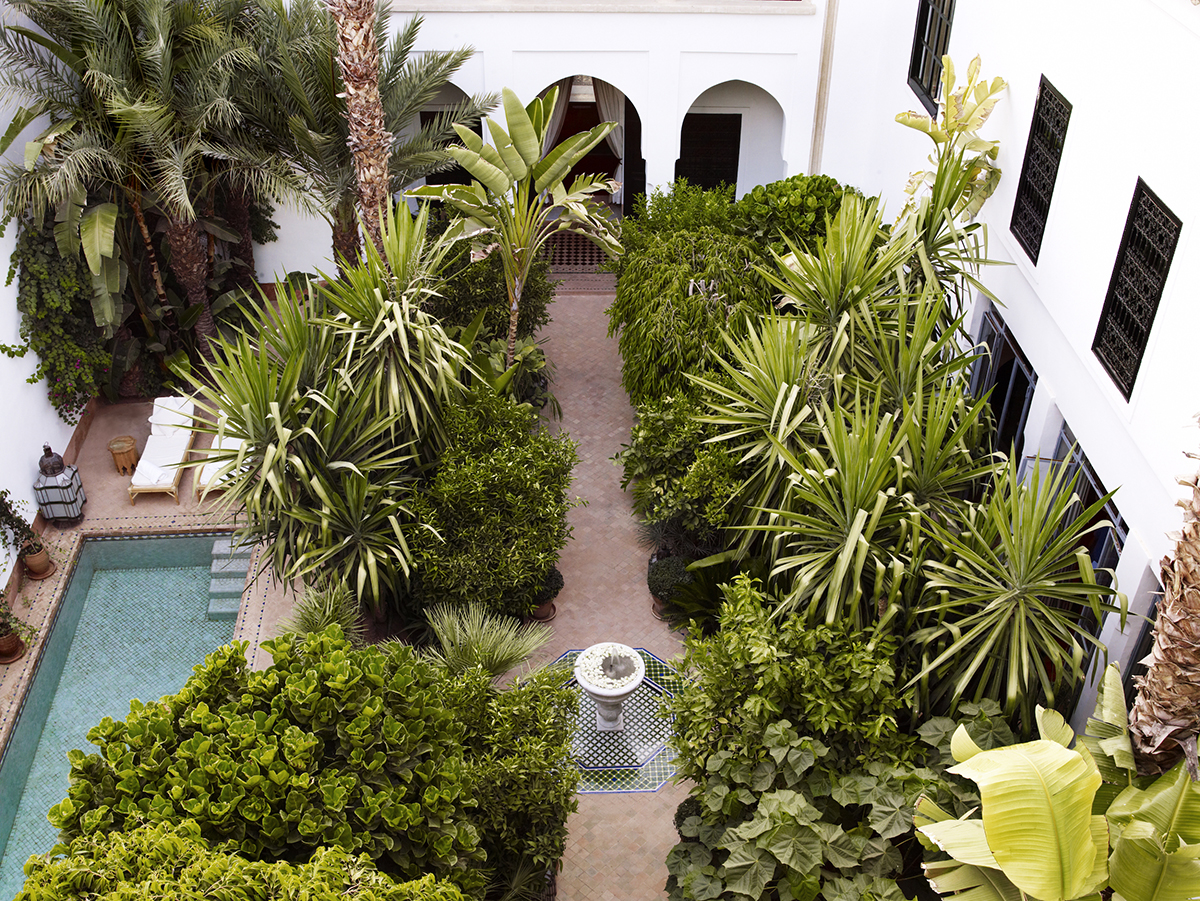 6 Questions: Sophie Caulcutt, Co-Founder of Voyager Club
L'Hotel Marrakech is one of Voyager Club's Hidden Gems in Morocco Sophie Caulcutt is the co-founder of luxury travel and fashion concierge company Voyager Club, which connects travellers with unique hotels, provides lifestyle services and...
Champagne Bollinger celebrates 40-year James Bond partnership
Michael G. Wilson & Etienne Bizot from the Bollinger Family at Hotel de Crillon, Paris Last week, Champagne Bollinger celebrated the 40th anniversary of its partnership with James Bond with a special event in Paris and a new limited-edition...
One&Only opens a second luxury resort in Rwanda
One&Only Gorilla's Nest Rwanda overlooks the Virunga Mountain Valley One&Only Gorilla's Nest is the luxury brand's second resort to open in Rwanda, offering guests the opportunity to trek after mountain gorillas and relax within a secluded...
Inside the Fullerton Hotel Sydney's historic residence
The newly opened Fullerton Hotel Sydney, located in the city's historic General Post Office Earlier this month, the opening of the Fullerton Hotel Sydney marked the Singapore-based brand's first expansion overseas. LUX takes a look inside the...
LUX Loves: TAG Heuer Monaco anniversary collection
Actor Steve McQueen wearing TAG Heuer's first Monaco timepiece in the 1971 film Le Mans TAG Heuer is celebrating the anniversary of its Monaco timepiece with a series of limited editions. Chloe Frost-Smith takes a closer look at the...
Why you should invest in a wine storage cabinet
Eurocave's wine storage cabinets can be built into kitchen interiors, such as this cabinet from the Inspiration range LUX Editor-in-Chief Darius Sanai shares his experiences of storing and spoiling wine, and explains why Eurocave cabinets offer...
6 Questions: Ruben Alterio, Artist
Punta Norte (2008), Ruben Alterio Argentinian artist Ruben Alterio is known for his large-scale abstract paintings, created in his Parisian studio, two floors up from the one once inhabited by Pierre-Auguste Renoir. We speak to the artist...
Geoffrey Kent: Why responsible travel means authenticity
A&K Philanthropy programmes include the Duuma Wajane Bike Shop in Tanzania, where women repair and resell secondhand bikes to support their community This month, Geoffrey Kent, founder and CEO of Abercrombie & Kent, reports on his industry?s move...