Protected: Founder of Corinthia Hotels Alfred Pisani on going global

Protected: Model of the Month: Lydia Graham

Protected: 6 Questions: Laudomia Pucci, Image Director of Emilio Pucci
New luxury hotel Chais Monnet opens near Bordeaux
Chais Monnet is a luxury country and spa hotel near Bordeaux Last week saw the official opening of the most swanky hotel in southwest France, by Anglo-Iranian entrepreneur Javad Marandi, owner of the beyond cool Soho Farmhouse in Oxfordshire,...
Artist Maryam Eisler on East London's creative characters
Anna Wallace-Thompson speaks to curator and artist Maryam Eisler about the characters in her latest book, Voices: East London, which celebrates the unique hub of creativity and individuality Maryam on designer the.official.lux.magazine Eisler...

Protected: Luxury watch designer Richard Mille on creativity and supercars
Art auctioneer Simon de Pury on modern philanthropy
Lenny Kravitz performs at the 2017 Leonardo DiCaprio Foundation Gala, with DiCaprio (centre) and Madonna (right) Whether painting, music or immersive experiences, artists ? and the art they produce ? play a huge role in raising hundreds of...
Cool Hunter: Autumn 2018
Bethany Williams is one of the emerging designers stocked at concept store, 50m in Belgravia With a gimlet eye for the latest and newest, LUX's Cool Hunter and Digital Editor Millie Walton reveals what is grabbing her attention this...

Protected: Art auctioneer Simon de Pury on modern philanthropy

Protected: Cool Hunter: Autumn 2018

Protected: Behind-the-scenes of Maryam Eisler's latest book "Voices East London"

Protected: Hotel of the Month: L'Andana, Tuscany

Protected: 21st Century female artists at Unit London, Mayfair

Protected: Why Master Sommeliers still play a role in the modern day

Protected: The road less travelled: Tajikistan
LUX car review: Maserati GranTurismo MC
The Maserati MY18 GranTurismo MC is a candidate for the most beautiful car on the road We take the Maserati MY18 GranTurismo MC on a road-trip through France to test for comfort, power and satisfaction Focus groups, aerodynamics, safety laws ?...

Protected: My Milan: Tamara Koen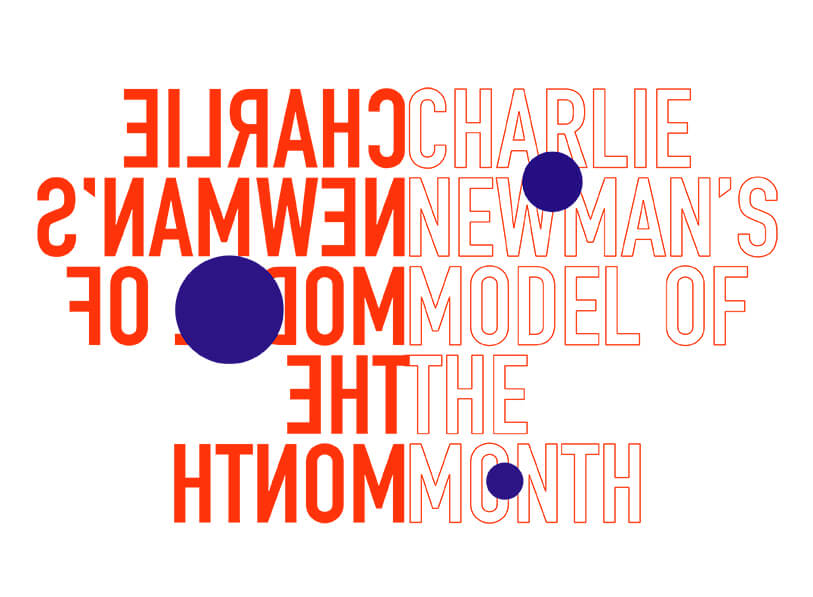 Model of the Month: Rebeca Marcos
Model and musician Rebeca Marcos. Image courtesy of Models 1 LUX contributing editor and model at Models 1, Charlie Newman continues her online exclusive series, interviewing her peers about their creative pursuits, passions and politics Charlie...
How Los Angeles became a world-class art capital
Eamon Ore-Giron?s monumental mural ?Angelitos Negros? (2018), shown at the 2018 biennial ?Made in L.A.? at the Hammer Museum in Los Angeles No longer an outlier from the busy Europe? New York art corridor, Los Angeles is rapidly becoming a serious...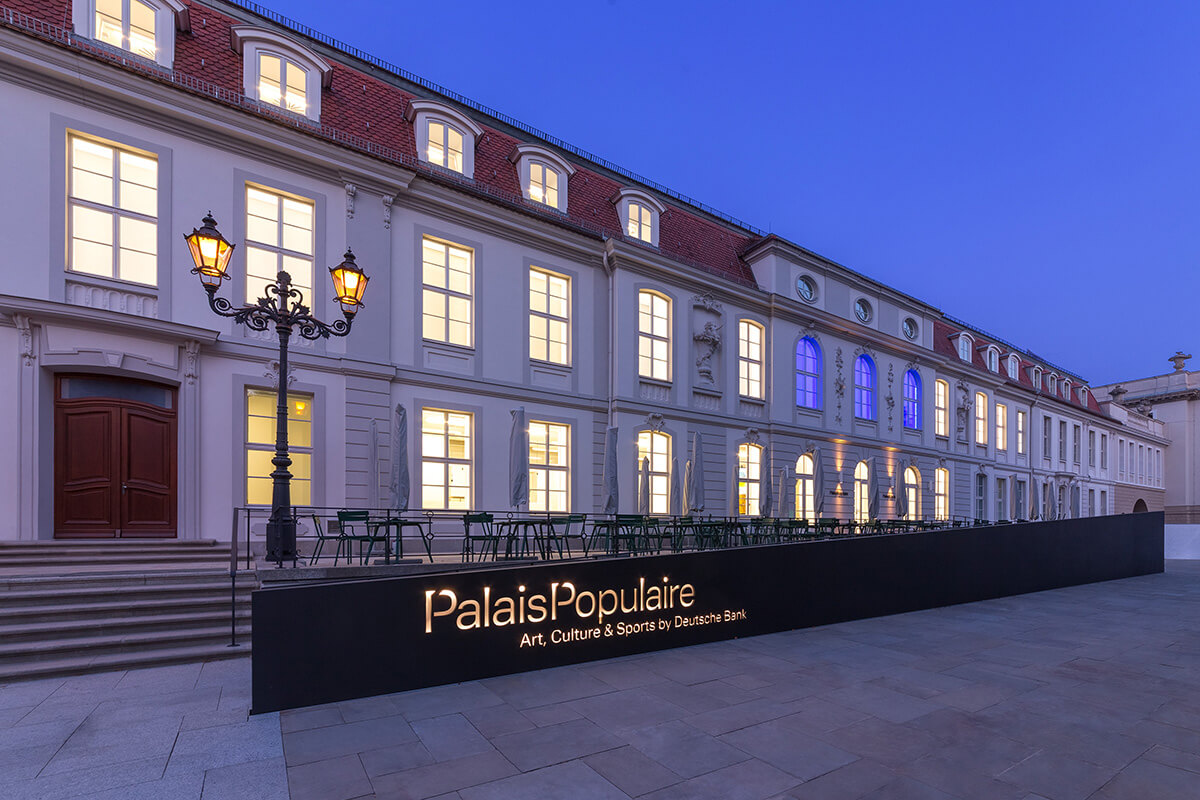 Deutsche Bank's PalaisPopulaire is changing Berlin's art scene
Originally called the Prinzessinnenpalais, Deutsche Bank's PalaisPopulaire opened in September this year Featuring over 300 works by some of the art world?s biggest names alongside emerging artists, Deutsche Bank?s new exhibition space, the...

Protected: 5 exhibitions to see in London this month + 1 to miss
Gallerist Angela Westwater: the women who have inspired me
Poster parade organized by the Women?s Freedom League to promote the suffrage message As we celebrate the 100 year anniversary since women were given the vote in parliamentary elections, Angela Westwater, one of the art world?s pre-eminent...
5 champagnes you should be drinking this season
The latest release from renowned champagne house Philipponnat: Clos des Goisses 2009 Festive drinks parties might not have started just yet, but it's never too early to stock the cellar, or drink champagne. Julian Campbell, Champagne Buyer...
The Secret Diary of an Oxford Undergraduate
Oxford University is the world's best, according to august publications like The Times. Oligarchs, CEOs, kings and presidents clamour alongside ordinary people to get their sons and daughters in; and for generation after generation of ambitious,...
Geoffrey Kent: 5 travel experiences that will change your life
A black back mountain gorilla in Virunga National Park in the Democratic Republic of Congo Abercrombie & Kent's Founder and CEO, and LUX contributor Geoffrey Kent has visited 148 countries, racking up a total of 17 million miles (since he last...