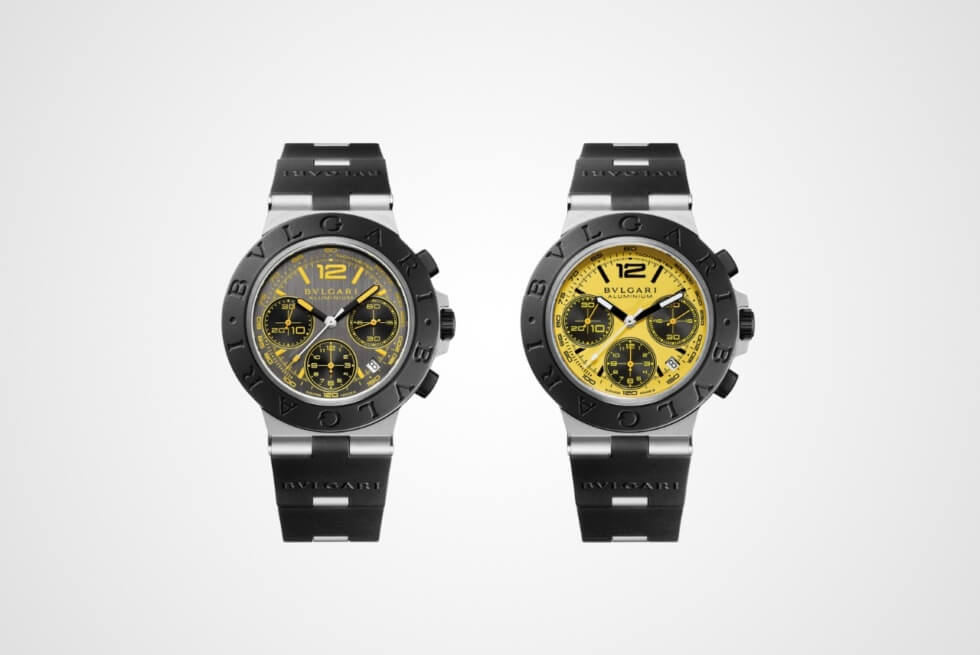 BVLGARI Partners With 'Gran Turismo' For A Sporty Chronograph
Your purchase of the BVLGARI Aluminum Gran Turismo Special Edition also unlocks the BVLGARI Vision GT for use in-game.
CLT House Peeks Out From The Ground With Its Green Rooftop
CLT House features a green rooftop, a 135 square-meter terrace that stretches out on the water?s edge, and wooden cladding treated using the Kisugi method of using open flame.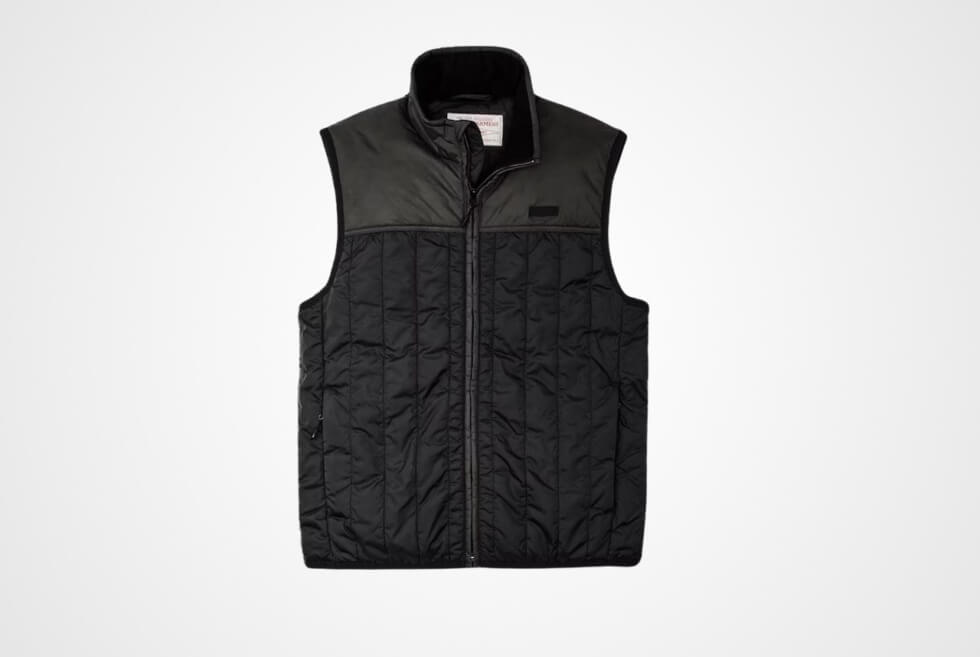 Filson's Ultralight Vest Keeps You Warm Even When Wet
Filson\'s Ultralight Vest uses PrimaLoft Gold insulation that retains 98% of its warmth even when wet along its strong and abrasion-resistant Cordura nylon shell.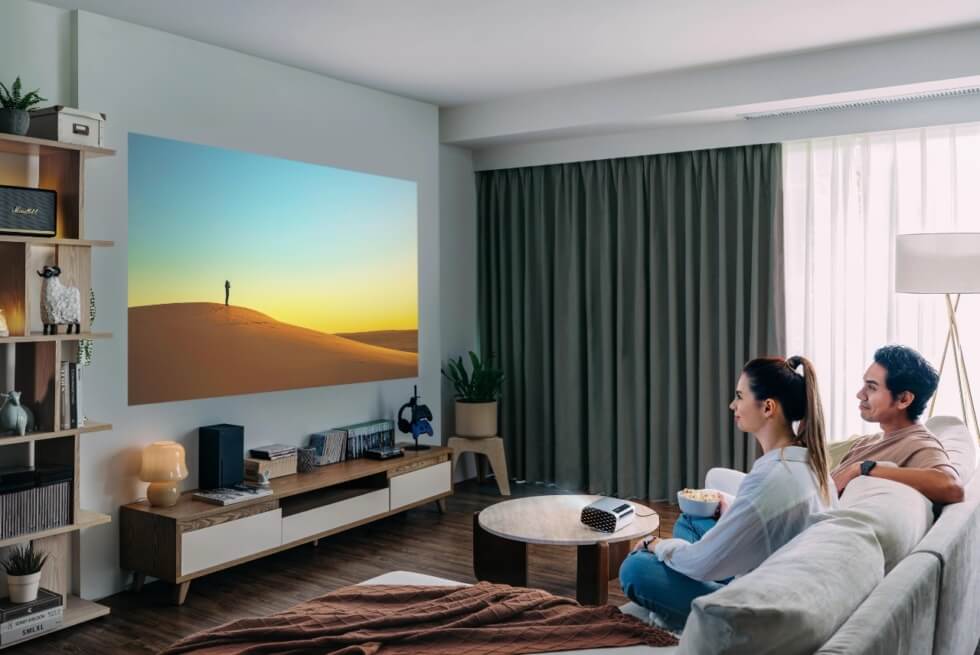 ViewSonic M10: Big-Screen Entertainment In A Small Package
ViewSonic notes that the M10\'s lamp-free system is rated to last up to 30,000 hours, which closely matches the longevity of high-end LED projectors.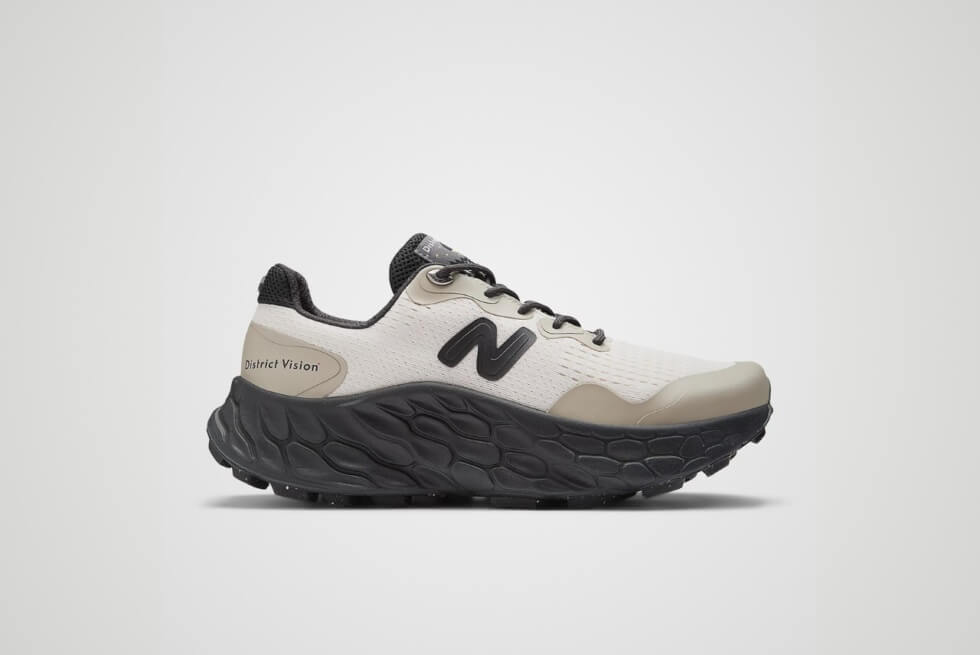 District Vision And New Balance Team Up For This Fresh Silhouette
Key sections of the District Vision x New Balance Fresh Foam More Trail are adorned with synthetic overlays for protection.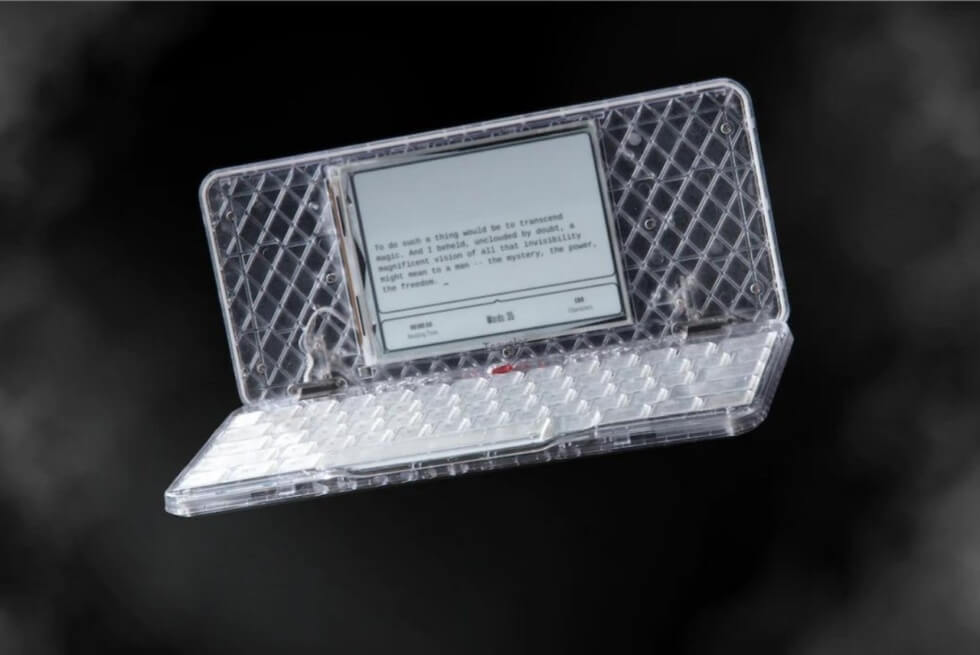 Freewrite Turns Transparent With The Traveler Ghost Edition
The Traveler Ghost Edition as a distraction-free platform for writers who want to pump out pages of work instead of wasting time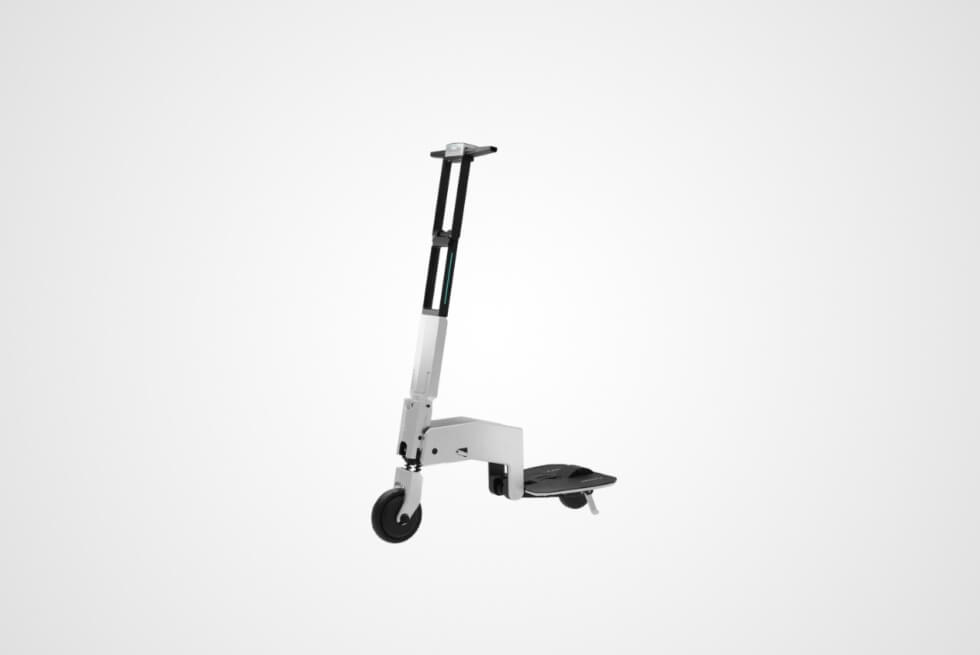 The Arma Is An E-Scooter That Folds Into The Size Of A Laptop
The Arma\'s swappable 36V 3.5 Ah battery powers a 250W motor good for seven miles on a single charge with a top speed of 14.9 mph.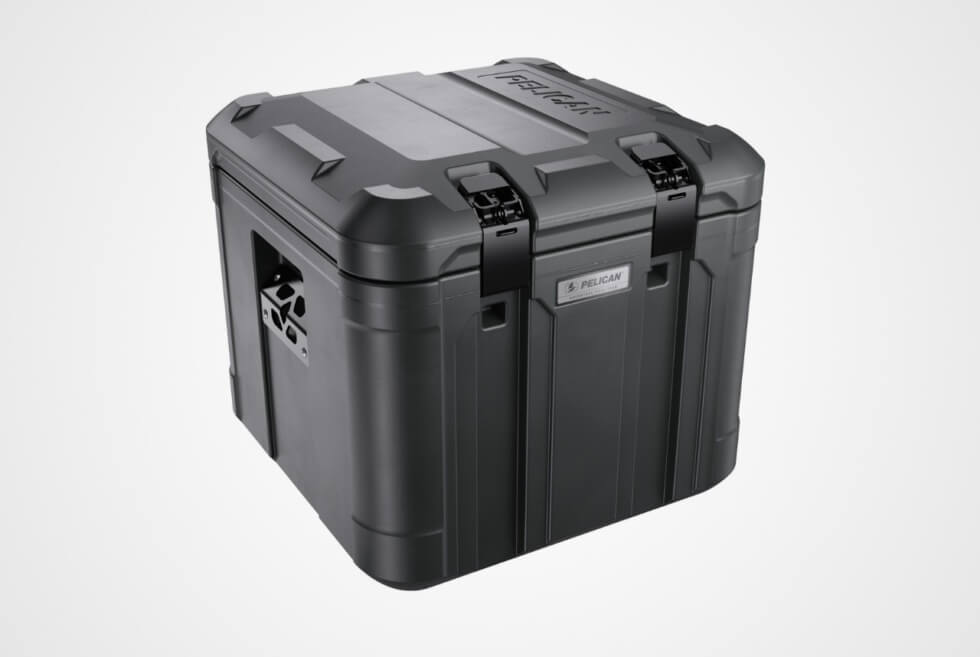 Pelican's Adventure Cases Can Hold A Variety Of Gear
Pelican\'s Adventure Cases come in 50L and 80L storage options with built-in lock hasps, steel latches, and heavy-duty rubber seal to keep water and dust from entering.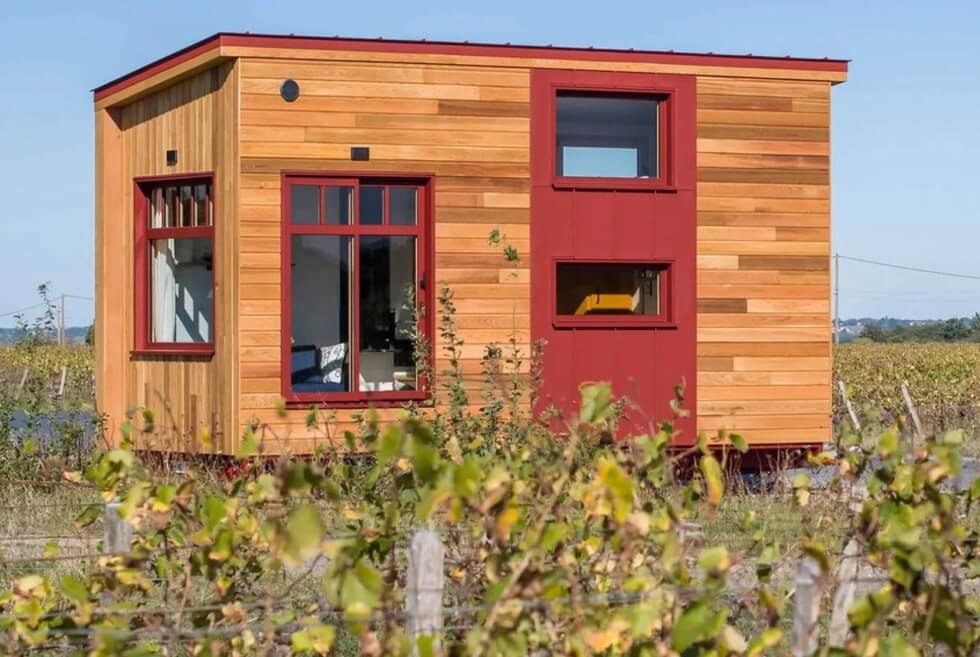 The Golden Hour Home Packs Modern Comforts At Just 20Ft Long
Baluchon\'s the Golden Hour tiny home has a well-equipped kitchen with fridge, sink, and oven, a loft-style bedroom, and a living room with a sofa.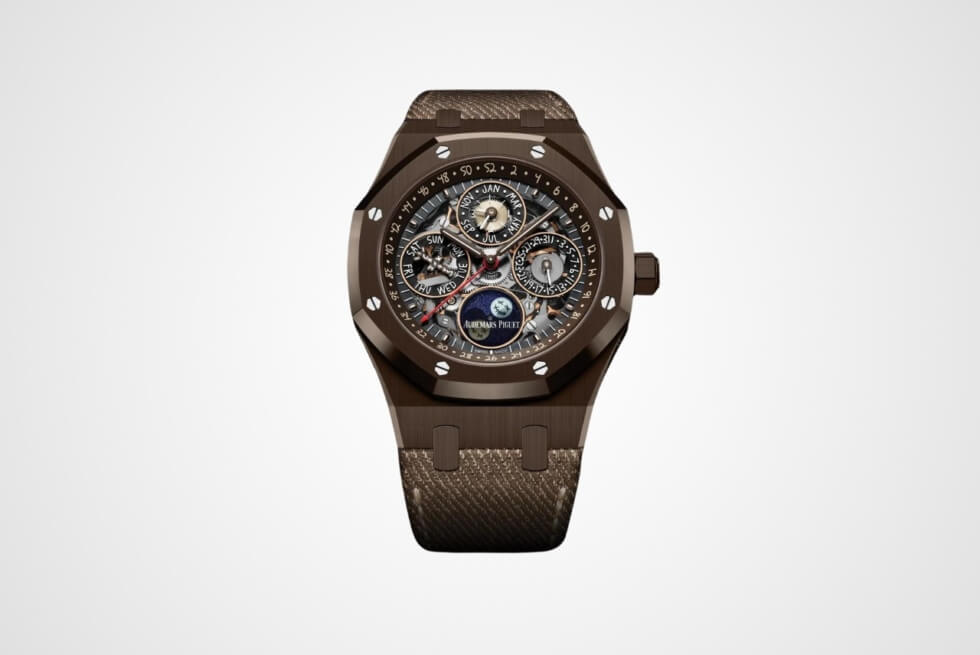 The CJ x AP Royal Oak Perpetual Calendar Openworked Sells Out
References to the artist come from the typography that appears all over the CJ x AP Royal Oak Perpetual Calendar Openworked.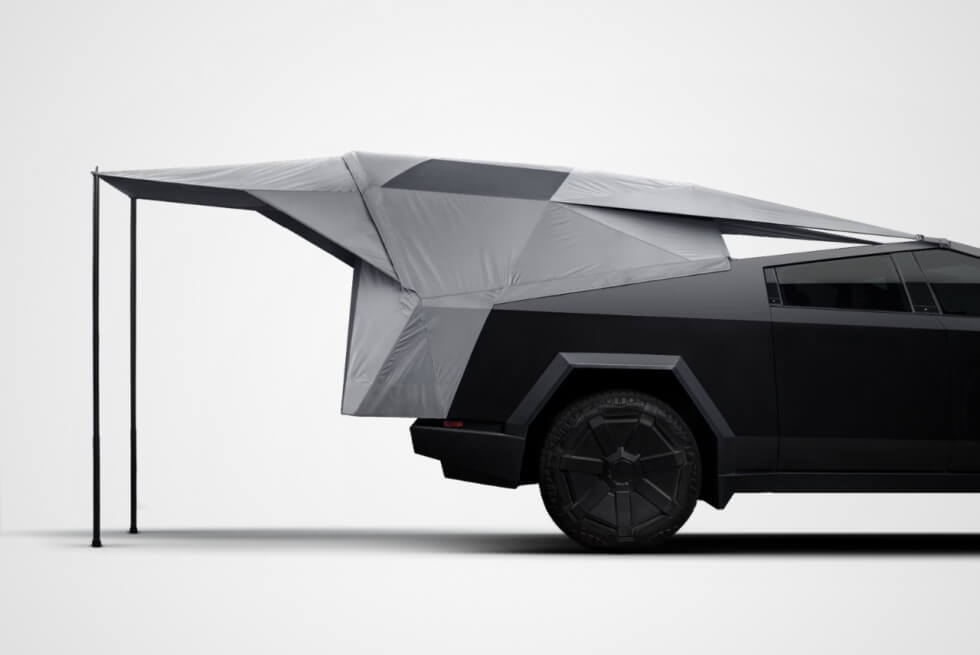 The Tesla Cybertruck Basecamp Tent Is Designed By Heimplanet
The kit comes with L-track brackets for support and positions the Cybertruck Basecamp package above the bed but below the tonneau cover.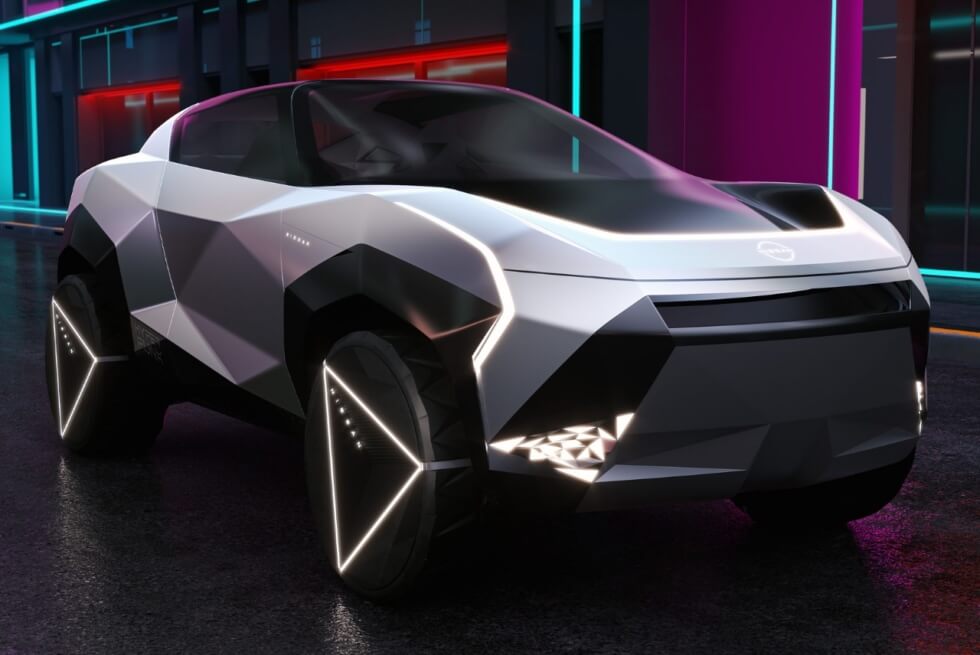 Nissan Hyper Punk Concept: An EV For Content Creators
The faceted exterior and fractal patterns of its lighting systems endow the Nissan Hyper Punk concept with a gem-like appeal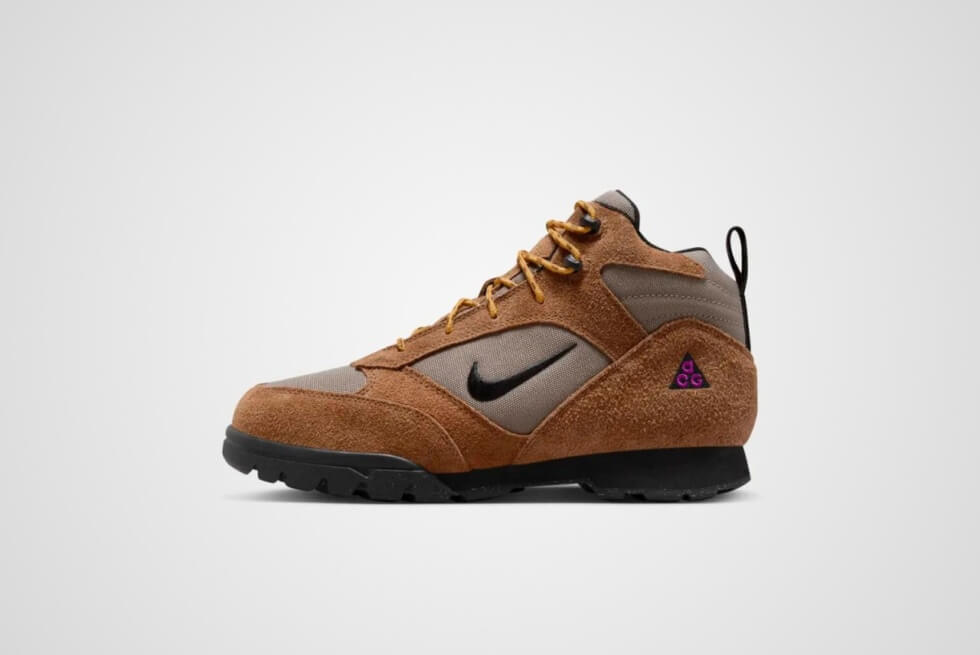 The Nike ACG Torre Mid Waterproof Is A Rugged Retro Hiker
Prepping for dynamic weather conditions is no longer sacrificing style for function with the likes of the ACG Torre Mid Waterproof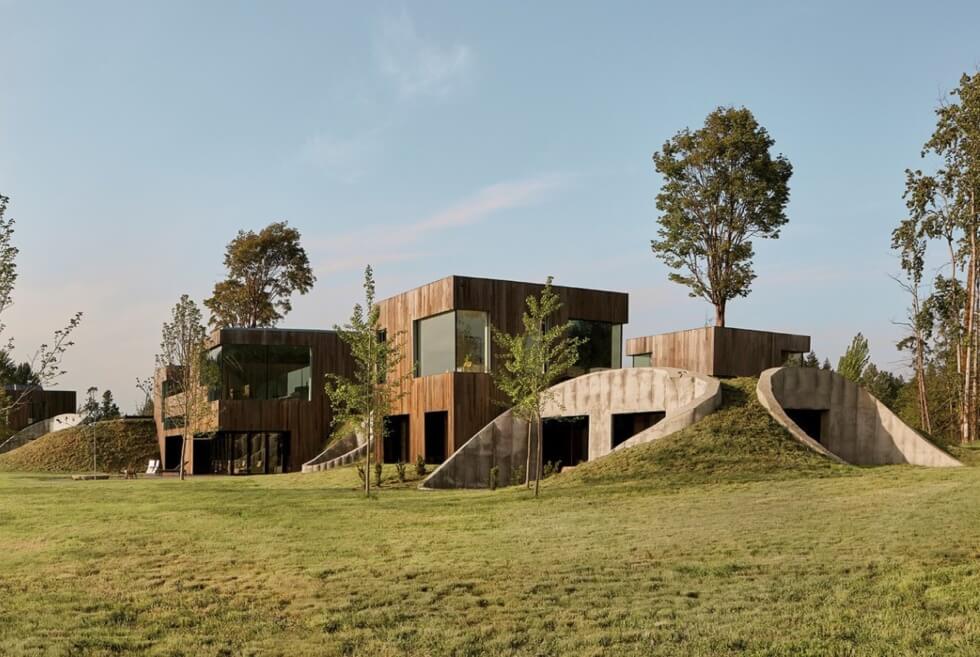 Lily-Pad Shaped Columns Inform This Family Home Called 75.9
This family home called the 75.9 built on a hayfield in the Canadian Pacific Northwest features unique large lily-pad shaped columns connected by pathways covered with lush grass so it blends with its landscape.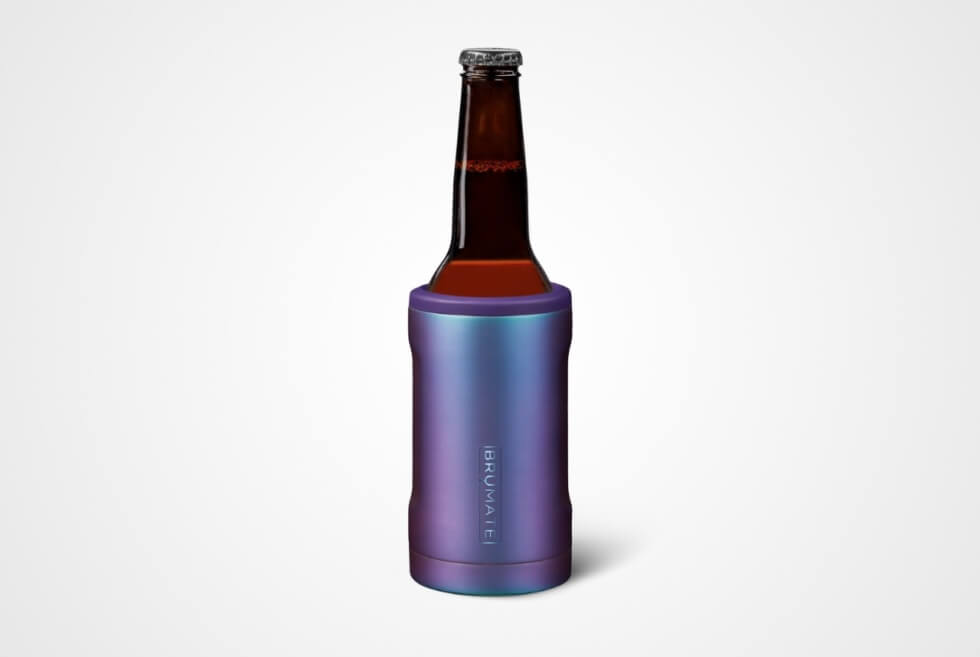 BrüMate's Hopsulator Bott'l Cooler Keeps Drinks Ice Cold
BrüMate\'s Hopsulator Bott\'l is a triple-layered stainless steel insulated sleeve that keeps 12 oz bottled drinks 20x colder until the last drop.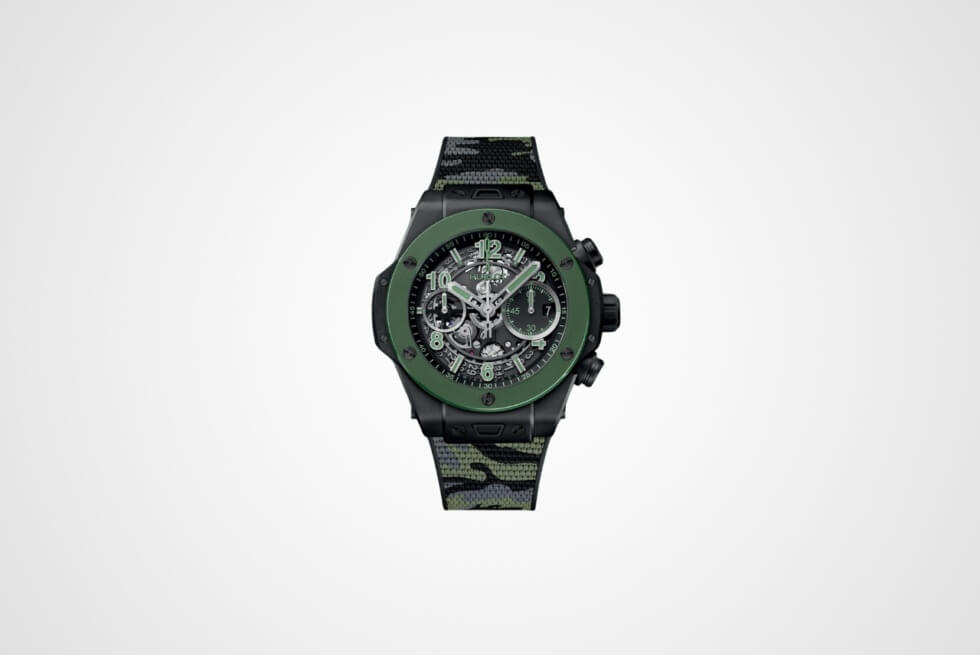 Hublot And Watches of Switzerland Present A New Reference
The Watches of Switzerland Big Bang Unico All Black Green includes a camouflage rubber strap and a black Velcro fabric strap for you to swap interchangeably.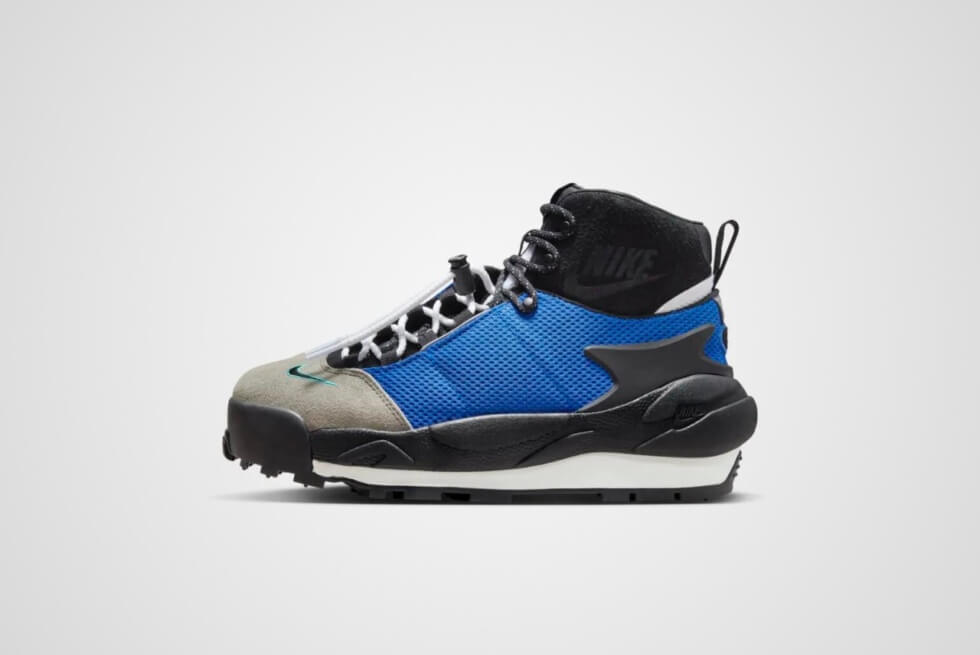 Rock The Nike Magmascape x sacai Varsity Royal This Season
To really dial in an ideal fit, the Magmascape x sacai Varsity Royal touts double eyestays to accommodate the two sets of shoelaces.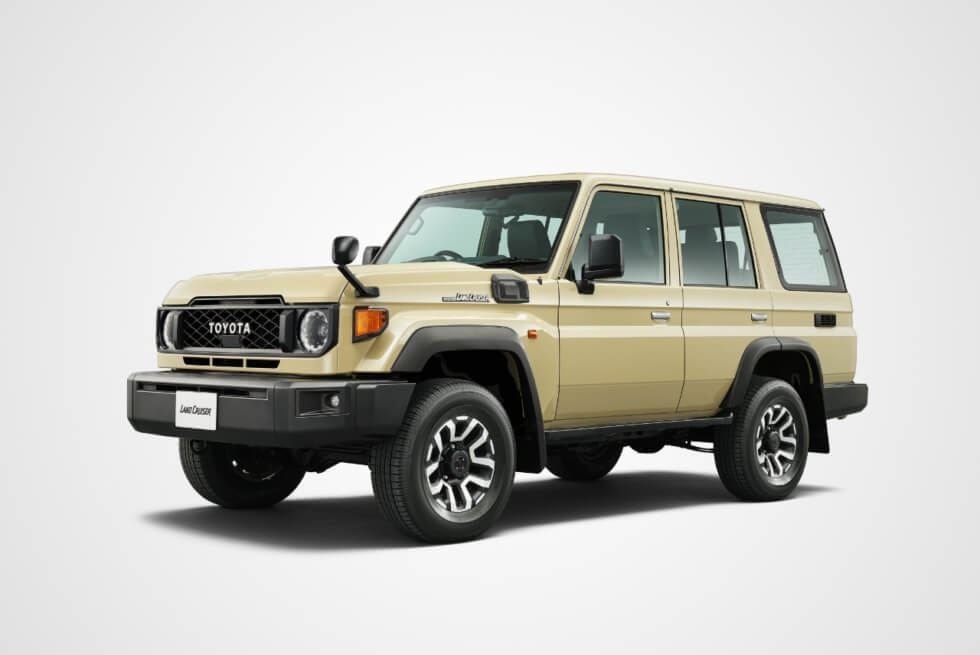 Toyota Land Cruiser 70: Paying Tribute To A Timeless Icon
The Land Cruiser 70 spec sheet listed the output at 201 horsepower and 369 lb-ft of torque, which is solid enough for overlanding hijinks.
Premium Entertainment With LG's MAGNIT LSAD007 Bundle
Given its size, the LG MAGNIT LSAD007 and Bang & Olufsen should be installed by a professional to get the best results.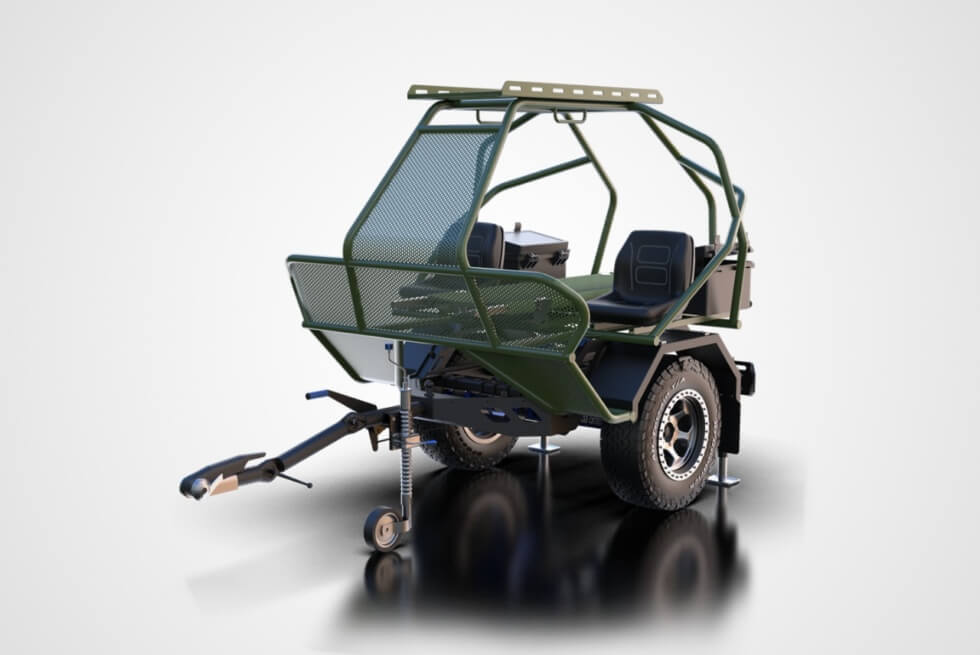 Rescuers Should Invest In The Life Chariot MEDEVAC Trailer
The Life Chariot MEDEVAC also includes two hermetic boxes to hold medical supplies and a NATO stretcher to transport the injured.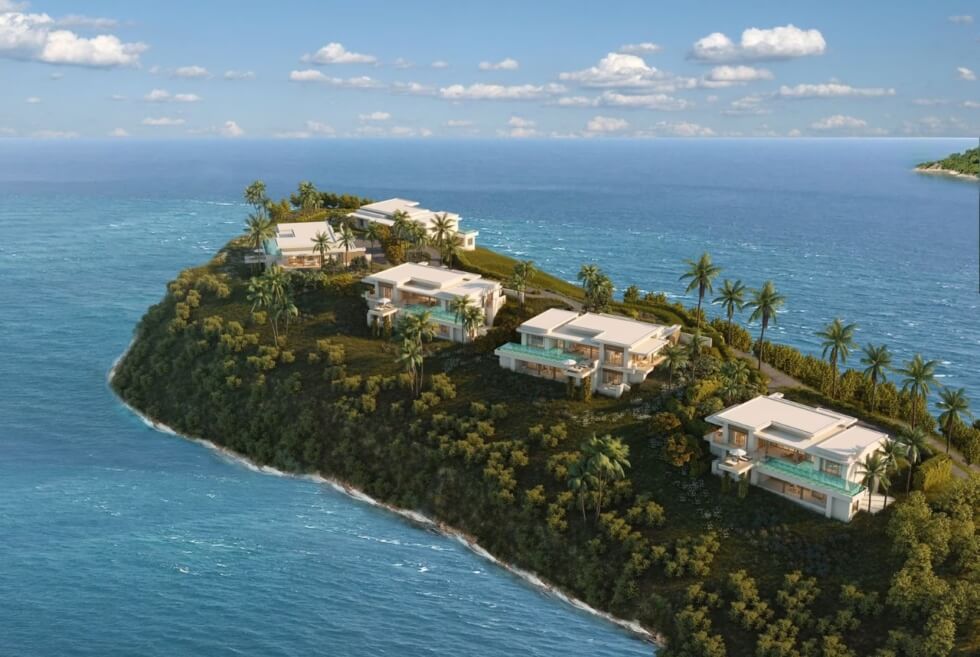 The Caribbean's Six Senses La Sagesse Offers Luxury Residences
Six Senses La Sagesse covers 38 acres of land in Grenada and has 56 pool suites, 15 of which sit on a hillside or beachfront setting for amazing ocean views.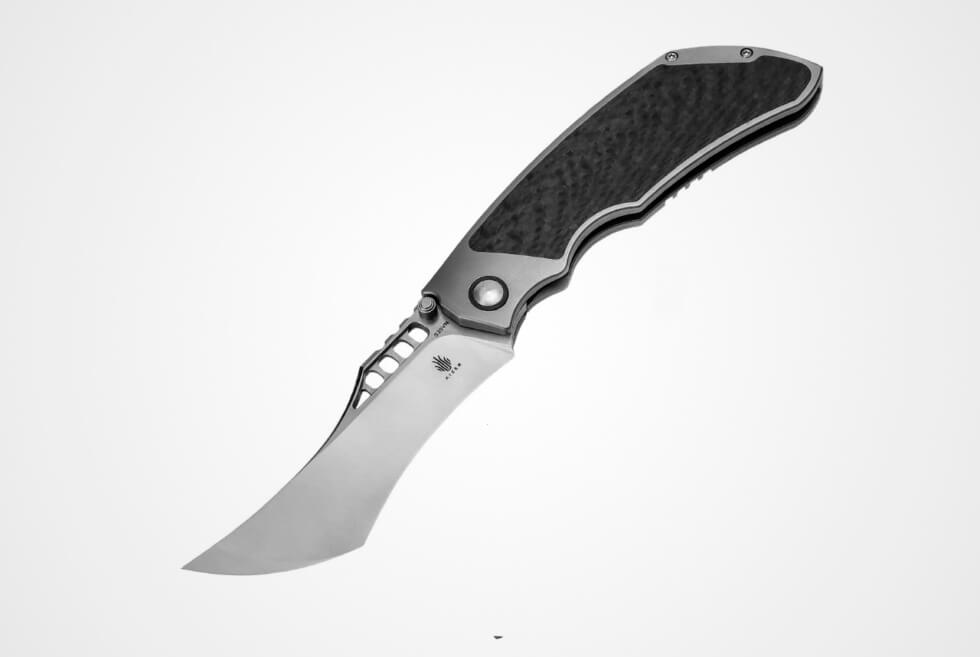 Kizer's Huntsmen Knife Looks To The Spiders For Inspiration
Kizer\'s Huntsmen Knife features a S35VN blade in a titanium frame lock handle with carbon fiber inlays in design lines that resemble a spider\'s tentacles.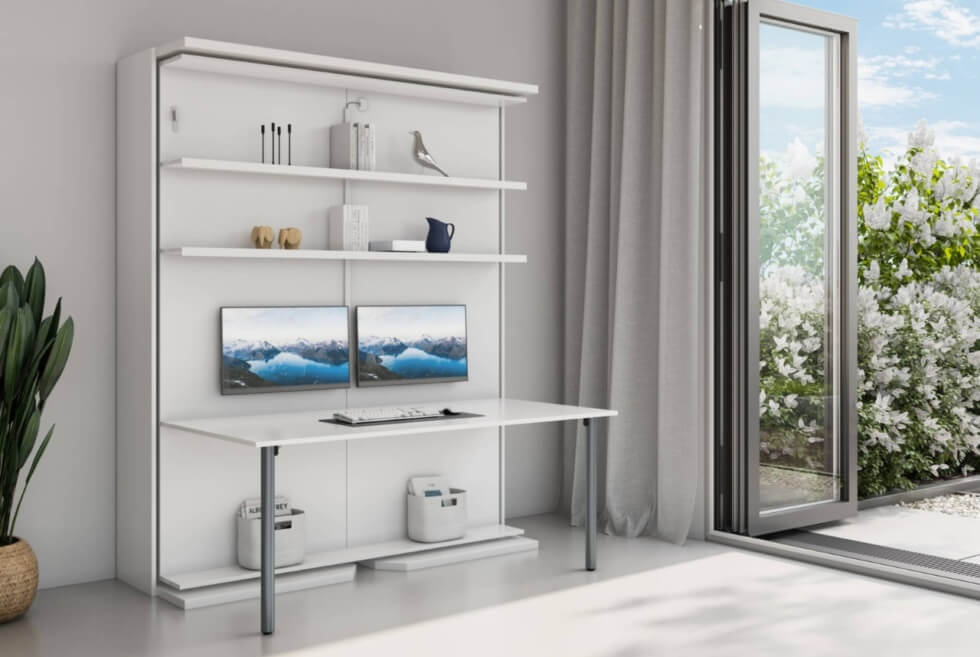 The Compatto Rotating Office Murphy Bed Offers A Sleeping Space
Compatto Rotating Office Murphy Bed with Desk has a queen-size Italian Oeko-Tex memory foam mattress for exceptional comfort.
Type 1° Round Multicolor: Stylish Minimalist Timekeeping
White is the only colorway available for the Type 1° Round Multicolor and we can only hope Ressence releases a darker version in the future.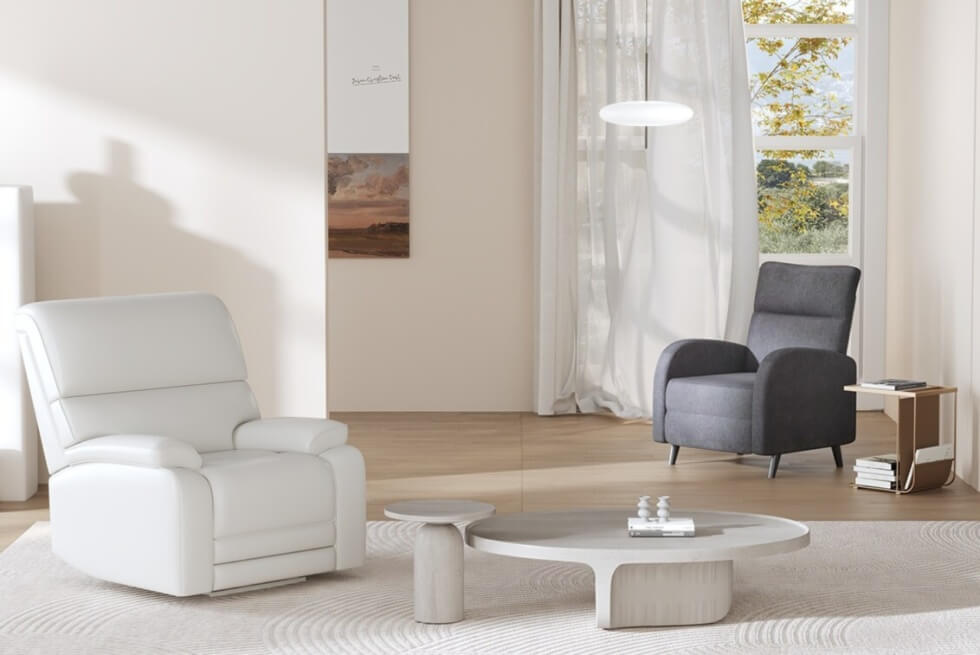 Flexispot X2 Review: A Plush And Premium Power Recliner
The X2 is an ergonomic power recliner from Flexispot that gives you full control over your seating position for relaxation.
-------------------------------------