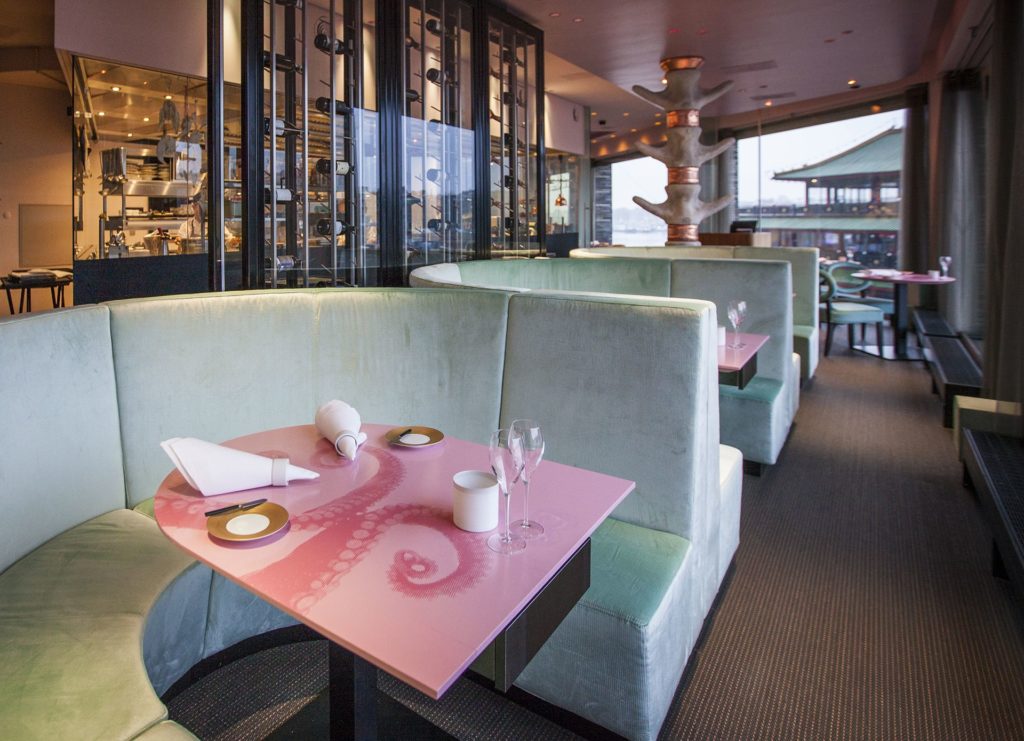 Best Restaurants In Amsterdam
As a port and trading city with a true cosmopolitan spirit, Amsterdam has soaked up culinary influences from far and wide, and adapted them to its own local style. More than fifty different national cuisines are served throughout the capital so...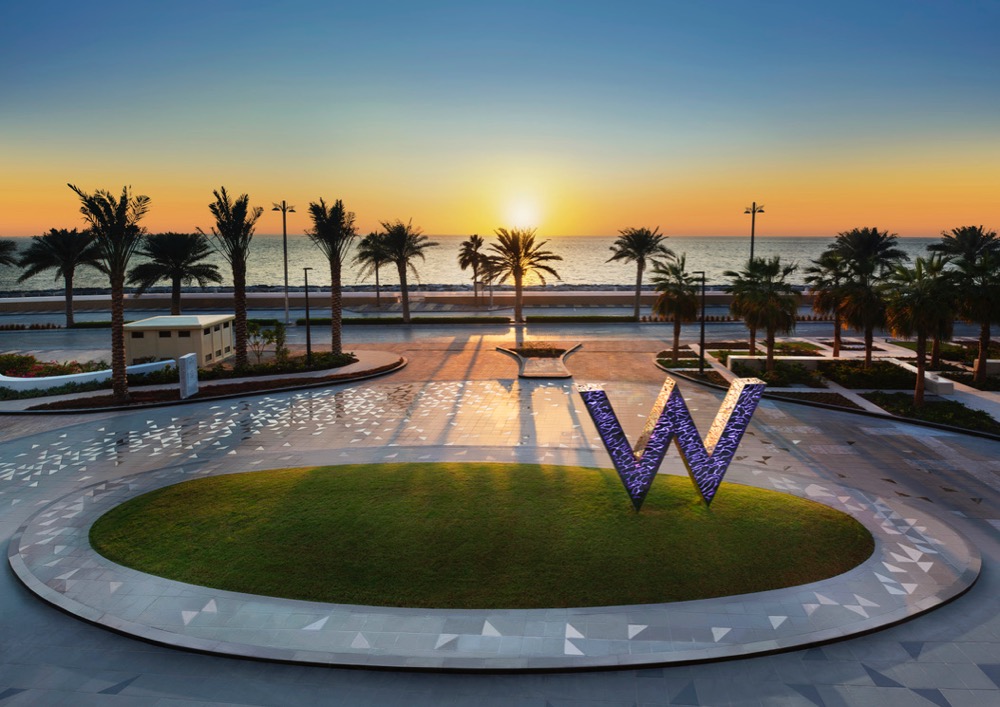 New To Dubai – W Dubai – The Palm
The desert just got hotter. W Hotels marked the announcement of the grand opening of W Dubai ? The Palm. Located on the Palm Jumeirah, the largest man-made island in the world and one of Dubai?s most iconic attractions, W Dubai ? The Palm is the...
The Balmoral Hotel's New Glamis Suite
The Balmoral Edinburgh has revealed a new look for one of its signature suites, The Glamis. Designed by Olga Polizzi, Rocco Forte Hotels? Director of Building & Design, and sister to Sir Rocco Forte, this royal suite is set to become one of the...
10 Reasons to Stay at Glòria de Sant Jaume Hotel, Palma de Mallorca
Glòria de Sant Jaume joined Palma?s upscale 5-star hotel scene without much fanfare – in keeping with the property?s ethos of discreet, understated luxury. This chic and sophisticated 5-star luxury bolthole in the heart of Palma?s evocative old...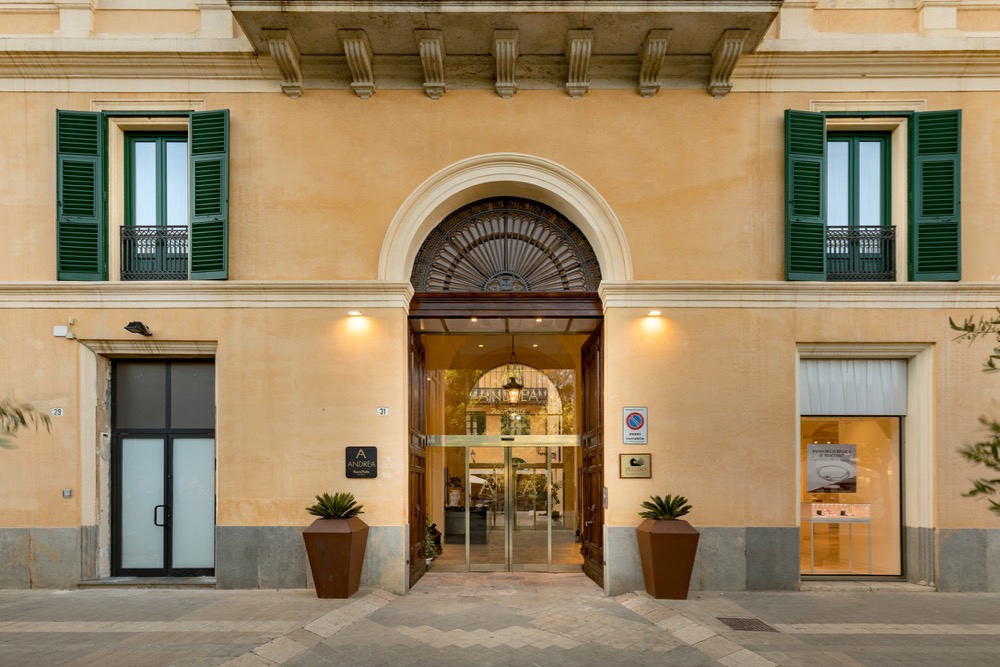 New To Sicily – Room Mate Andrea
Room Mate Hotels, has opened Room Mate Andrea in Trapani, the company's first hotel in Sicily and its fifth in Italy. This new opening forms part of the company's ambitious expansion plan, which aims to double its size over the next 18...
El Patio de Gloria ? the new cocktail & dining experience in Palma, Mallorca
Fine food & slow travel, it?s a seductive match ? the recipe for the perfect trip. When travelling, it?s so satisfying to discover that special place; that lucky find that?s away from the tourist centre, offering an authentic welcome and most...
The Best Romantic and Luxury Experiences In Paris
Paris is one of the most romantic cities in the world. The French capital has a culture that has always inspired love and romance and with so many magical places to visit and things to do, that are all enjoyed most when shared with a loved one, it...
Capture the creative energy of Mallorca, at OD Port Portals Hotel
Mallorca is home to some of the best marinas in the Mediterranean, and Port Portals, as it?s known locally, is no exception. Water-side restaurants, bars and chic hangouts rub shoulders with upscale boutiques – all offering views out across the...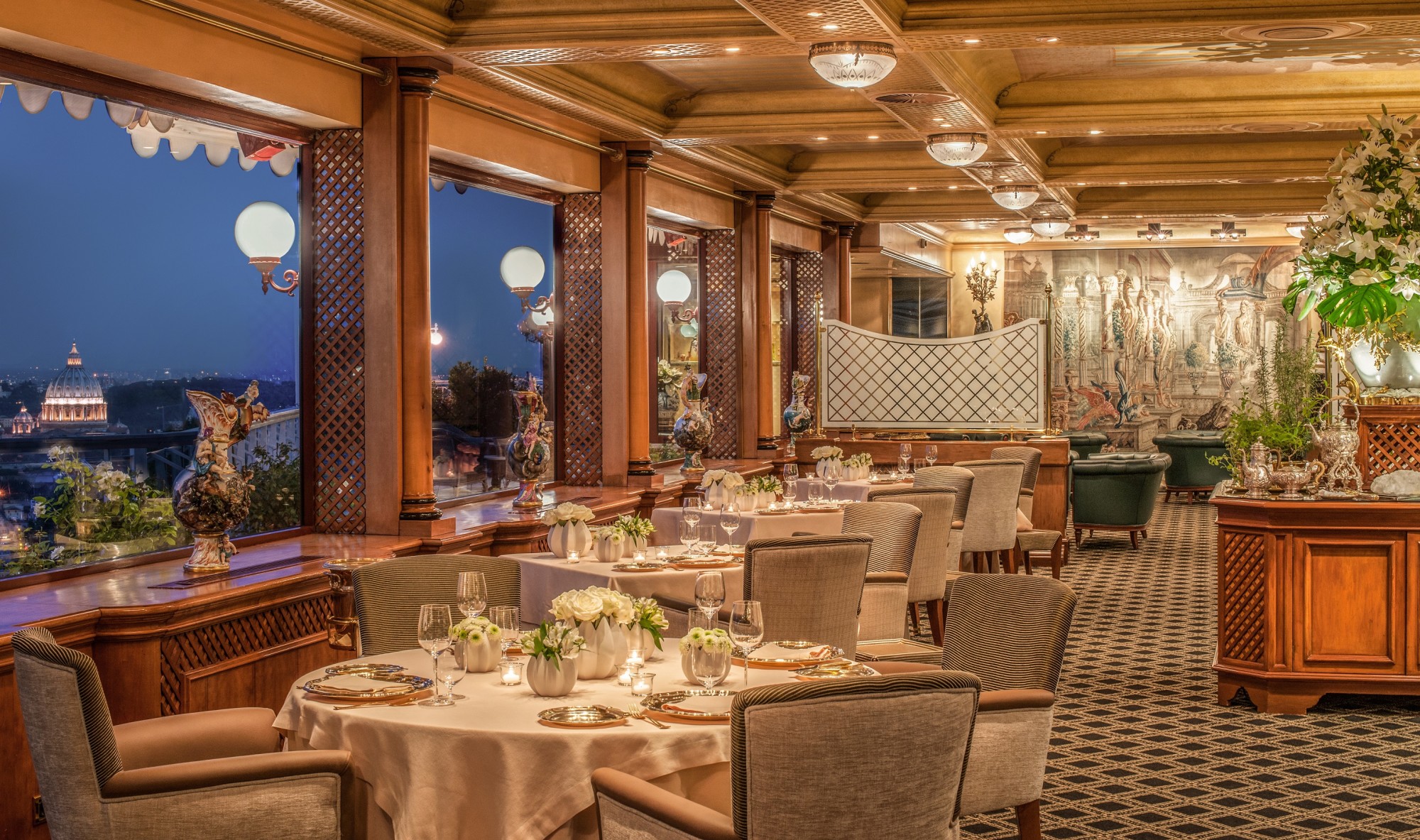 Eat Do Sleep Rome
Italy?s capital city, Rome, is a sprawling metropolis packed with nearly 3,000 years of art, culture and architecture and often referred to as the world?s largest open air museum and quite rightly so, as ancient Roman ruins like the forum and...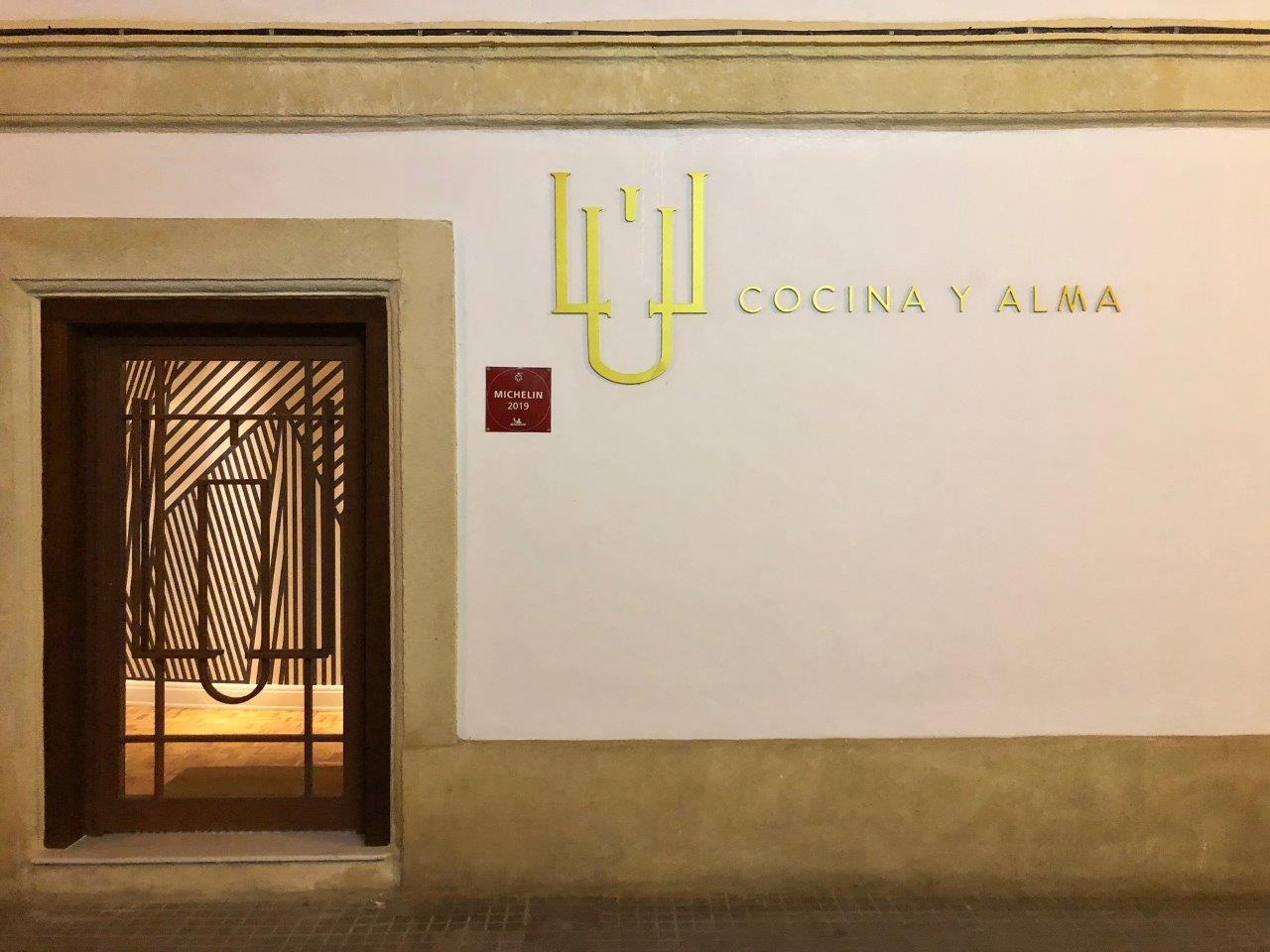 LU, Cocina y Alma, the Michelin-star Jerez restaurant where every guest sits at a chef?s table
Spain is the world?s leading gastronomic destination; home to many of the most acclaimed restaurants on the planet, created by some of the most decorated chefs ever known, writes Andrew Forbes. LÚ, Cocina y Alma, by Michelin-star chef Jaunlu...
Eat Do Sleep London
Becoming a home from home for TLE, London is one of the most visited cities in the world and offers everything from culture and history, fine dining, award-winning bars and some of the worlds best shopping. We have tried out many of the best hotels...
Beach Club Bliss at Ocean Club Marbella
Summer has already arrived in the Mediterranean; and there?s probably no better place to get into a holiday vibe than at the chic and stylish Ocean Club Marbella. Set close the beach, overlooking the sparkling sea, Ocean Club has established itself...
Living The Good Life At Dolche Sitges
We love love love Sitges, this LGBT friendly town 30 minutes from Barcelona is fun, relaxed and friendly and you can't help but get into holiday mode as soon as you arrive. The town is very popular as a year round leisure destination and new...
Casa Palacio Maria Luisa ? the chic & sophisticated city hotel in historic Jerez, Andalusia
Jerez is once more reclaiming its place as a city of sophistication. Michelin-star quality dining; gourmet tapas and restored architectural treasures are helping reimagine this historic capital of Sherry wines for the 21st century. Exclusive-city...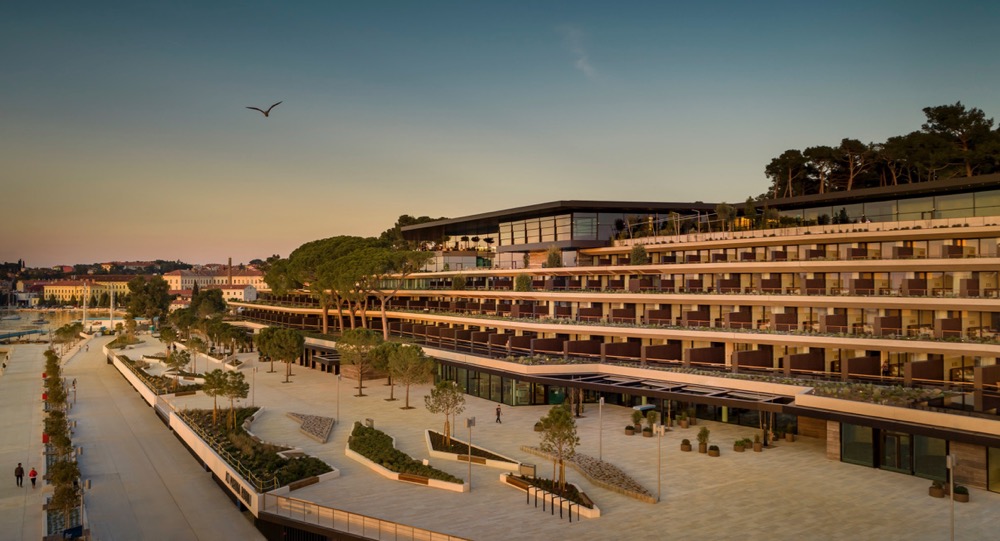 New To Croatia – Grand Park Hotel Rovinj
The untouched nature, Mediterranean climate and indented coastline with its many islands, the gastronomic offering which earned accolades from the Michelin team and the unique culture and history of the town are just some of the qualities of Rovinj,...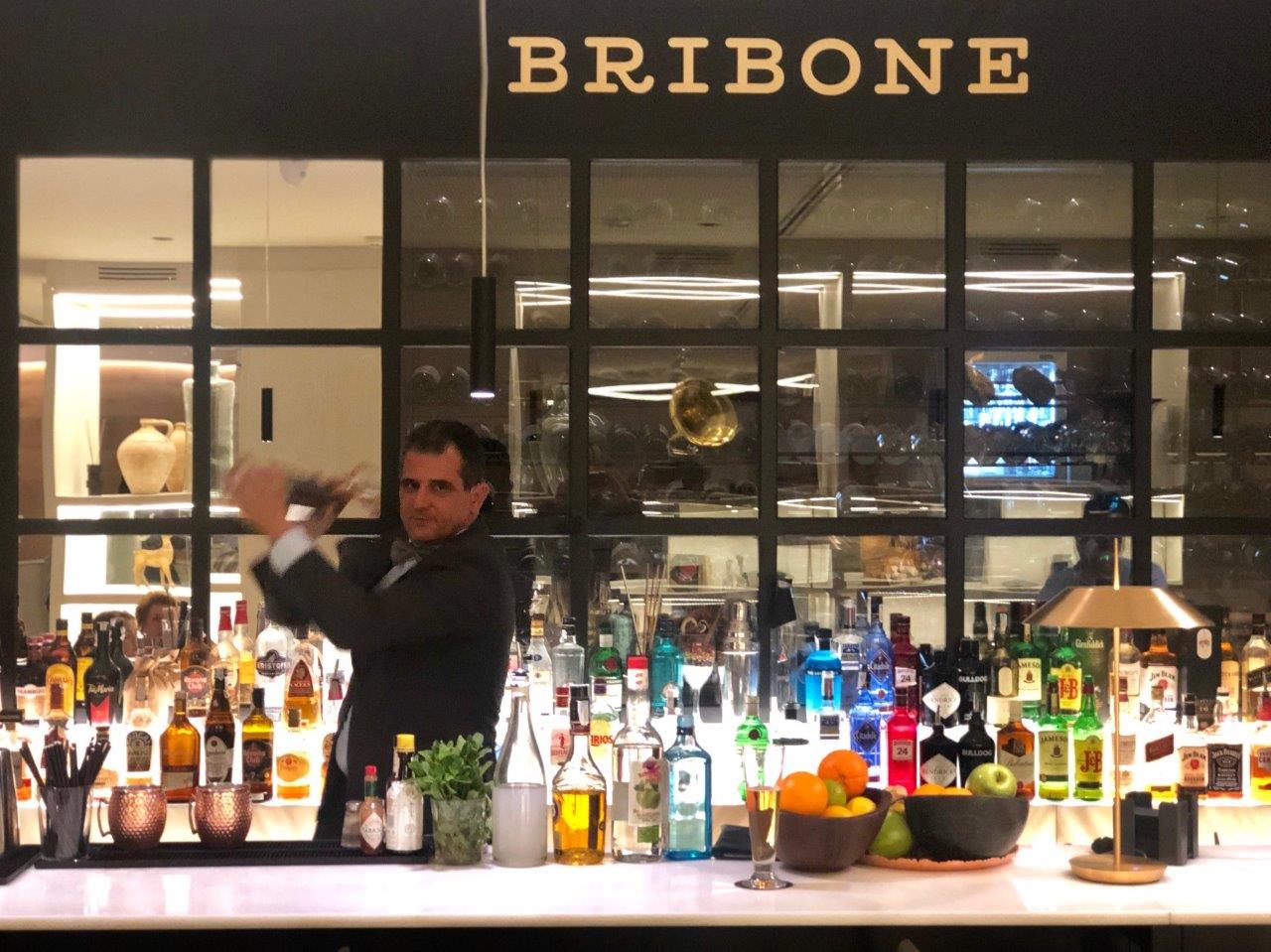 Cocktails & Tapas in the Andalusian capital – artisan mixology at Seville?s Melia Lebrero...
Andalucia is the quintissential Spain; the beaches, mountains, the stunning Al Andalus architecture of Granada, Cordoba and Seville; and of course, the tapas. But cocktails in Andalucia – well they?re something that have only recently become...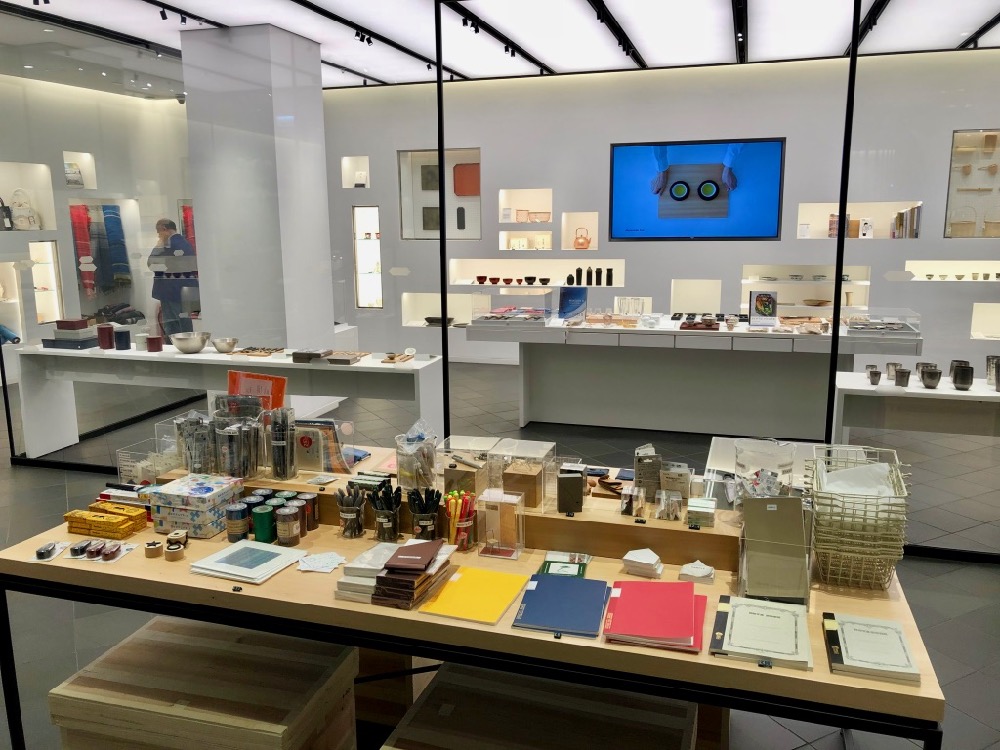 Akira at Japan House – Restaurant Review
Akira At Japan House; where do I start" The restaurant is incredible, truly a work of art in itself and took me right back to my trip to Tokyo a few years ago. Japan House is a relatively new addition to Kensington having opened just last year....
Villa vs. Hotel: Where Is The Best Place To Stay In St Tropez"
You?ve decided on your destination and chosen a date for your French Riviera escape, but then you encounter the age-old question – do you book a villa or a hotel" It?s an important question, as wherever you decide will be your...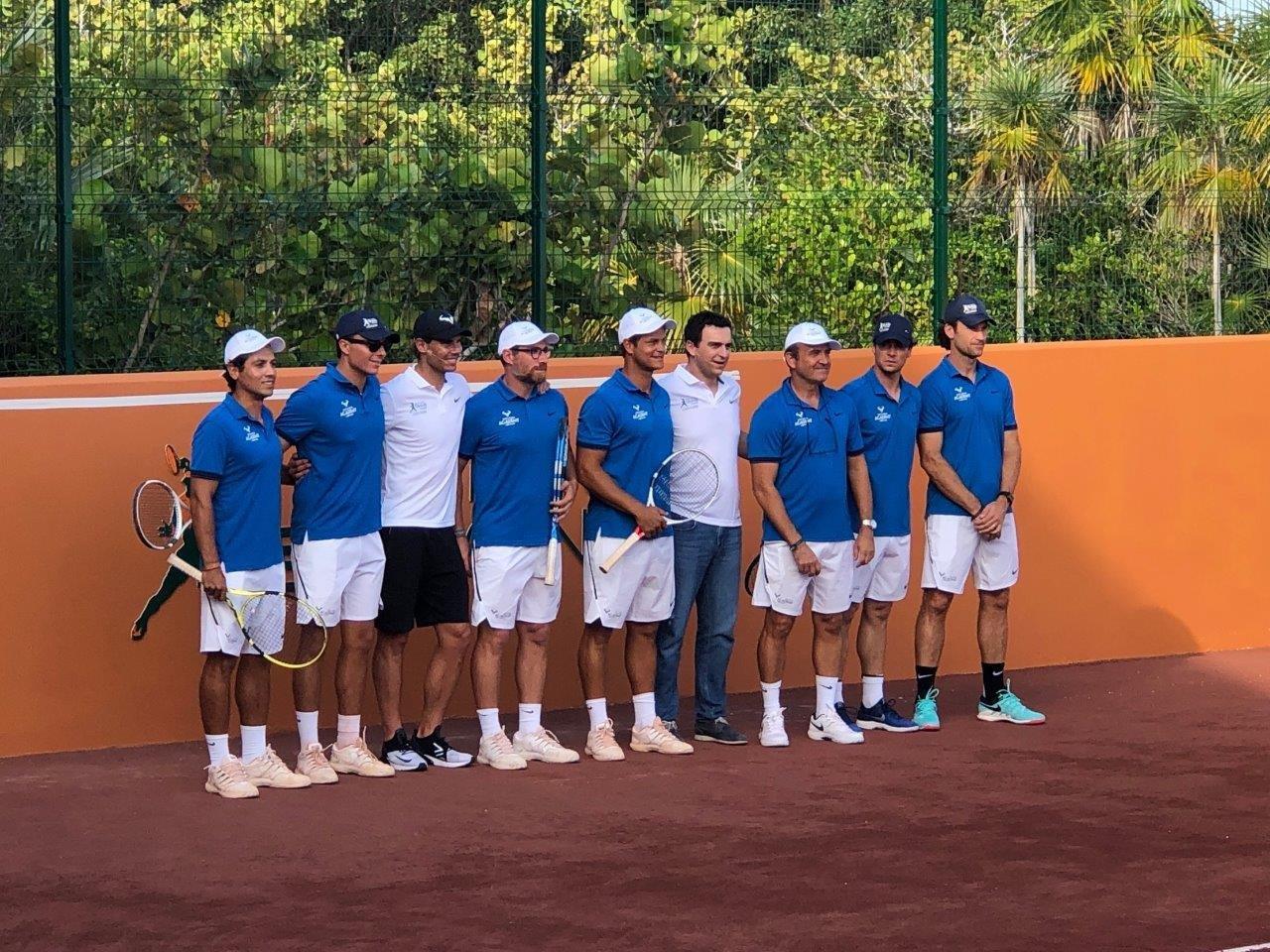 Rafa Nadal Tennis Centre Costa Mujeres, Mexico
Love tennis" Love luxury" Well there?s a new Caribbean destination hot spot waiting for you – the Rafa Nadal Tennis Centre Costa Mujeres, writes Andrew Forbes. This is Rafa Nadal?s first tennis centre outside his native Mallorca. I visited for...
Grand Palladium Costa Mujeres Resort & Spa – luxury family holidays in the Caribbean
The new 673-room Grand Palladium Costa Mujeres Resort & Spa is an upscale Caribbean resort that is particularly well-suited to families and multi-generational holidays, writes Andrew Forbes. This spectacular property is part of Palladium Hotels?...
Langley Castle Hotel and Restaurant Review
We were recently invited to stay at Langley Castle Hotel tucked away in the beautiful Northumbrian countryside. So, on the premise that I could be a Princess for a night I jumped at the chance ? read on to discover whether this north-east England...
Luxury Bahia Principe Ambar Hotel, Punta Cana – all-inclusive reimagined
The Luxury Bahia Principe Ambar Hotel & Spa, 5-star adults-only property on Bavaro Beach, Punta Cana, has recently completed a 6-month make-over, restoring it as the flagship property for Bahia Principe in the Dominican Republic, writes Andrew...
Fantasia Bahia Principe Punta Cana ? a fantastical world full of magic and family fun
?Feel The Happiness? is the focus of family-run hotel group Bahia Principe ? and it's most certainly the theme at Fantasia Bahia Principe Punta Cana, writes Andrew Forbes. The Fantasia Bahia Principe Punta Cana is a spectacular 512-room hotel,...
Zafiro Palace Palmanova
I have long had a soft spot for the Balearic island of Mallorca having been an avid visitor throughout my childhood and teenage years. We spent most of our time in the north of the island in the resort of Puerto Pollensa. The years have gone by and...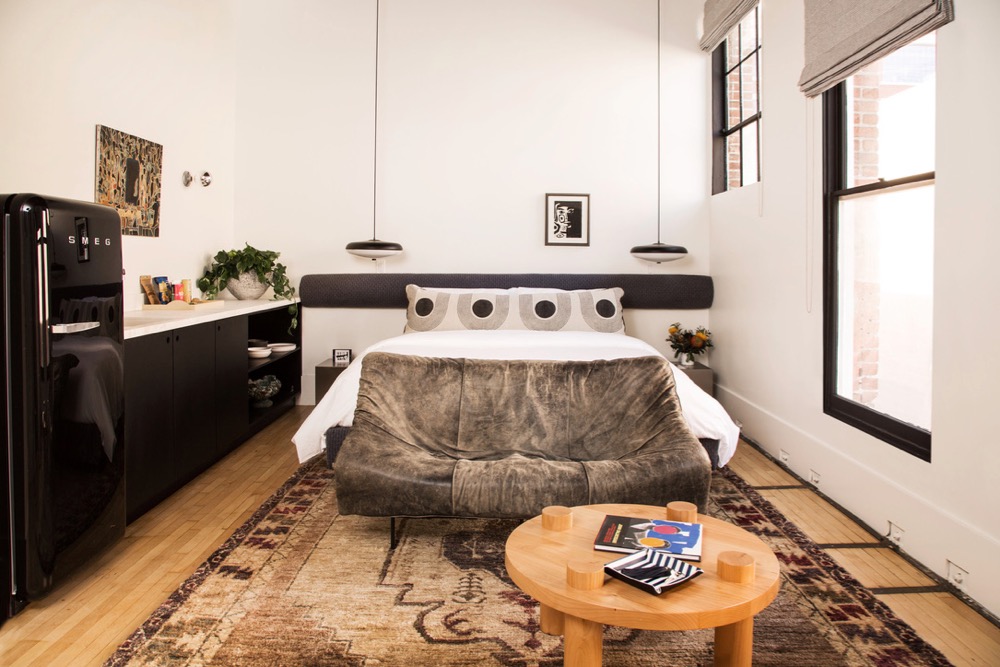 New To Los Angeles – Firehouse Hotel
New To Los Angeles is the Arts District Firehouse Hotel. This nine-room independent, boutique hotel has a restaurant, bar, cafe and retail shop built within an original 1927 fire station in LA?s Arts District, from the team behind Los Feliz?s hit...