Best Luxury Hotels In Rome
The Italian capital offers romance, history and hot-blooded culture. After over 3000 years of inhabitancy, the Rome?s cityscape is exciting and rich. From Roman wonders like the Colosseum, the Forum and the Pantheon to the stunning monuments of the...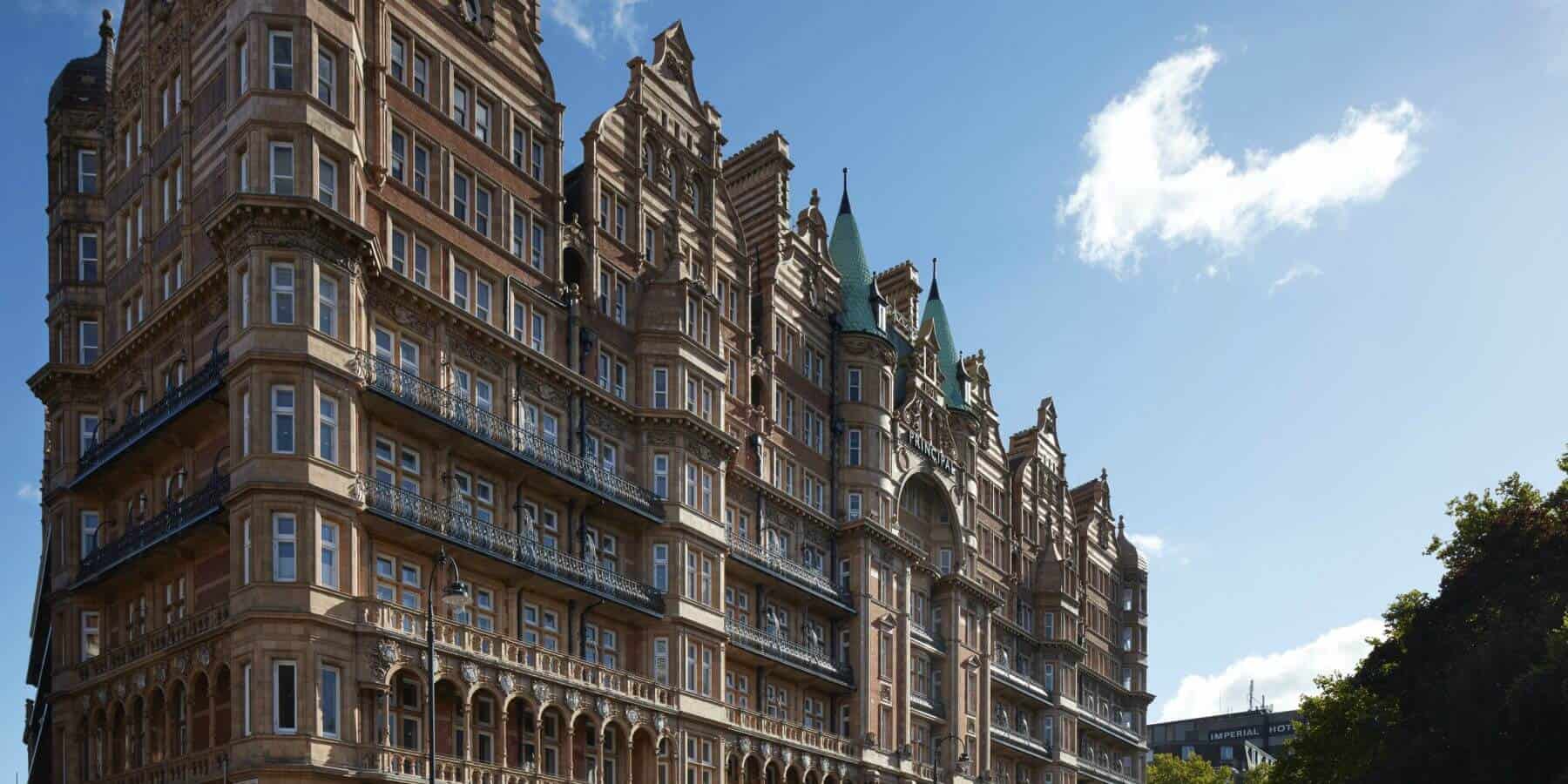 New Luxury Hotels Opening in London in 2019
The city of London is now packed with luxury hotels and the slow down in growth of premium accommodation is showing little sign of stopping, with thousands more rooms being added to the capitals portfolio between now and the end of the decade. Read...
Spa and Wellness Luxury Holidays
Are you looking for a luxury holiday that leaves you feeling relaxed and rejuvenated" Whether you want to indulge in natural, healing hot springs or focus on your health, there are many reasons why you might choose a spa and wellness luxury...

Best Luxury Ski Chalets St Anton, Austria
St Anton is an Austrian village located in the Tyrolean Alps and played a significant role in inventing ski-ing as a sport. Boasting an extensive network of lifts and cable cars the resort is known as the gateway to the Arlberg ski region – with...
Best Mens Designer Backpacks For 2019
2019 is all about the backpack! Once the humble briefcase was the essential work-bag, fast-forward to today and the versatility of the backpack has stolen the show. Backpacks come in all shapes, designs and sizes and to do it in style follow our...
Win Dinner And An Overnight Stay At Hotel Indigo Dundee
We are delighted to be working with Hotel Indigo to support the opening of Hotel Indigo Dundee by offering one of our readers the chance to WIN an overnight stay at the hotel with complimentary dinner for two at Daisy Tasker, the hotel's two AA...
Best Luxury Hotels in Tuscany
With its stunning landscape, artistic heritage and stand-out cities it is no wonder that Tuscany is one of Italy?s most visited regions. Well-known cities such as Florence, Siena and Pisa offer visitors a strong taste of culture, architectural...
Luxury City Breaks Ideas
If you?re thinking about planning a luxury city break, there are a number of factors to consider. You?ll want somewhere that?s easy to reach within a short space of time. You?ll also want a city that has enough to offer to make a visit worthwhile...
Luxury Mini Moons
Congratulations! You?re officially married and now it?s time to celebrate. Your honeymoon may be a few months away, but you still deserve a post-wedding break. Just a couple days away to celebrate your recent nuptials, unwind after all that wedding...
Luxury Ski & Snow Holidays
Are you thinking about planning a luxury ski or snowboarding holiday" Imagining yourself cruising down freshly groomed slopes or hitting waist deep powder off-piste" There are many factors to consider when planning a luxury ski holiday. You?ll...
DUKES Hotel London – Our Review
On a recent trip to London, we were invited to experience what has to be one of the capital's finest Small Luxury Hotels, DUKES Hotel in Mayfair. Read on to see what we thought about this beautiful property located in the heart of the...
The Future Mapping Company: Q&A with Founder Marcus Kirby
For those that travel frequently keeping track of all the places you have visited can be quite a challenge, whilst equalling as challenging, can be plotting out where you'd love to visit or discovering places you've never even heard of. Cue the...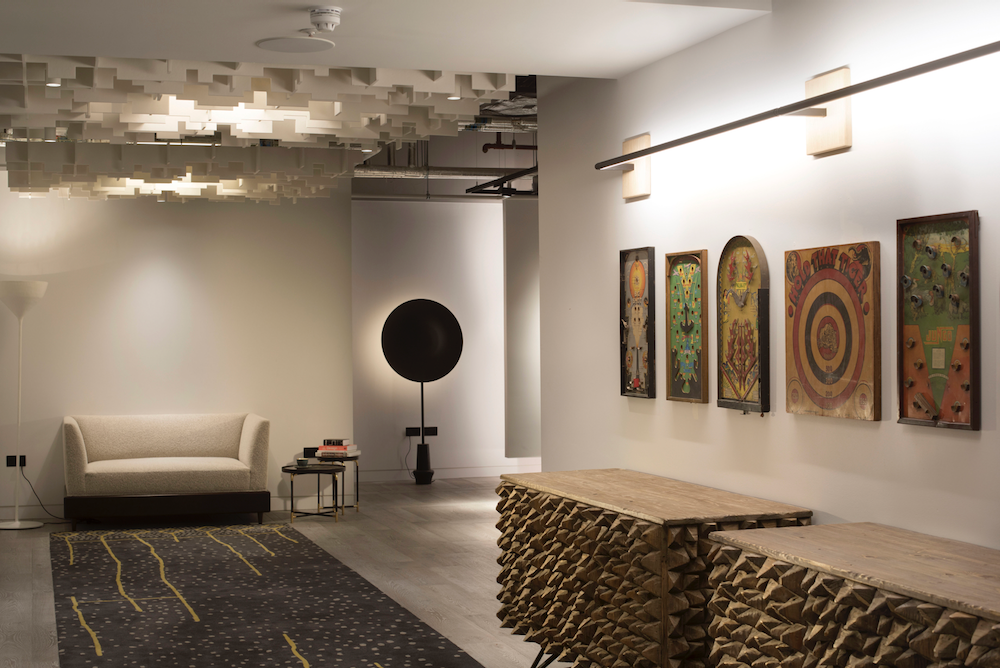 First Look Inside London Bankside Hotel
A new Autograph Collection Hotel, the Bankside Hotel, has just opened in London. We take a look inside this new design led hotel in the heart of the capital. Just a stone?s throw from Tate Modern, British Film Institute and Borough Market,...
DUKES Bar & GBR London: Q&A with Bar Manager, Mary
DUKES Bar, in London?s prestigious Mayfair, has over the years built quite a reputation for itself and the legendary bar is internationally renowned for its famous martinis and other personalised cocktails. It?s intimate surroundings and timeless...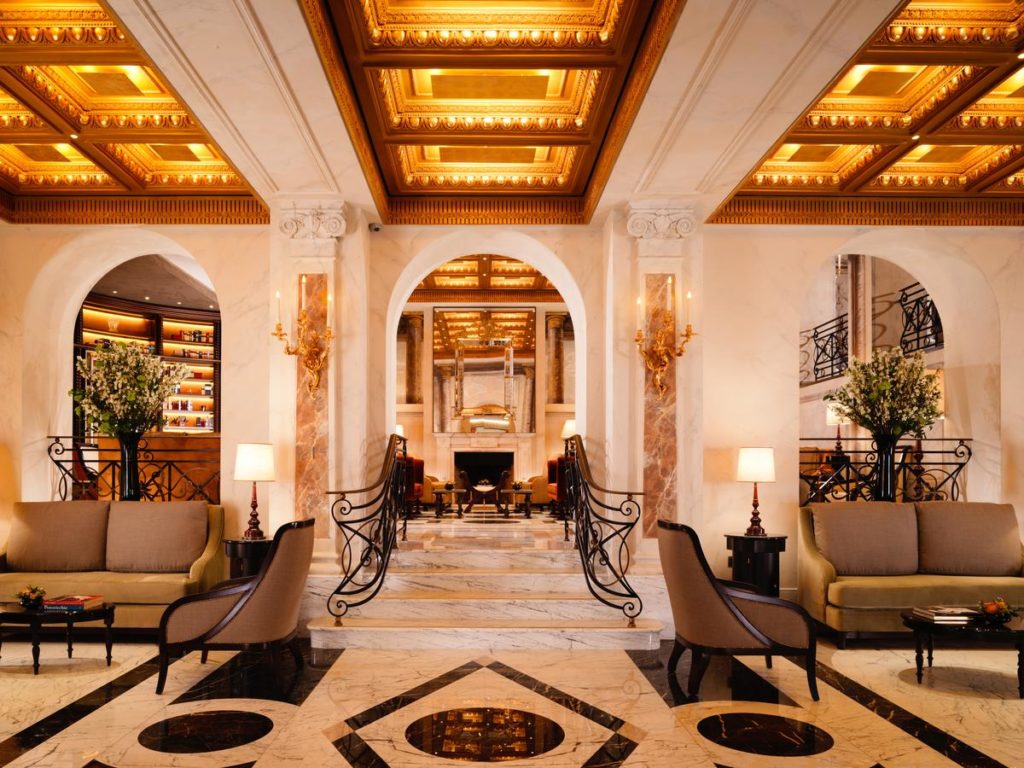 Luxury Holidays With Teenagers
Once your child is a teenager, going on holiday together becomes more relaxed. You?re not limited to certain destinations as they?re immune system is on-par with adults. You don?t need to worry about nappy changes, finding ?child-friendly? hotels,...
Luxury Honeymoons
Are you looking for the ideal way to celebrate your recent nuptials" Planning and organising a wedding can be stressful and afterwards you?ll probably want to escape and take some time out. Luxury honeymoons offer the perfect opportunity to connect...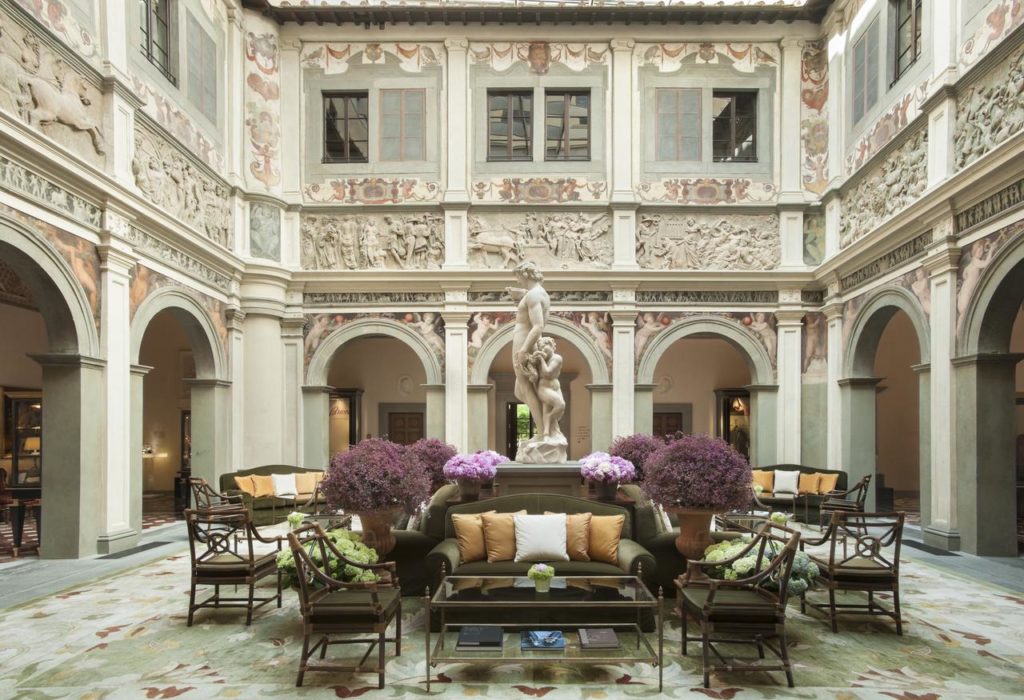 Luxury Holidays with Babies
After many sleepless nights and nappy changes, you deserve a little bit of downtime. While ditching the ?parenting thing? and escaping to a tropical island where you can sleep till noon may seem tempting, a family holiday offers the perfect...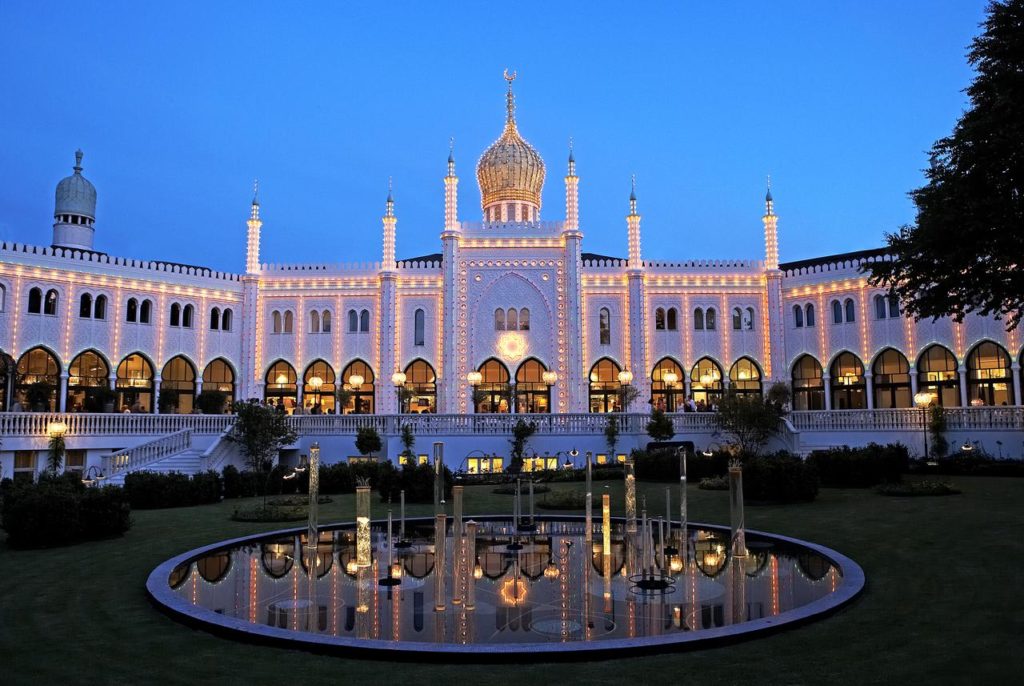 Luxury Holidays With Toddlers
You?ve now officially mastered the nappy changes and your little one is finally sleeping through the night. With a small person that?s always on the go and gets into everything, the thought of holidaying abroad may seem overwhelming. How will you...
Luxury Beach Holidays
Does the rainy British weather have you dreaming of a luxury beach holiday" Imagine spending long days sunbathing on secluded, pristine beaches with your favourite book in hand. Or, stroll along the sandy shores with your special someone. For...
Watches of the World: Matching Your Dream Destination to Iconic Timepieces
Whether you?re going on a romantic getaway or taking a ?boys? trip, you?ll want to be prepared. From making sure you?re on time for your dinner reservation at the top of modern sky rises in Dubai to catching an express train from New York?s Penn...
The Gore London ? Starhotels Collezione Hotel Review
The Gore London ? Starhotels Collezione in South Kensington London, is one of the closest hotels to Kensington Palace, and dating back to 1892, this elegant Victorian building has close connections to royalty. Although there isn?t any evidence that...