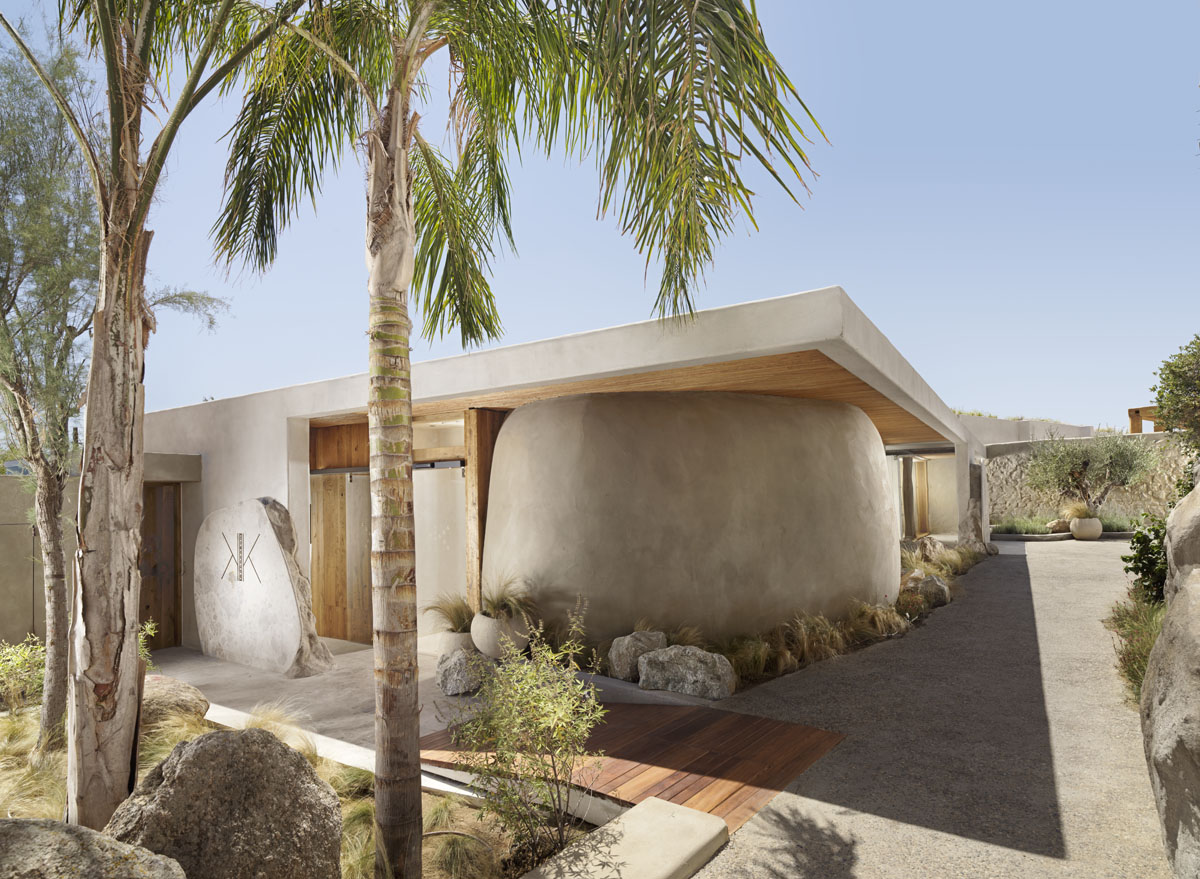 New To Mykonos – Kensh? Psarou
On the island of Mykonos, Kensh? Boutique Hotels & Villas has launched a new kind of luxury the Kensh? Psarou which is ideal for the 2019 summer season. Rising from the white sands of Psarou, one of the world?s most exclusive beaches, slate and...
?Infinite Indulgence? on the Mexican Caribbean, at the TRS Coral Hotel, Costa Mujeres
Costa Mujeres, about 20-30 minutes? drive north of Cancún, is where one finds the brand new, contemporary-designed TRS Coral Hotel, Costa Mujeres. This is one of Mexico?s finest beach-front resort properties surrounded by nature; steps from white...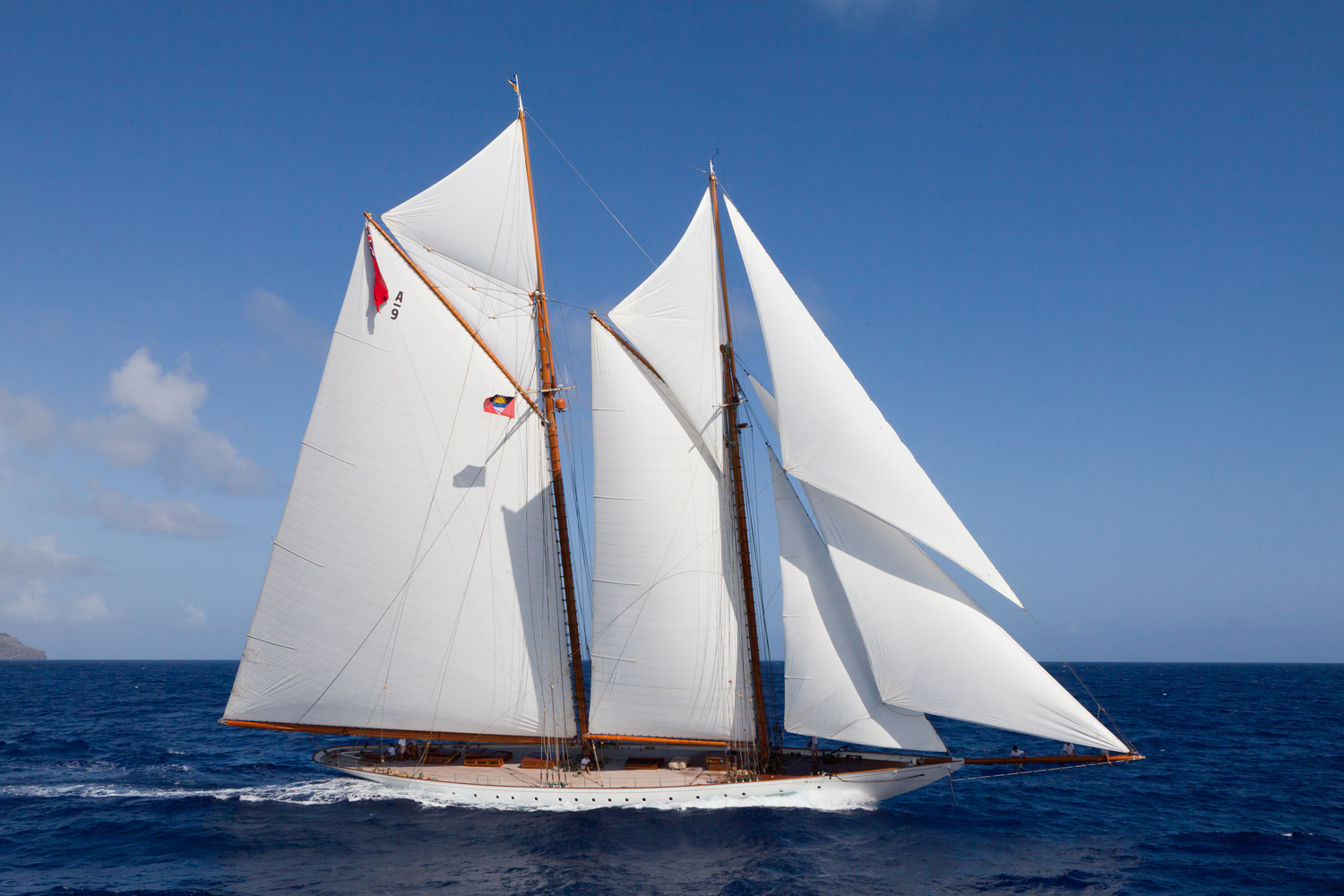 A Classic Sailing Yacht Charter With Turn of the Century Charm
Admired wherever she sails, the stunning ELENA sailing yacht combines elegance and old-world glamour with pace, adventure and spirit. One of the rare perfect replicas of a 20th-century yacht, her existence is a credit to the passion and dedication...
Best Hotels in Kenya
Kenya's outstanding national parks and colourful, multi-ethnic cities offer travellers a unique African holiday experience complete with copious wildlife, breathtaking landscapes and a rich cultural legacy. The Kenyan capital, Nairobi, is a...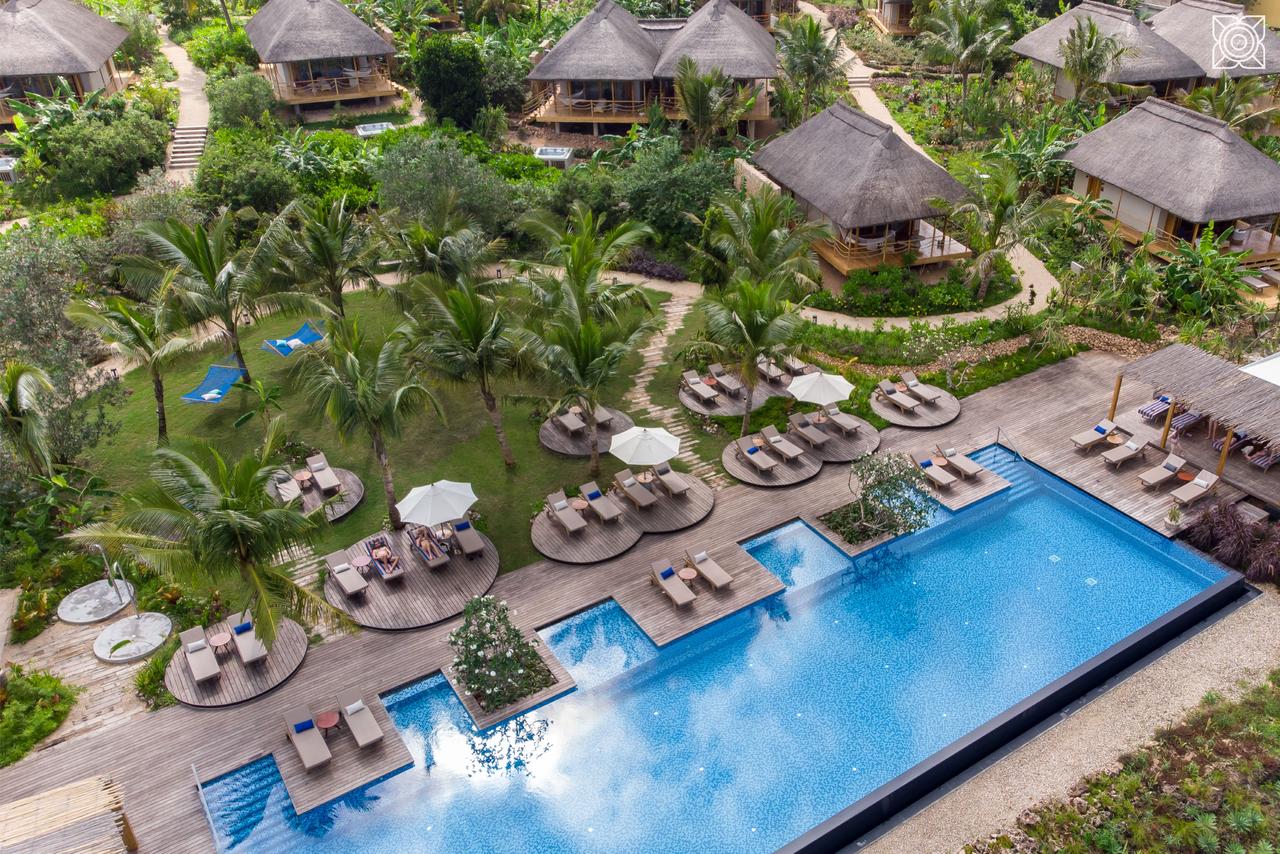 Best Hotels in Tanzania
From the vast plains of the Serengeti to the white-capped peak of Mount Kilimanjaro, Tanzania is a country of awe-inspiring natural beauty and abundant wildlife. The country?s wondrous environmental attributes, along with a stable political...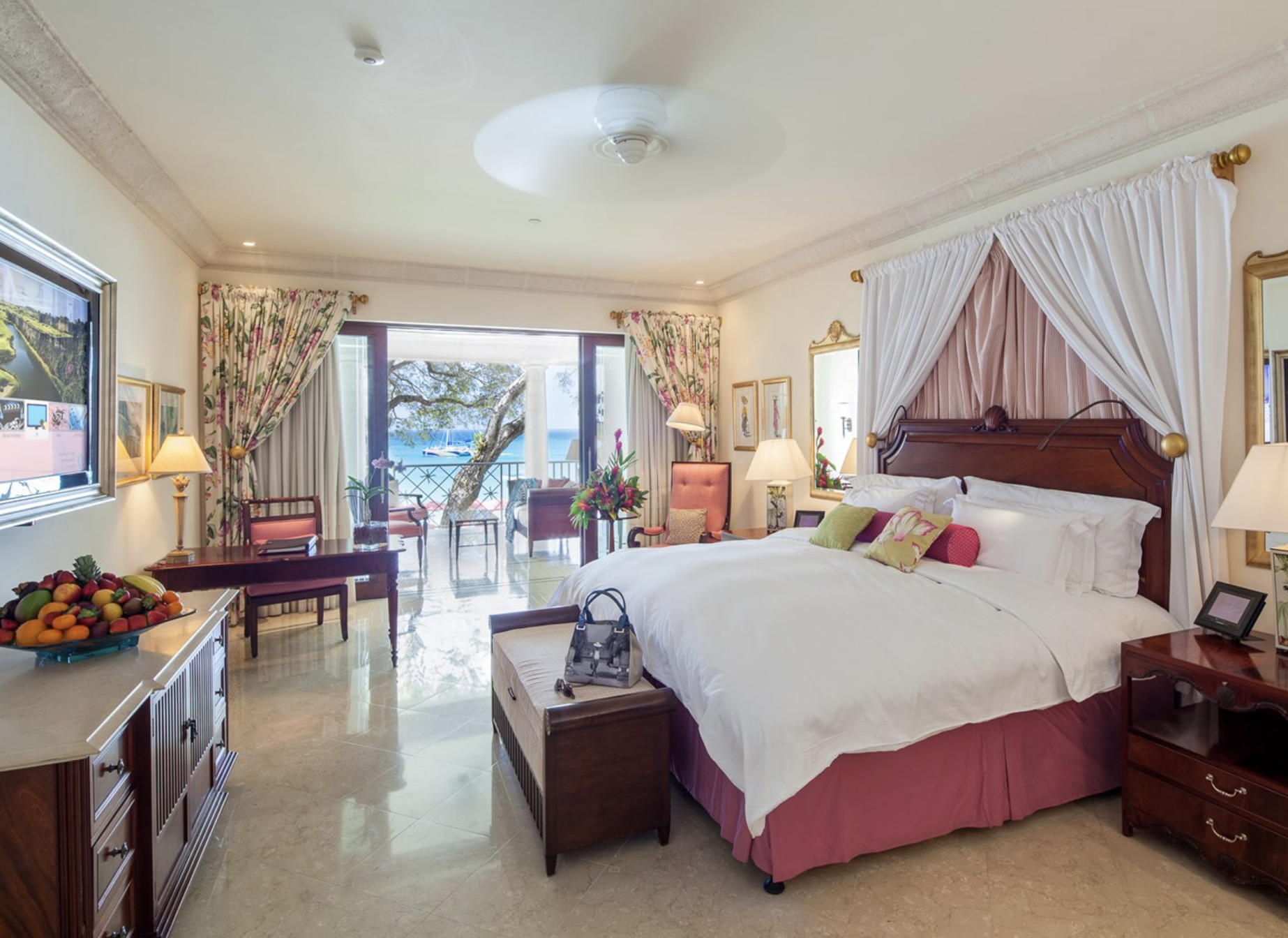 Best Hotels in Barbados
Barbados is considered by many to be the premier destination in the Caribbean. It is the eastern-most of the Caribbean islands, and is actually an ancient and vast coral reef, formed over a million years ago. With its luxury resorts, beautiful...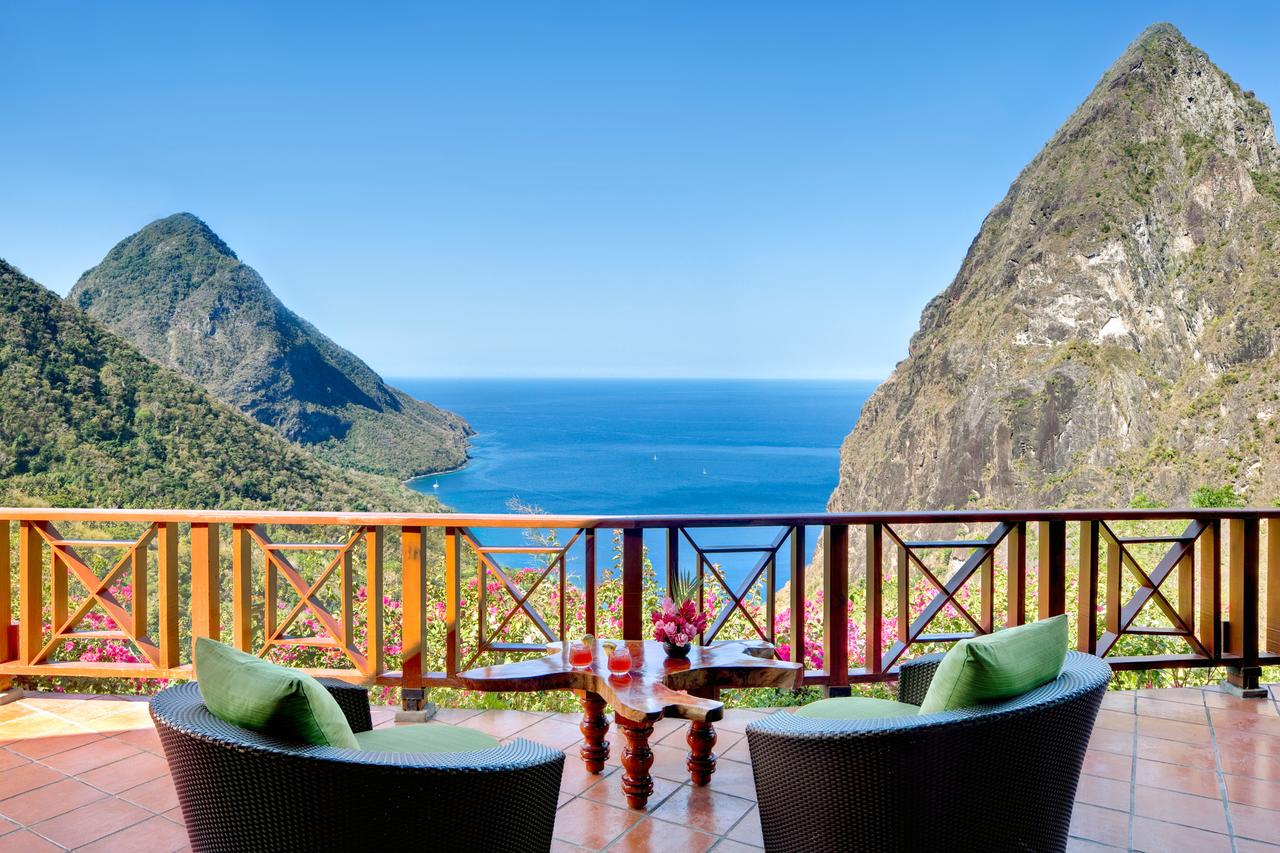 Best Luxury Hotels in St Lucia
St Lucia is a small and lush tropical island gem that is part of the Windward Islands of the Lesser Antilles. Still relatively unknown its location is near the mid-point of the Eastern Caribbean chain, north of Barbados, between Martinique and St...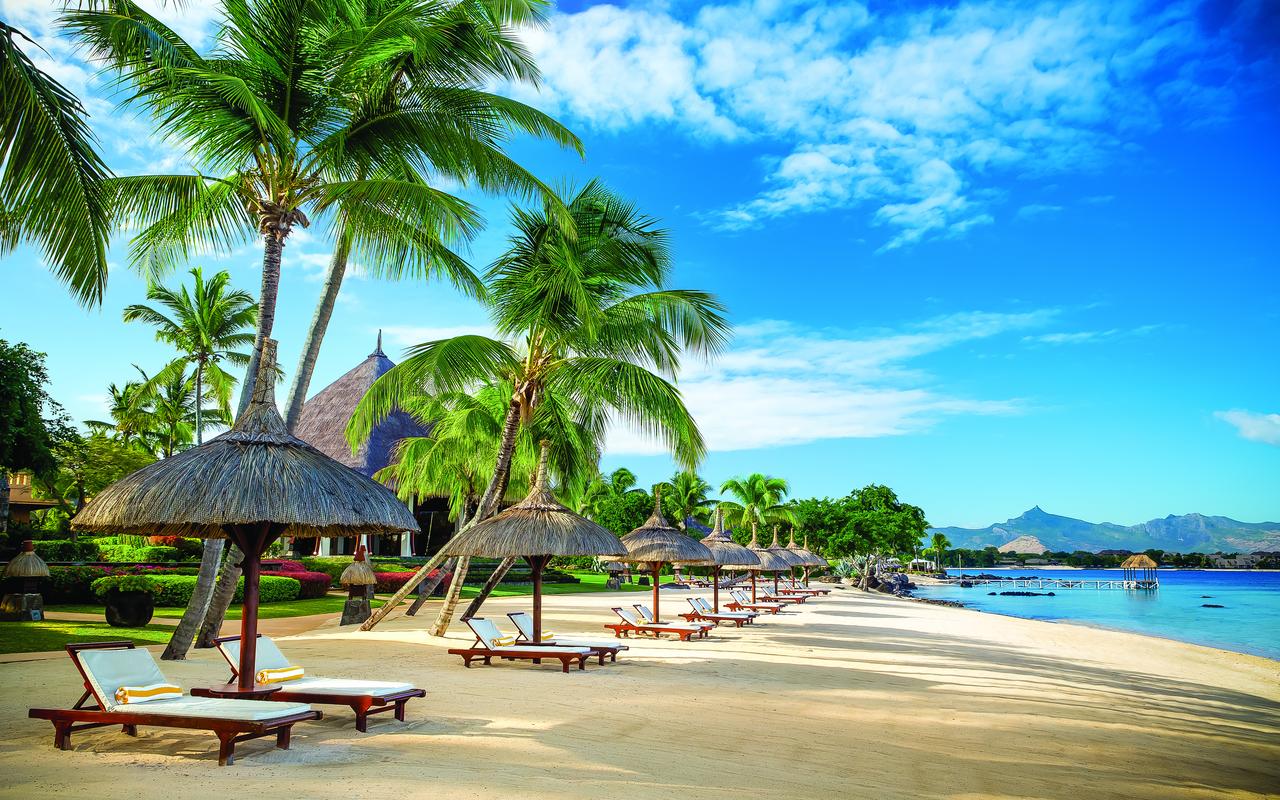 Best Luxury Hotels in Mauritius
With its curious blend of French and Creole influences, this tropic island off the southeast coast of Africa has been a perennial favourite for those seeking to escape the crowds on the more popular island destinations. First class resorts,...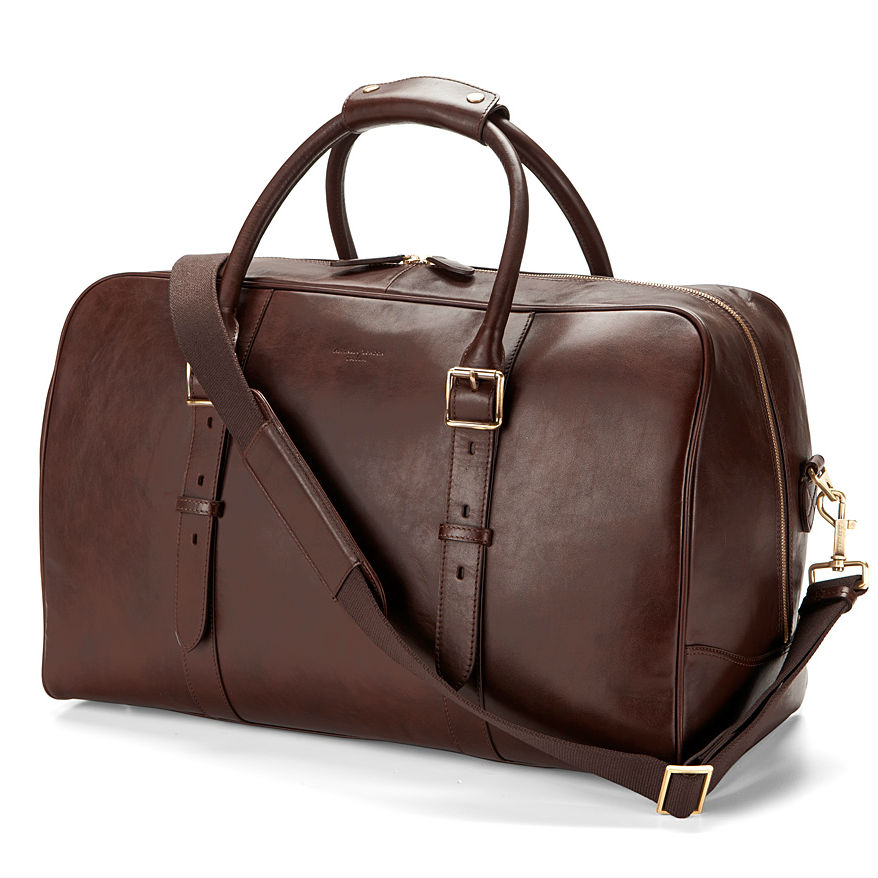 Best Holdall & Weekend Bags
Whether you are going for an indulgent mini break abroad, heading away for work or just needing to pack a few things for an overnight, you need something luxurious to carry them in. So get some inspiration with this selection of our favourite...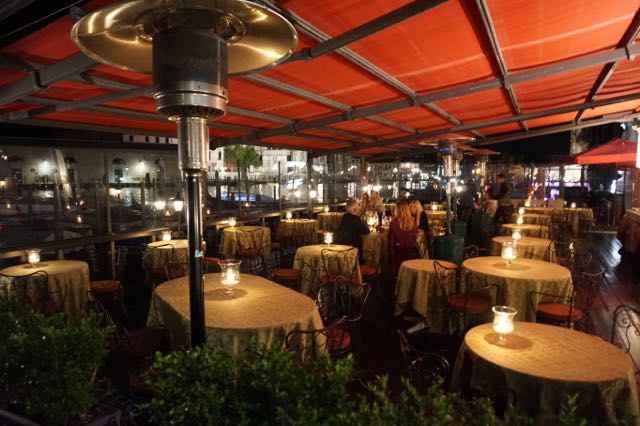 Eat Do Sleep Venice
Situated across a collection of more than a hundred islands, the city of Venice has long been associated with art, culture and romance and is an enchanting place for lovers to take a break. Although there are numerous attractions as well as hotels...
Best Luxury Hotels in the Cayman Islands
The Cayman Islands, located in the far Western Caribbean, is an ideal destination for those who want to relax on the charming beaches and be fascinated by the turquoise waters, with a number of fascinating underwater creatures, while admiring the...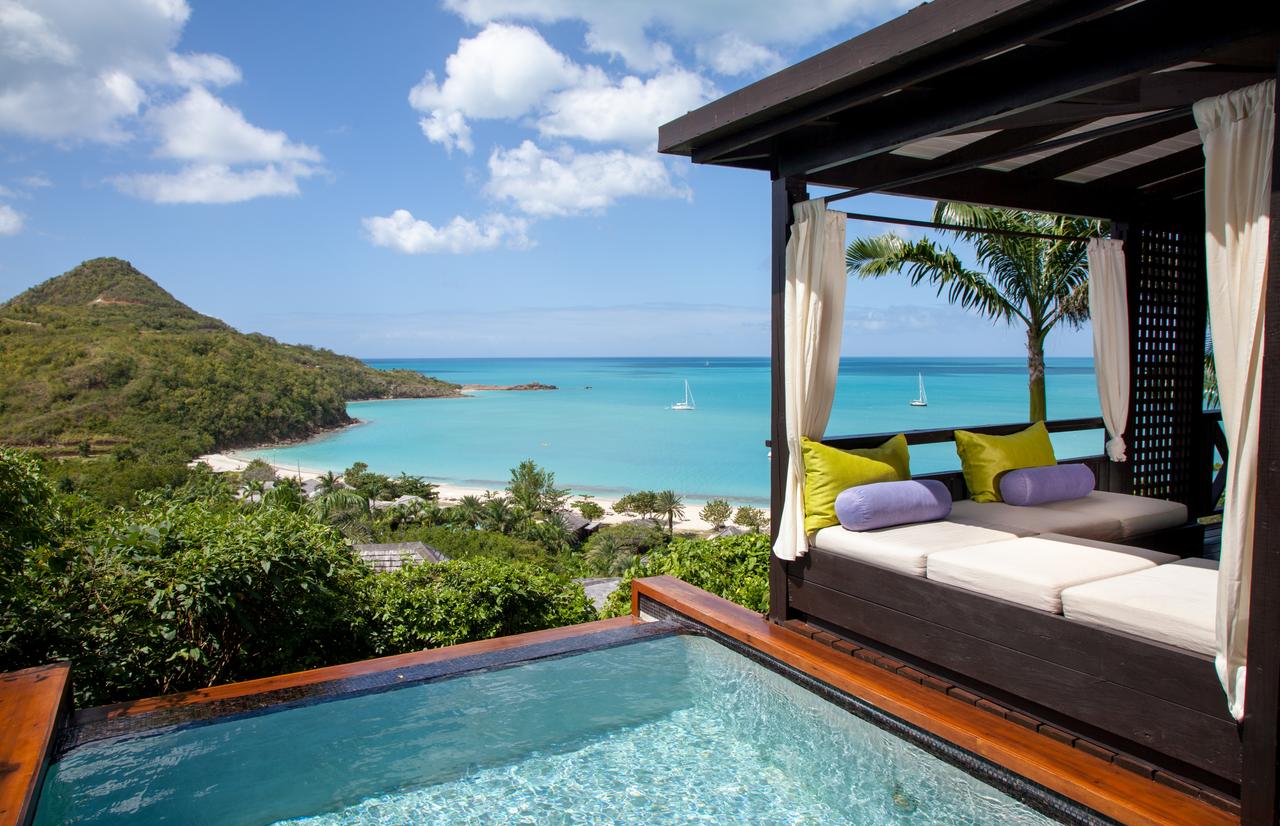 Best Luxury Hotels in Antigua
The small island of Antigua is located in the Eastern Caribbean and is easy to get to. With over 300 beaches, it's a perfect destination for those looking for relaxation and warm, sunny weather. The pristine reefs that surround the island offer...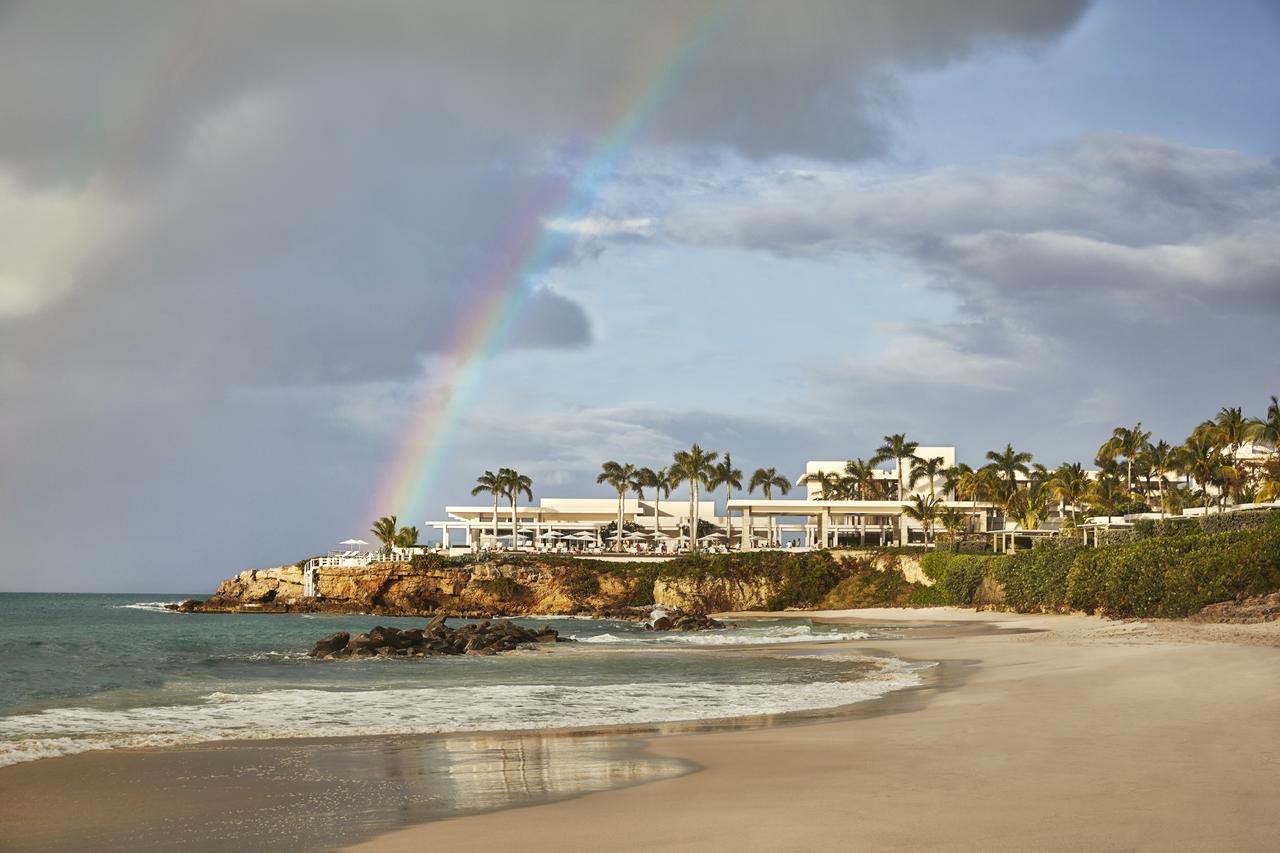 Best Luxury Hotels on Anguilla
The small island nation of Anguilla is set in the Caribbean Sea and is the perfect place for lovers of luxury to spend time soaking up the sun. In addition to spending time exploring the traditional towns and villages of the island, luxury seekers...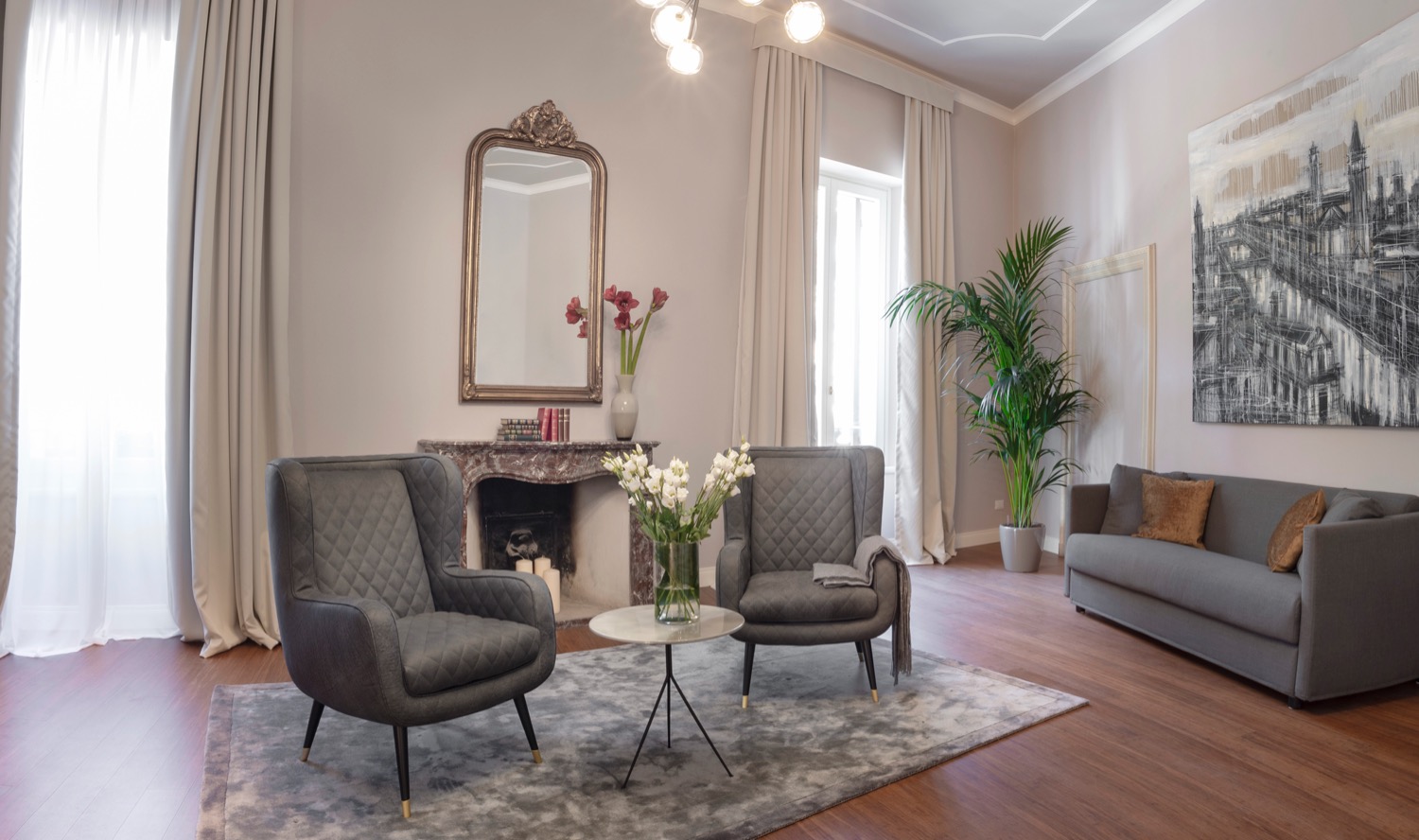 Butterfly Boutique Rooms Verona Italy
Butterfly Boutique Rooms is a new Italian hospitality brand offering luxury boutique accommodation in the heart of Verona, presenting great Italian design and style throughout this unique establishment. History and Ethos Butterfly Boutique Rooms...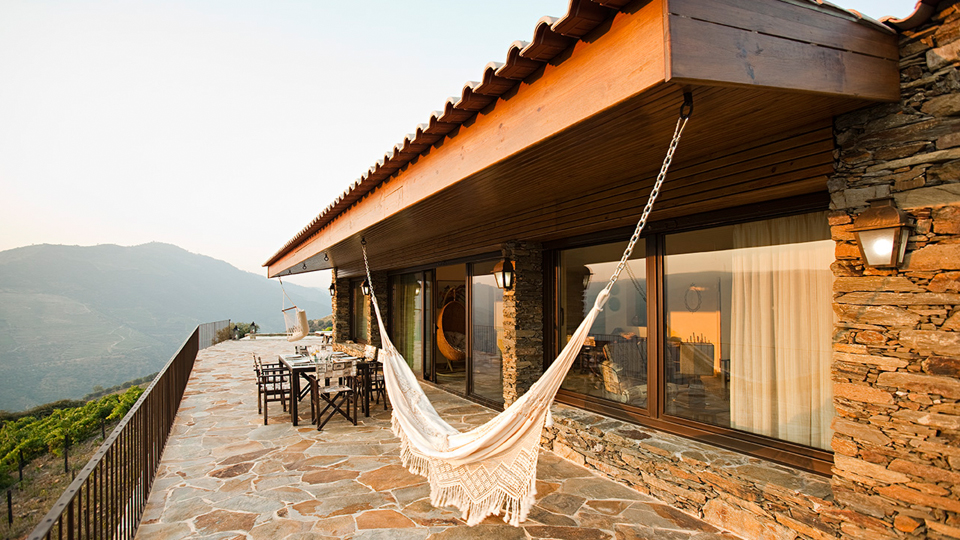 Luxury Villas In Portugal by Villanovo
Looking for a luxury villa holiday" Villanovo?s team of villa experts hand-pick the perfect property for your trip and use a blend of industry know-how and local knowledge to give you a premium, pain-free experience. Their breath-taking choice of...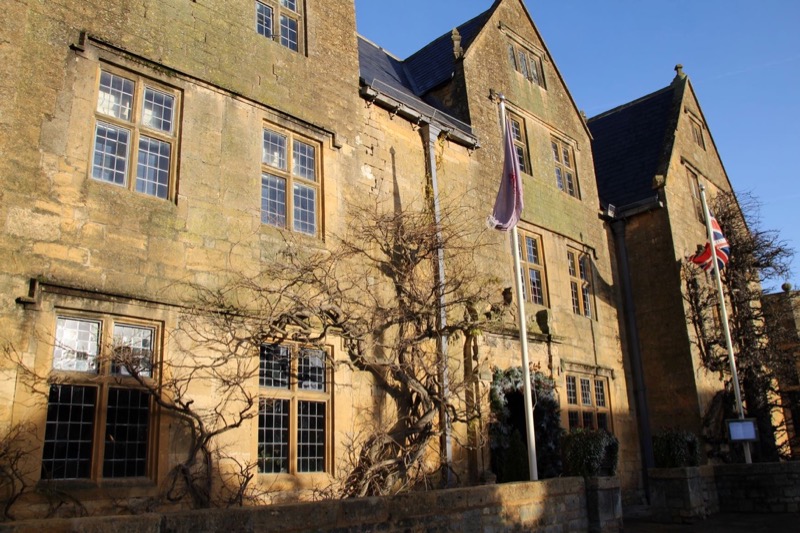 Lygon Arms, Broadway
Set in the charming village of Broadway, this forming coaching inn dates back to medieval times. During the English Civil War both Oliver Cromwell and Charles I stayed here, (though not at the same time)! Today the Lygon Arms is a beautiful bolthole...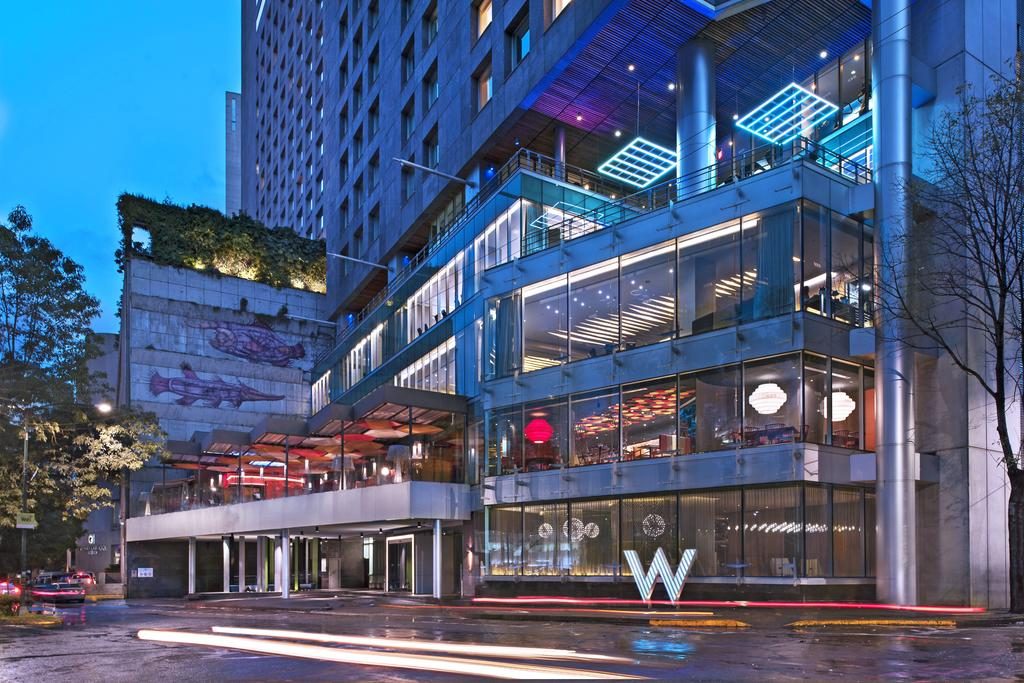 Best Hotels In Mexico City
Holding pride of place as the largest city in the whole of North America, Mexico City boasts a range of accommodation that is designed to suit all budgets. Those who have a taste for the finer things in life will find an excellent range of luxurious...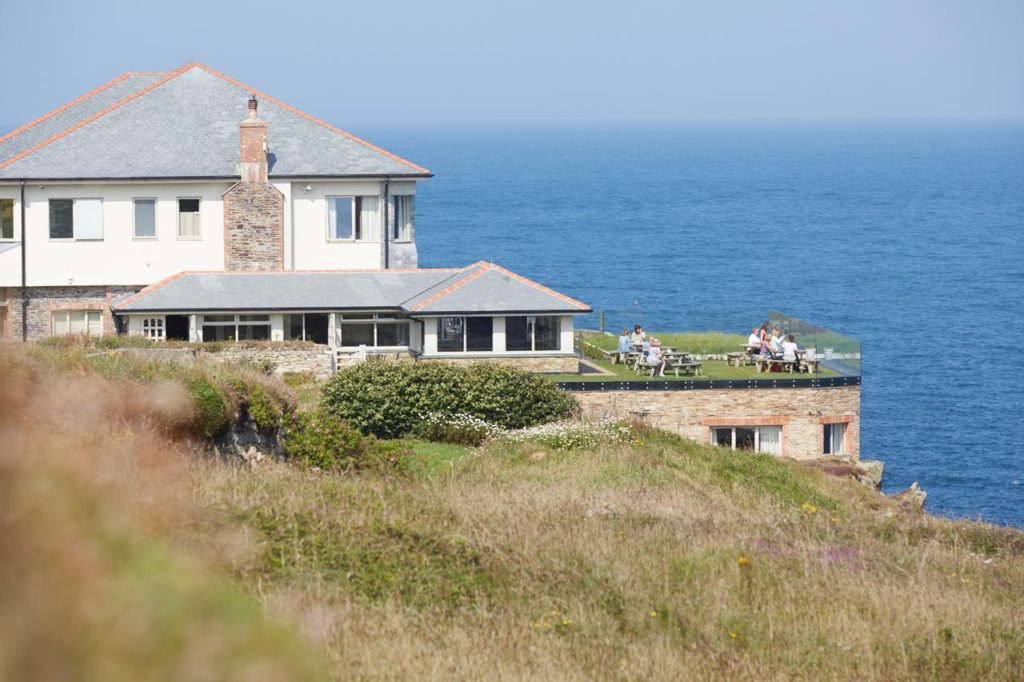 Lewinnick Lodge
Once a single-story restaurant, today Lewinnick Lodge is a thriving boutique hotel attractively perched on the north Cornish coast. A £1m investment a few years ago saw extra rooms added under the grassy terrace, a stone?s throw from the Atlantic....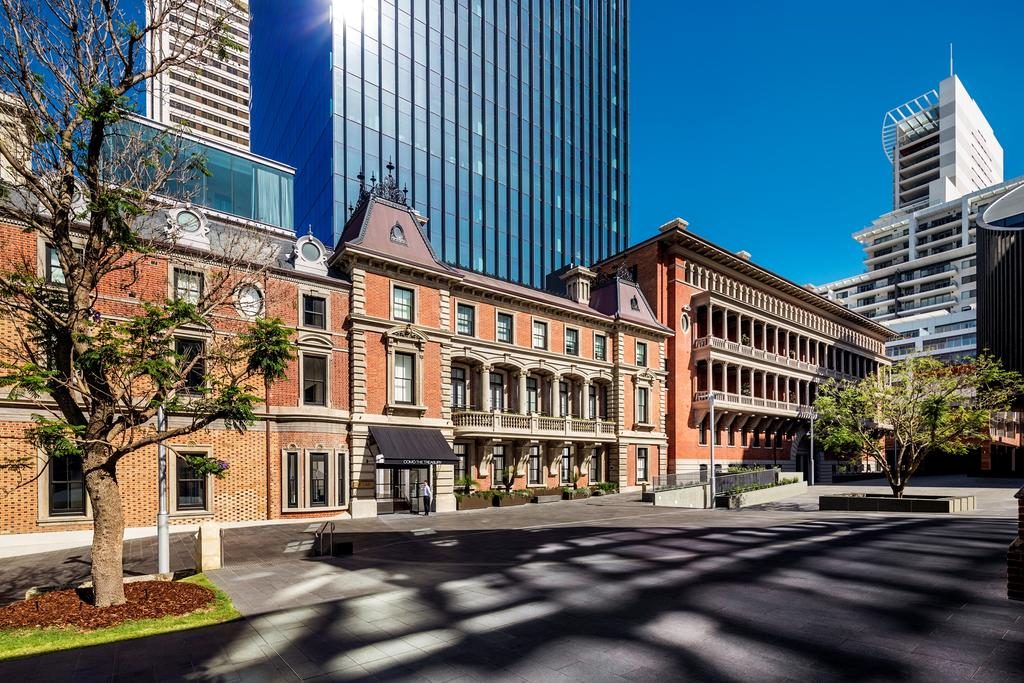 Best Hotels in Perth Australia
In keeping with its role as a popular tourist and business destination in Australia, accommodation in Perth reflects the city?s diverse mix of visitors ranging from top end luxury to seriously cool boutique hotels. Most of the top luxury hotels and...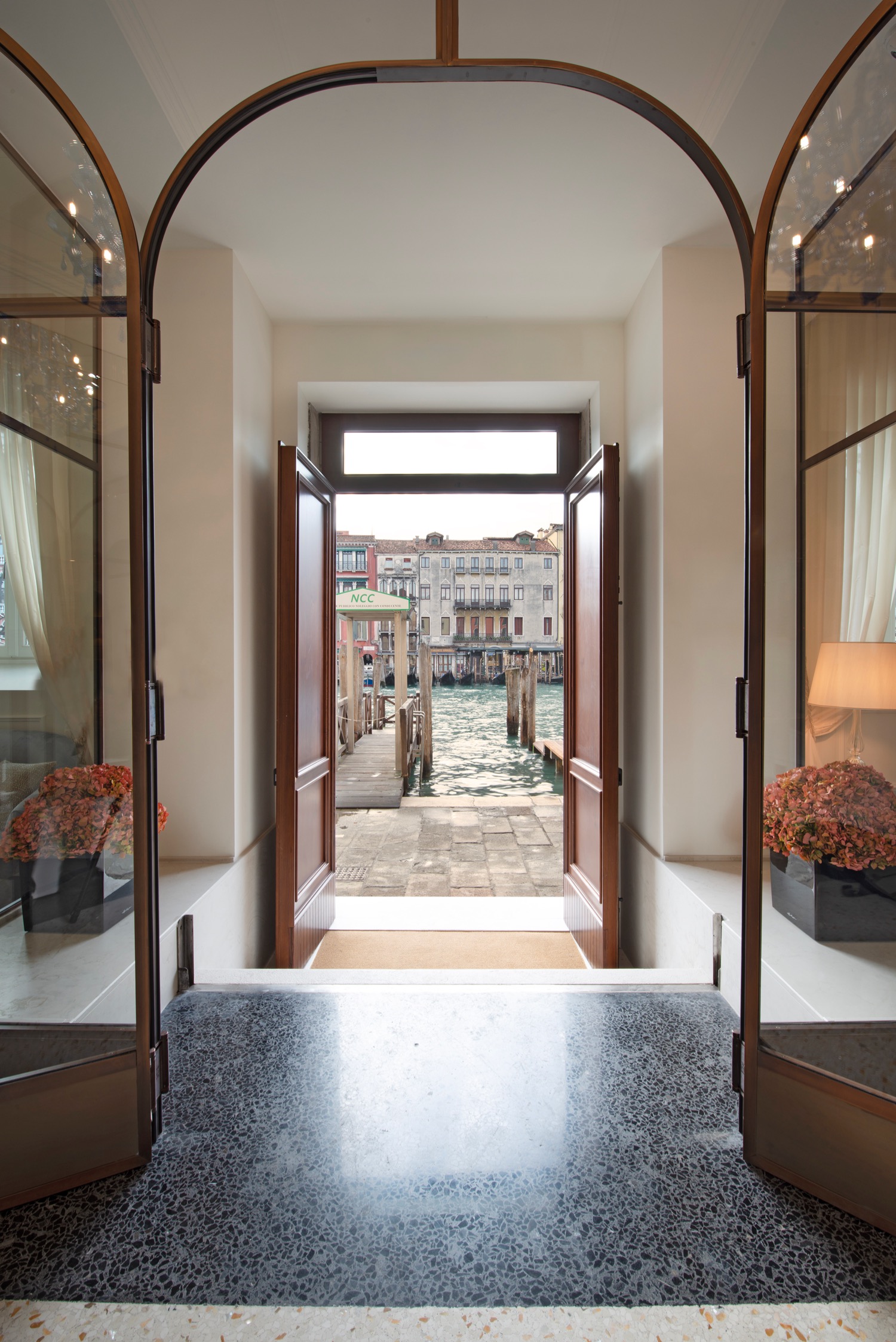 New To Venice – H10 Palazzo Canova
The H10 Palazzo Canova in Venice, a 4-star superior property with an exceptional location in the heart of the city, on the Grand Canal and a few metres from the famous Rialto Bridge is now open. The hotel is housed in a completely restored 19th...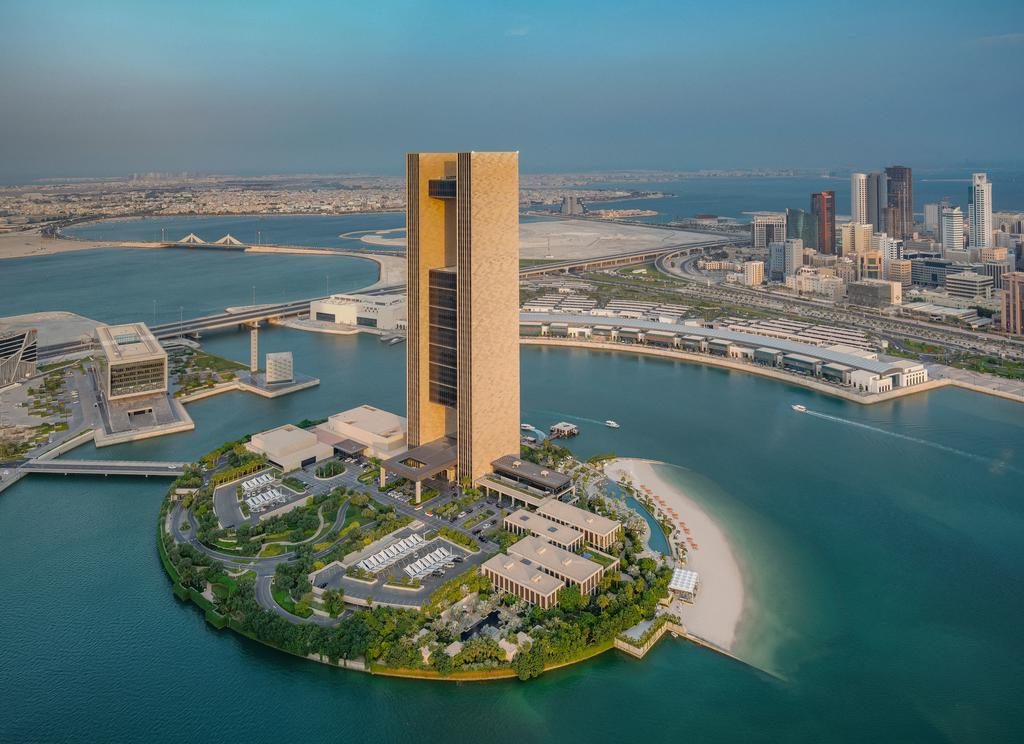 Best Hotels in Bahrain
Set in an enchanting Middle Eastern archipelago, Bahrain has long been an excellent destination for people who are interested in rich history and culture but want to surround themselves with luxury. In addition to boasting abundant natural beauty,...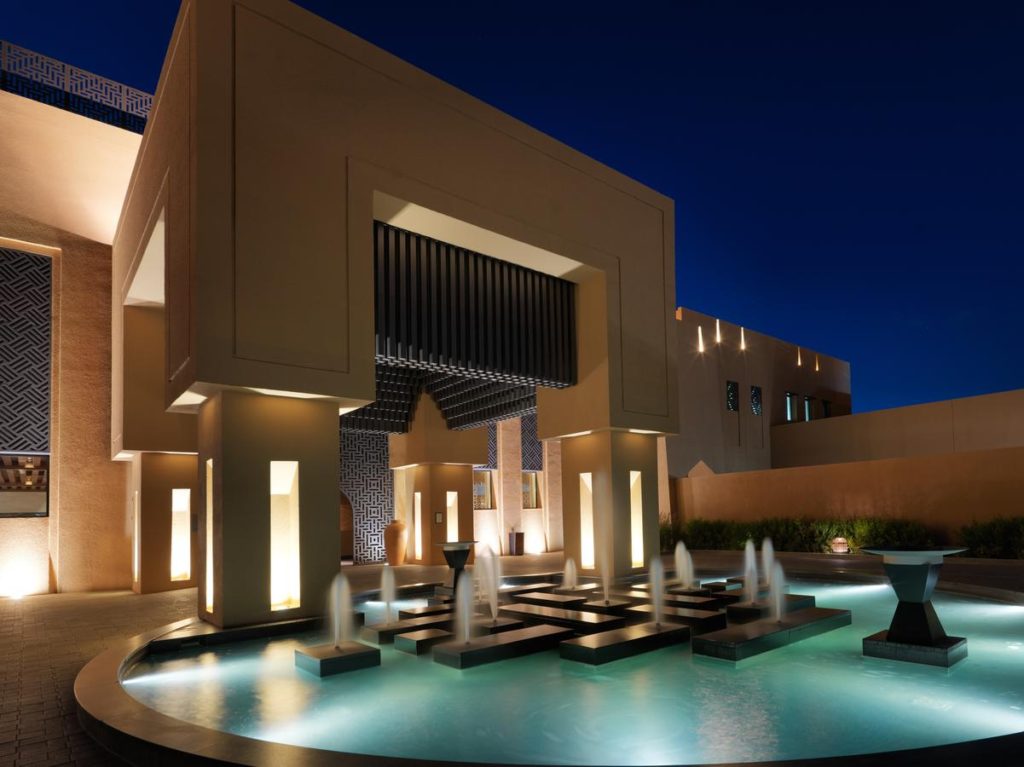 Best Hotels in Oman
As one of the most popular destinations in the Middle East, Oman attracts visitors from all over the world due to its ancient culture and awe-inspiring natural beauty. People who have a taste for luxury are sure to be satisfied by the accommodation...
Best Hotels In The Gold Coast Australia
Famous for its abundant sunshine and gorgeous sandy beaches, the Gold Coast is one of the most popular destinations in the whole of Australia and attracts visitors from all around the world. Each of the towns and small cities that stretch along the...
Best Hotels in Verona
The ancient Italian city of Verona boasts plenty of style and class and attracts art lovers from all over the world. Verona is famous for its grand palaces and churches and the style of these magnificent buildings can also often be reflected in some...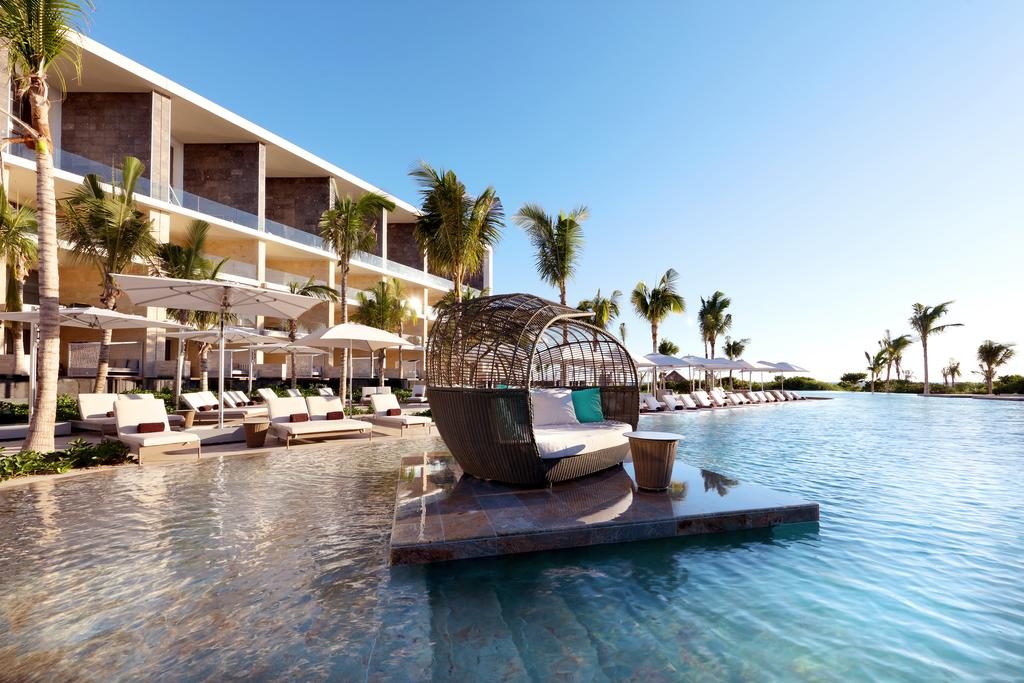 Best Luxury Hotels In Cancun
The Mexican coastal city of Cancun has the reputation for being one of the most vibrant and cosmopolitan cities in the whole of Mexico and has long been a popular playground for those who want to soak up the sun. Visitors travel here from all over...