Traveling Hawaii during Covid-19
Hawaii has struggled to find a balance between the desire to open the doors to tourism and the need to protect its citizens. With Governor David Ige's announcement that the state is unlikely to open transpacific travel on its target date of...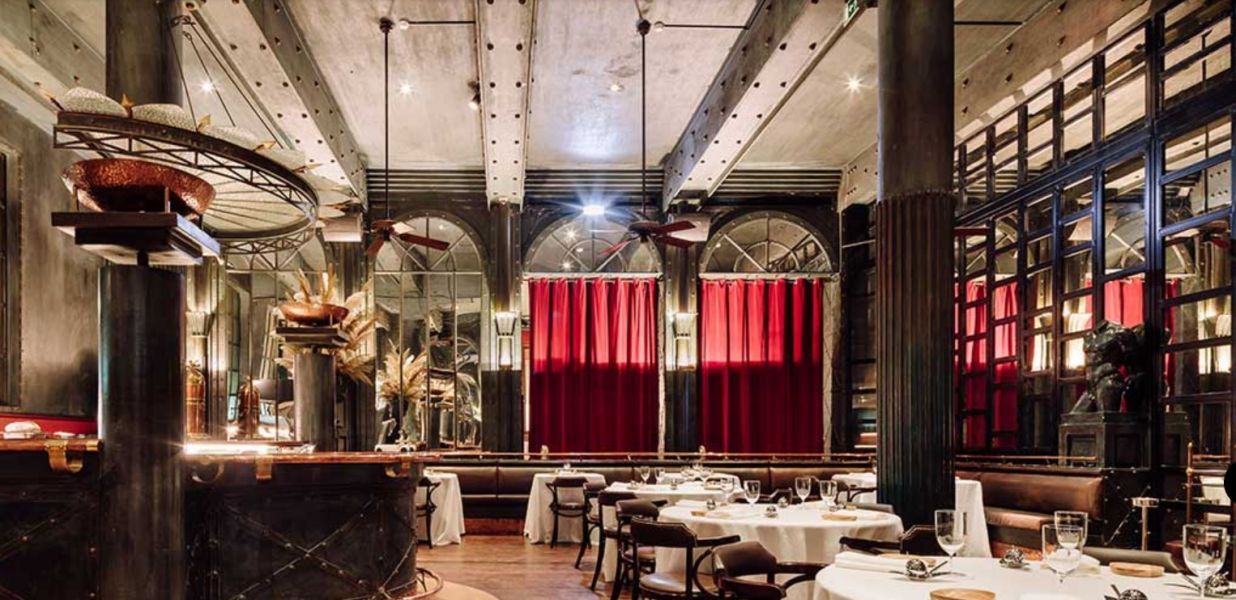 Where to eat in Lisbon
Eneko Lisboa Dinner at Eneko Lisboa is a theatrical production supervised by Basque superstar chef Eneko Axta. You enter between the long red curtains, look at the dining room and then take a seat in a living room where the first snacks are...
Top 6 things to see in Corfu
A holiday in Corfu is ideal if you want to immerse yourself in crystal clear waters, explore paradisiacal beaches and, at the same time, discover the past of this island. You will immediately notice the enchanting beauty of Corfu. Its charm emanates...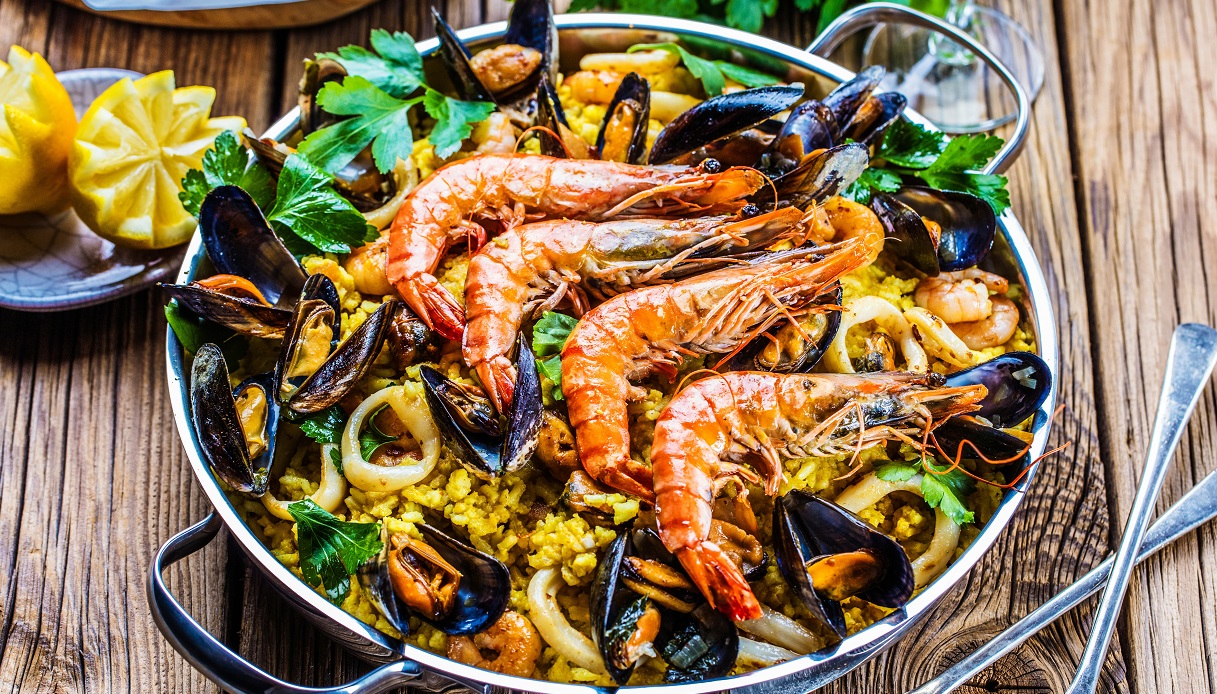 6 best foods in the world
What are the best dishes in the world" The choice of dishes to try at least once in a lifetime is truly varied, ranging from Thai and Chinese dishes to Mexican, Italian, American ones, a real culinary tour of the world, a way to get to know the...
6 things to do when on holiday in Morocco
Morocco occupies the northwestern section of the continent and faces both the Atlantic and the Mediterranean; the Moroccan landscape is very varied. Organizing a holiday in Morocco can be difficult. Where to start" As there are so many things to...
Top 5 beaches in Morocco
The coast of Morocco stretches along both the Atlantic and the Mediterranean, which means it has a wide range of beaches that are just begging to be visited. If spending your holidays lazing sleepily in the sun on golden sand seems like your...

9 Fun Things To Do In Amsterdam On Your First Visit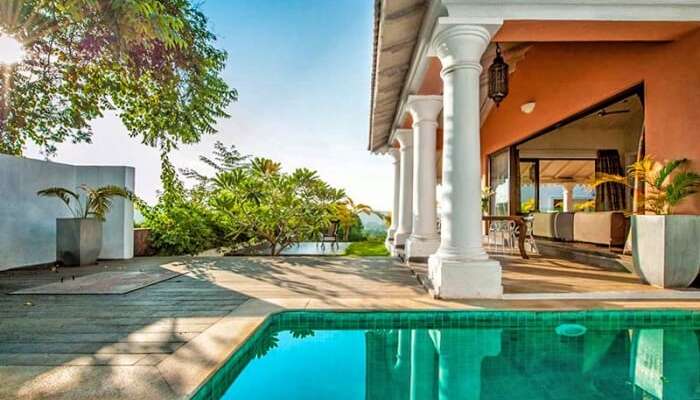 How to choose the perfect villa in Goa
When you think of a trip to India, often and willingly, they come to mind: magnificent princely palaces, huge fortresses, temples of all religions, spiritualities and religions, natural parks, wildlife, tigers, elephants, monkeys and so on. And...
The ultimate Cyprus trip
Enchanting beaches, archaeological sites and museums, the places of the myth of Aphrodite, monasteries and mosques, traditional villages, modern cities, seaside resorts with a wild nightlife, hiking and mountain biking trails and even ski slopes:...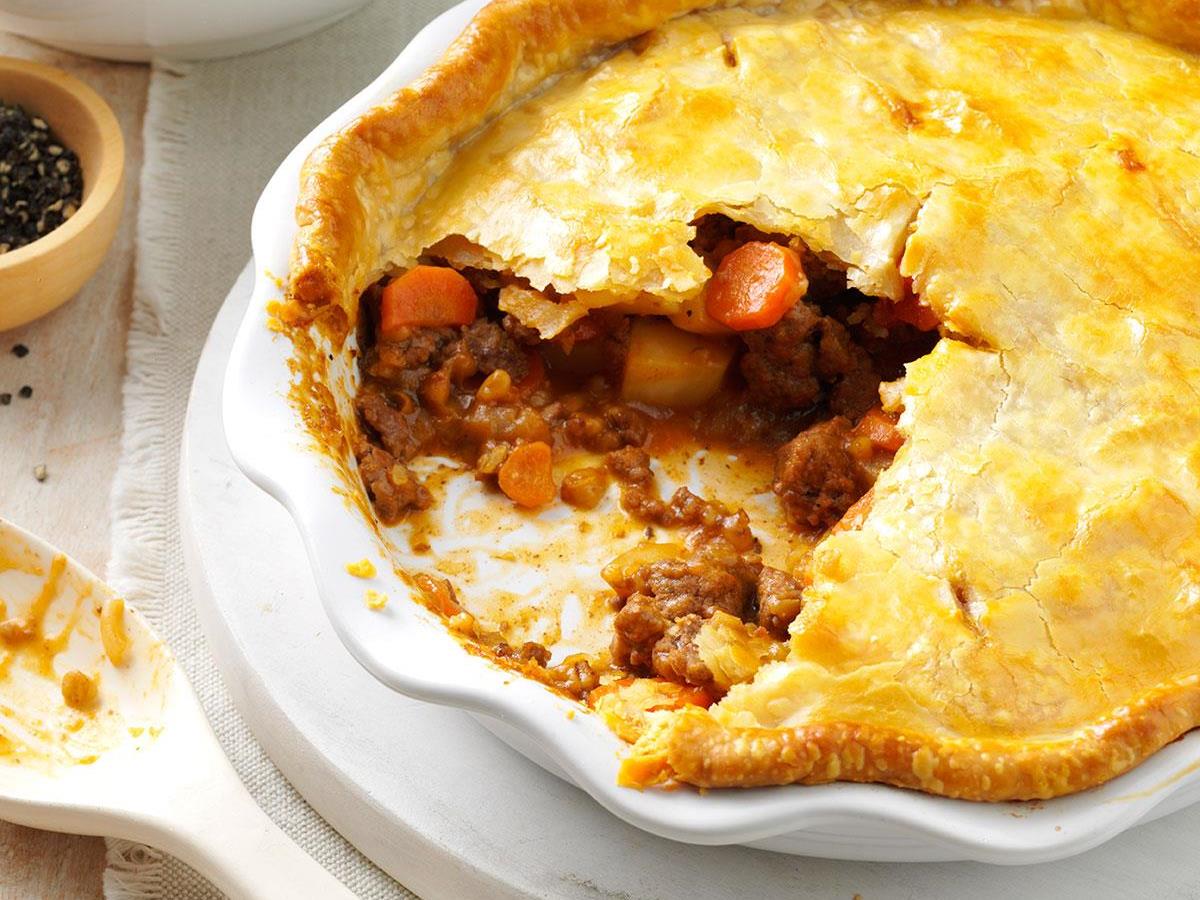 Top 7 typical Australian foods
Australians are eating out more and more and it's no wonder. Even traditional dishes become a journey into taste and visitors and locals are spoiled for choice. Each city offers its own multicultural cuisine and fresh artisanal dishes, but there...
6 best beaches in St. Barts
In the French Antilles, an enchanting island emerges from the sea, the beauty of which has been noticed above all by American celebrities. Enchanting bays, golden beaches, transparent waters and green hills make Saint-Barthélemy, for all St Barth, a...
5 Things You Should Definitely Eat-In Miami
Miami, a name on thousands of bucket lists, is the most popular city of the sunshine state Florida. Be its golf courses, theme parks, or long beaches ? Miami has everything. Another thing that you can't afford to miss in Miami is the food. The...
How to organize a luxury trip to Kiev
Kiev is the capital of Ukraine and is a beautiful city with a lot of history. But how do you organize a luxury trip to this beautiful city" To find out more, keep reading below. Find the perfect luxury hotel Luxury hotels offer far more services...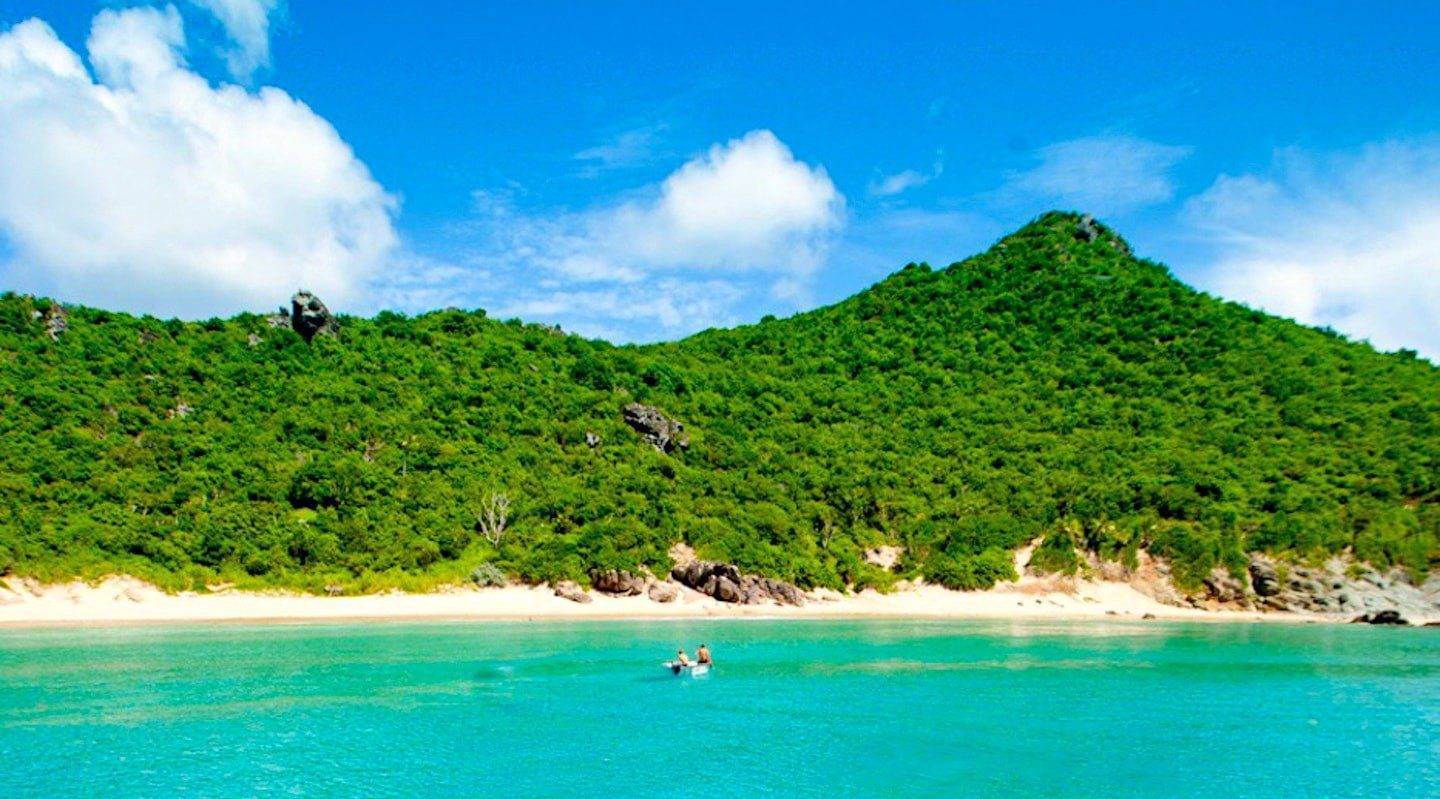 Top 6 things to do in St. Barts
St. Barts, an overseas community from France, blends the sophistication of the Cote d'Azur with the tropical Caribbean setting. And while its reputation for being a playground for the rich and famous – models and celebrities. There are many ways...
How to spend a weekend in Golden Colorado
Golden, Colorado is rich in culture, outdoor pursuits, scenic beauty, thriving businesses, and friendly people. To make the most of your vacation, today we have some ideas on how to spend a weekend in Golden, Colorado. Golden, Colorado is a perfect...
Patagonia luxury hotels and experiences
Patagonia is an immense territory that has captured the hearts of every person that visited it since the beginnings of times. It offers a great variety of experiences and accommodation for every travelling style. In this article, you will read a...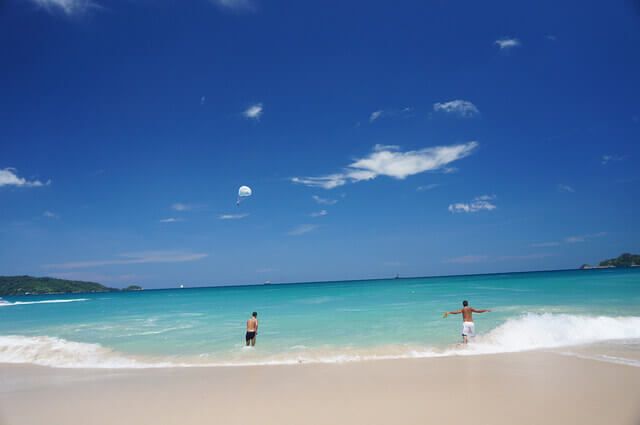 6 most beautiful beaches in Phuket
Phuket is the largest island in Thailand, but that is not why it is preferred by one in three tourists who come to this country. But without a shadow of a doubt, what most attracts tourists are its paradisiacal beaches, not forgetting the famous...
Top 6 best villas in Mexico
In a boundless city like Mexico City, it becomes essential to choose the place to stay, the one that can transform a normal holiday into a dream vacation! To help you decide which villa is right for you, we have chosen the 6 most beautiful villas in...
The 4 Best Areas to Stay in Bogotá
Getting to Bogotá is possible via El Dorado Airport, Colombia's most important air terminal and the main hub of Avianca, which has many domestic and international flights to cities in countries such as Spain, Holland, Germany and France. The best...
7 most beautiful beaches in Asia
In Italy, there is no shortage of dream beaches. But if you were planning to book a holiday in the Far East, do not lose heart: beach holidays in Asia are among the most beautiful in the world! If you are thinking of giving yourself a moment of...
Top 7 luxury villas for rent in St Barts
Saint Barthélemy, a French overseas collectivity, is associated with an interesting history, rich culture and unique ways of life. The indigenous people of the island are known as Ouanalao. The island of St. Barthelemy is located approximately 22...
The 7 most beautiful beaches in the world
Making a ranking of the most beautiful places on the planet is always very complicated: there is always some place that is in danger of being forgotten, someone else overrated or others that are chosen on the basis of criteria that cannot please...
5 curiosities about the Seychelles
1-The Language Within the Seychelles there are three official languages: Creole, English and French. A small minority also speak Italian and German. The Creole language is by far the most used, being spoken by 95% of the population that is about...
Top 5 Thai villas
Thailand, ancient Siam, the land of smiles. One of the most loved countries by travelers from all over the world, at least according to the rankings of the most popular tourist destinations that every year sees it at the very top. And once you set...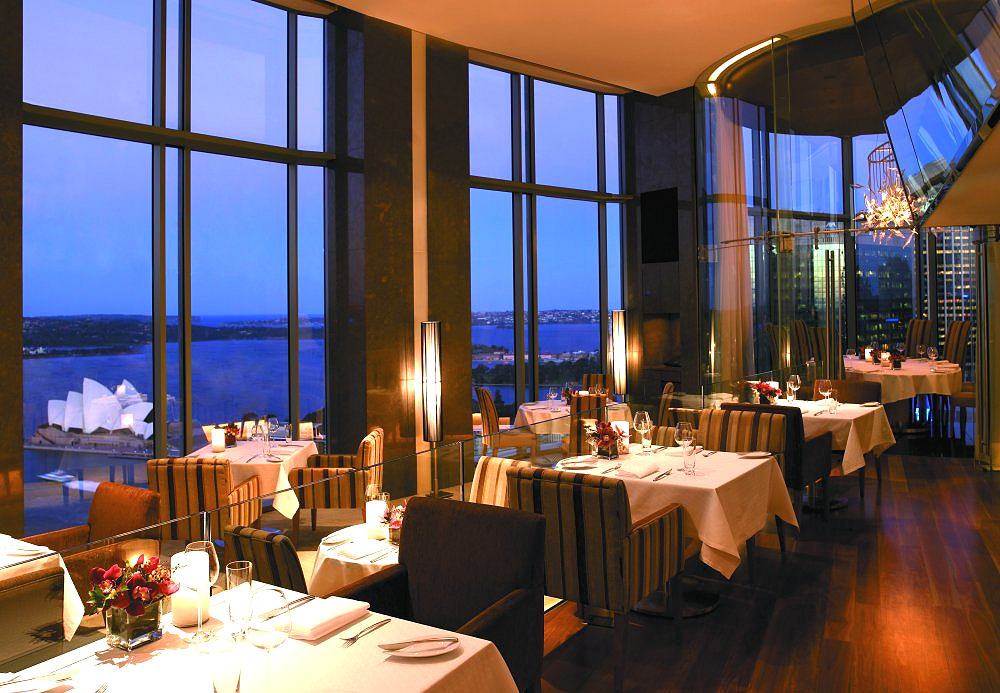 Top 6 most beautiful restaurants in the world
The search for the best restaurants to eat and try the delicacies of the place is an important part of our travels, and if the taste is combined with art, design and crazy views, the result can only be exceptional. To make you live a breathtaking...