Best Hotels In Leeds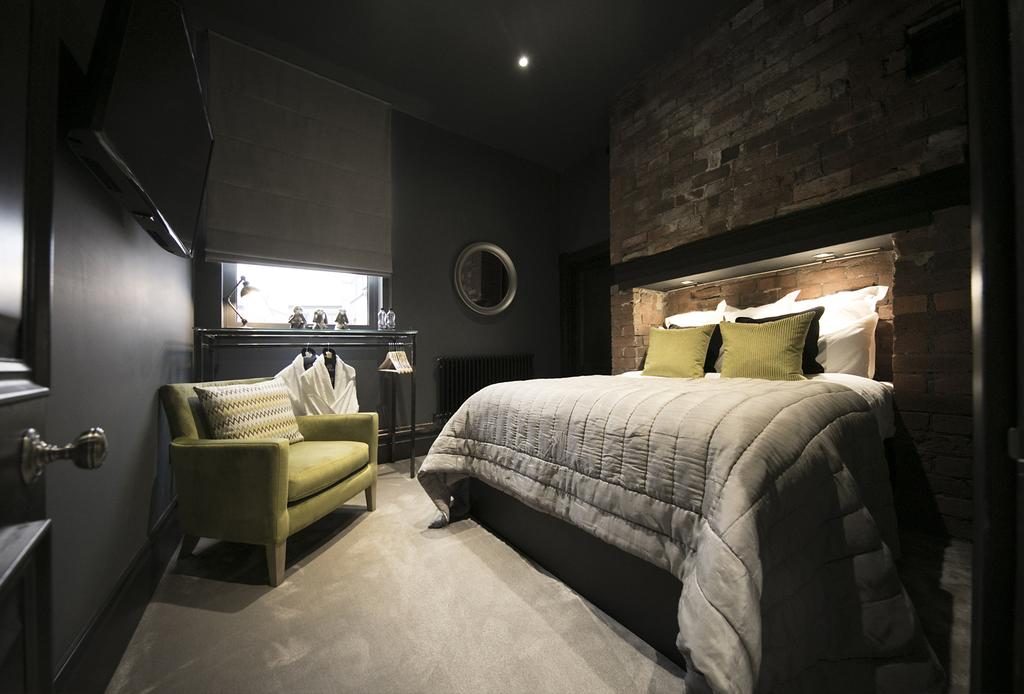 Whilst it may not be as pretty as neighbouring York, Leeds benefits from being much more down to earth and lacking the touristy façade. Within easy access of the picturesque southern Dales, the aforementioned York, and also Harrogate and Manchester, Leeds is right-fully so one of the UK?s fastest growing cities. An icon of the Northern reinvention, Leeds has seen an incredible transformation thanks to a decade and a half of redevelopment. Once a run-down mill town, Leeds is now a mecca of independent dining, lively nightlife, fabulous shopping, plus a decent dose of history thanks to its rich industrial heritage. Find out where to stay in this urban hub with our hotel picks.
The Bells Serviced Apartments

Love the ambience of a boutique hotel but prefer the freedom of your own luxury apartment when you?re away" Imagine your ideal space in a magnificent historic building in Leeds. Now set it within the distinctive soundscape of the cathedral, and you've discovered The Bells Serviced Apartments. Luxuriate in the super kingsize bedrooms of the Big Ben penthouse, with its panoramic views over the city. Alternatively, indulge your inner introvert in the snug library-like atmosphere of the Old Tom apartment with its private balcony. For the ultimate in indulgence, both the Gothic-inspired Emmanuel, and oak-panelled Great George apartments have private balconies with hot tubs. Check Availability & Prices
Radisson Blu Hotel

Elegant and sophisticated, the Radisson Bl...
URL:
http://theluxuryeditor.com
--------------------------------