Boutique Hotel London: Hotel Indigo London Review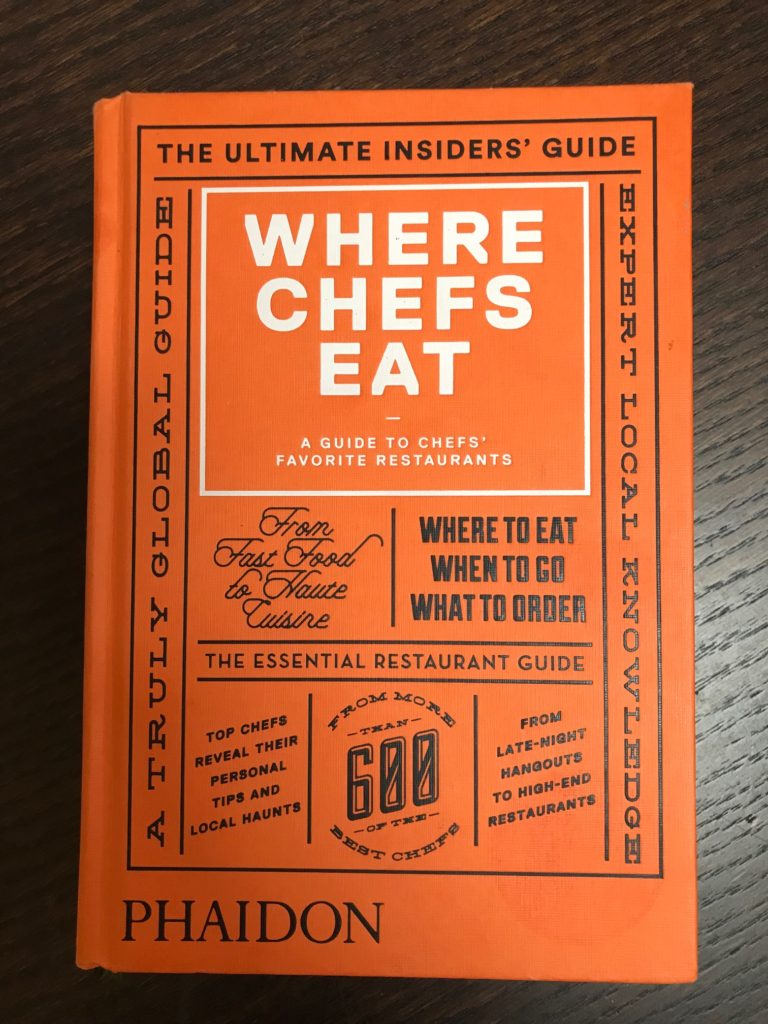 We recently had the pleasure of staying at Hotel Indigo Kensington whilst on a business trip to London. Once a beautiful Victorian townhouse, the hotel is now a boutique hotel located in the affluent Borough of Kensington and Chelsea.
The Hotel Indigo brand is part of the InterContinental Hotel Group and this brand prides itself on ensuring that each of their hotels present their own quirky individual characteristics reflective of the area in which it is located combined with the exacting standards the group is known for delivering.
Arrival
The hotel is located just off the main high street on a beautiful London suburbia style street and still stands with great Victorian elegance.
Reception is bright and spacious, showcasing many ?arty? and local interest artefacts. There was a very pleasant and helpful team on hand to do a seamless check-in and although our rooms weren?t ready for us (we were early and didn?t expect them to be) the team offered us complimentary drinks in the bar and set aside our bags so if we did want to go and explore we could do so comfortably.  A very kind and unnecessary gesture. There is a wall in the reception area where local artists can adorn the walls and there was a young talented girl doing just that when we arrived. It was great to see but I forgot to ask her name and when I came back she'd gone!
Facilities
The hotel boasts an onsite fitness centre and guests can also use Soho Gym which is a short walk from the hotel. We were only visiti...
URL:
http://theluxuryeditor.com
--------------------------------