Hotel of the Month: Park Hyatt Paris-Vendôme, France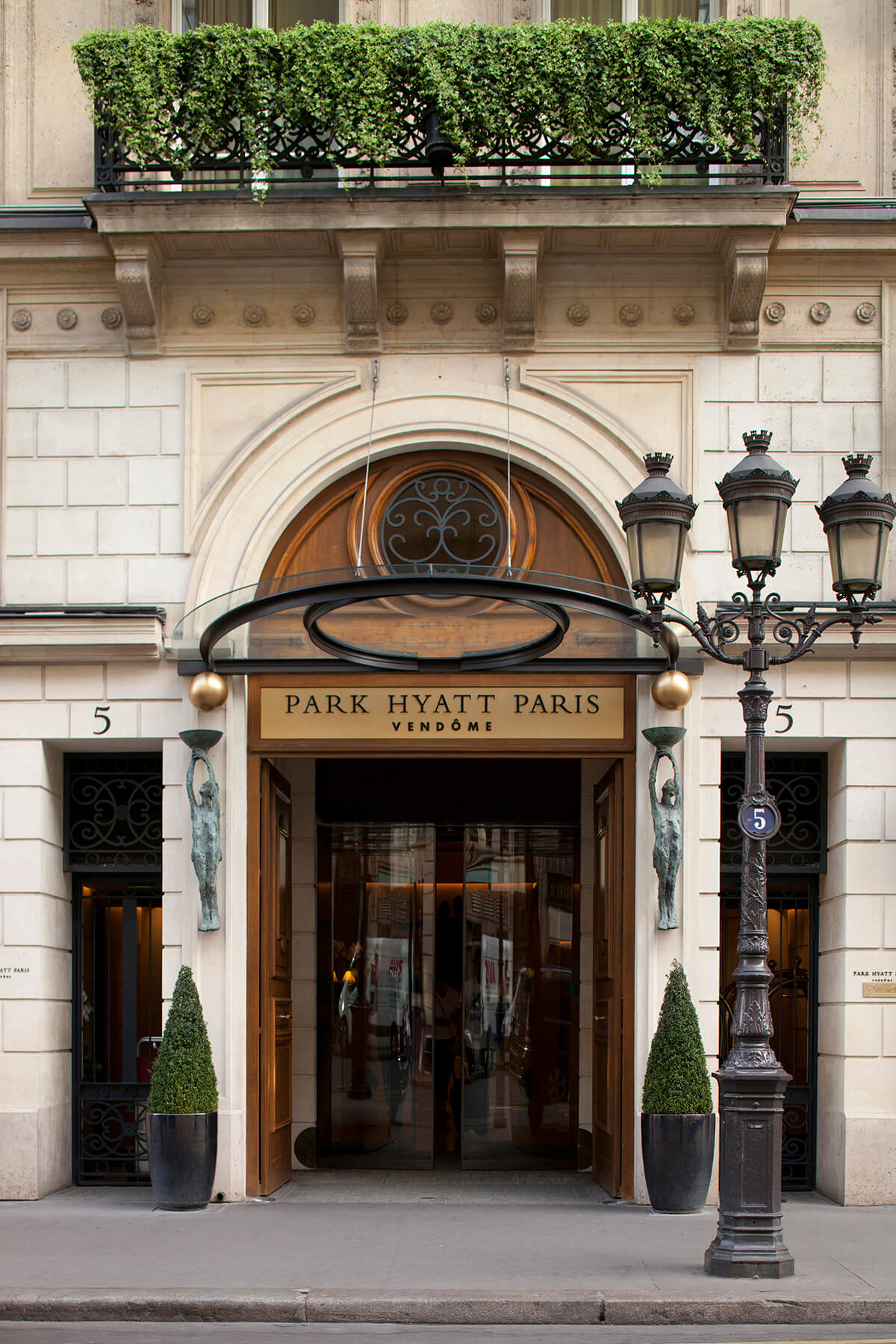 The Park Hyatt Paris-Vendôme is located in the luxury heart of Paris
Why should I go now"
Any number of reasons: visiting Fashion Week; dropping by some dealers ahead of next month?s FIAC art fair; a series of meetings after a long, quiet summer; visiting the Franz West show at the Pompidou; or just dropping into the world?s most beautiful city now that the summer crowds of tourists have gone home and the real Parisians are back.
Follow LUX on Instagram: the.official.lux.magazine
September can still hold some promising weather in Paris; on a warm evening, you will crave a calm, quiet, chic courtyard in the heart of the city, and nobody does this quite as well as the Park Hyatt Paris-Vendôme. Here, sheltered from any traffic noise, we love to pick at some sashimi while sipping at a glass of chilled Puligny Montrachet from the excellent 2012 vintage. Sens restaurant serves a seasonal menu using regional products
What?s the lowdown"
The Park Hyatt Paris-Vendôme is in the luxury heart of Paris, just off Place Vendôme, a diamond ring?s throw from the Rue St Honoré (where, among much else, you will find the global flagship and home of Hermes? saddlery atelier and the original store of luxury leather goods super-brand Moynat); yet its interior architecture conjures up tranquillity and space. Whiz upstairs from the cleverly interconnected, classical-contemporary series of rooms on the ground floor (surrounding that courtyard) and you are in a kind of uber-townhouse, with ...
--------------------------------