LU, Cocina y Alma, the Michelin-star Jerez restaurant where every guest sits at a chef?s table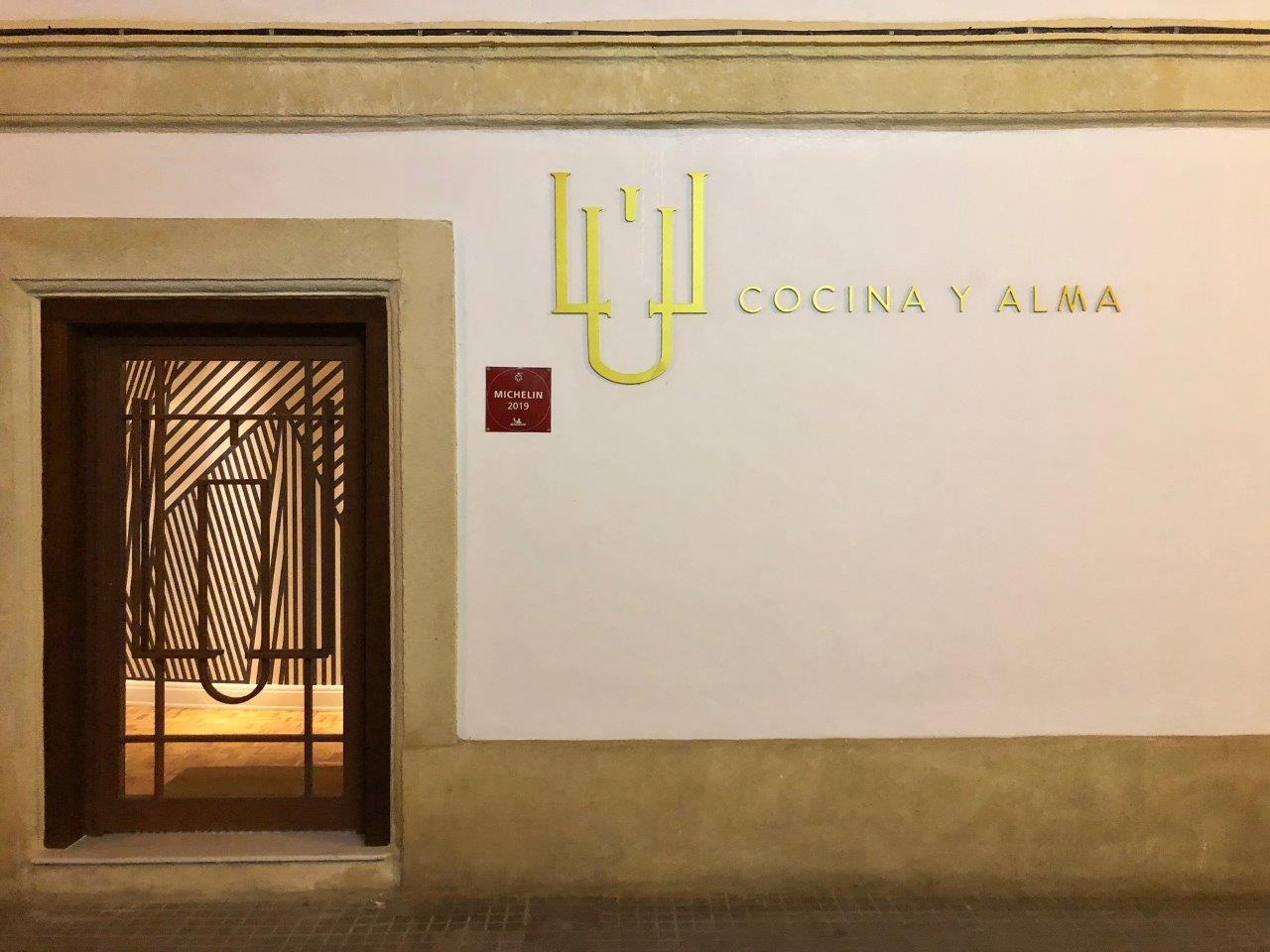 Spain is the world?s leading gastronomic destination; home to many of the most acclaimed restaurants on the planet, created by some of the most decorated chefs ever known, writes Andrew Forbes.
LÚ, Cocina y Alma, by Michelin-star chef Jaunlu Fernández is one such destination restaurant, in the beautiful, historic city of Jerez de la Frontera. This is a city of wine and trade and chef Jaunlu is contributing to the renaissance of his hometown with his extraordinary new restaurant that already is attracting international acclaim. Here local ingredients from the sea and earth are transformed into exquisite dishes of layered flavours, bringing together Andalusian and French cuisine and techniques. There is clearly contemporary style and execution, but also the inclusion of the classic heritage of haute cuisine. The Michelin Guide says the restaurant, ?extols the virtues of classic French cuisine through the combination of the very best local products.?
Alchemy
Truly memorable fine dining is an alchemy of skills that embrace science and art with personal creativity. There?s something so compelling about storytelling through food, yet the fundament starting point has to be exceptional ingredients, and that?s is where LÚ, Cocina y Alma, by Michelin-star chef Jaunlu Fernández excels ? it is a celebration of the Andalusian kitchen, and in particular the exceptional produce of Cadiz province, and prepared with a French finesse.
Jaunlu Fernández was for a decade the right-hand man of ...
URL:
http://theluxuryeditor.com
--------------------------------