The Lodge at Torrey Pines – craftsman heritage in sunny La Jolla, California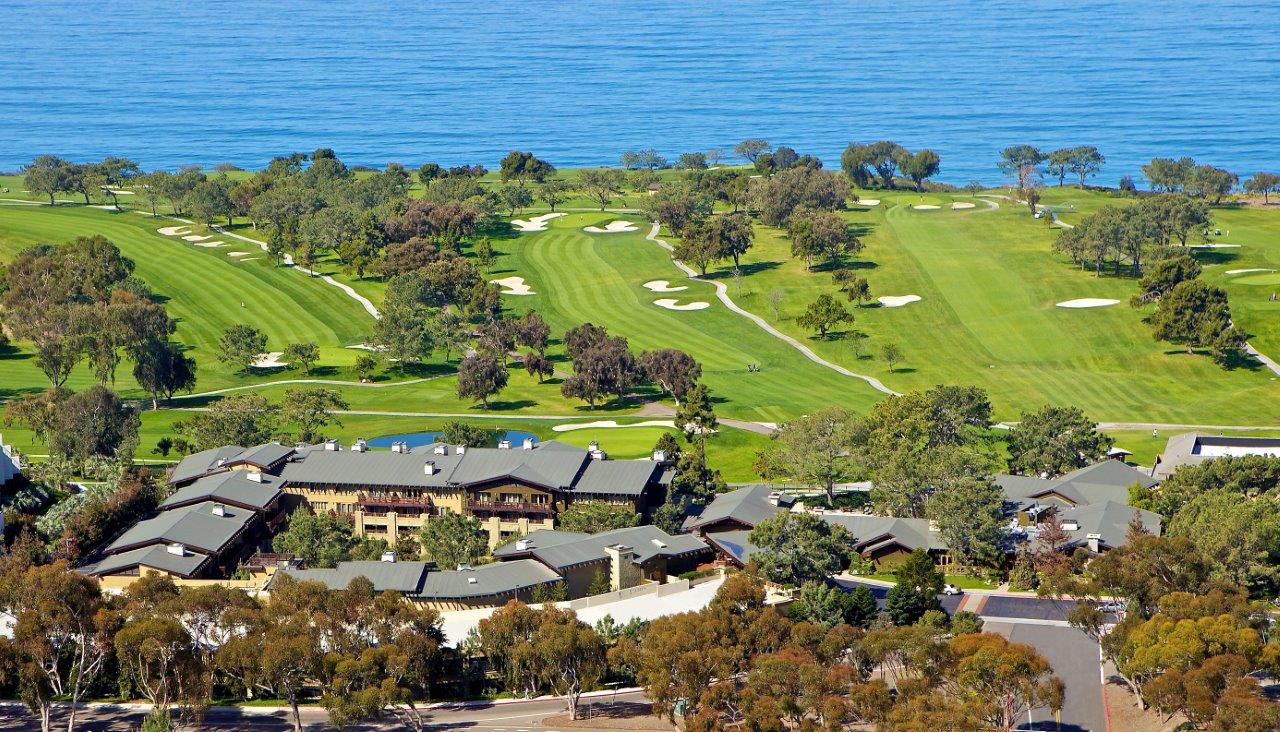 California is one of my all-time favourite destinations. A state that is so rich in its diversity in terms of spectacular natural surroundings, sophisticated urban life, culture and cuisine. So is always a pleasure to discover new places in this west coast state; and The Lodge at Torrey Pines, La Jolla, (San Diego) has been a delight, writes Andrew Forbes.

This 5-star resort property has all the grandeur and appeal of a classic rural American lodge yet has golf and Pacific Ocean views and the contemporary facilities and comforts of a 21st century luxury hotel close to a city.
Built less than 20 years ago, The Lodge at Torrey Pines is a design masterpiece; a celebration of the early 1900s Californian Craftsman-style architecture. The resort takes inspiration from the early 20th century Craftsman bungalow villas of Pasadena by Charles and Henry Greene. The hotel?s woodwork, fabrics and bespoke craftsman furniture all take inspiration from this period.
Resort highlights include a signature spa offering treatments using eco-friendly, marine and botanical-based products; upscale fine-dining at the A.R. Valentien restaurant, recognised for its locally sourced cuisine; and not forgetting, the adjacent PGA Tour championship Torrey Pines Golf Course.
Yet in my experience, the biggest highlight was the impeccable service from the professional, friendly team.

Location
The Lodge at Torrey Pines is within a few minutes? drive of the centre of La Jolla, the chic coastal enclave that f...
URL:
http://theluxuryeditor.com
--------------------------------