Ventana Big Sur ? luxury amongst the redwoods and mountains of California?s Pacific coast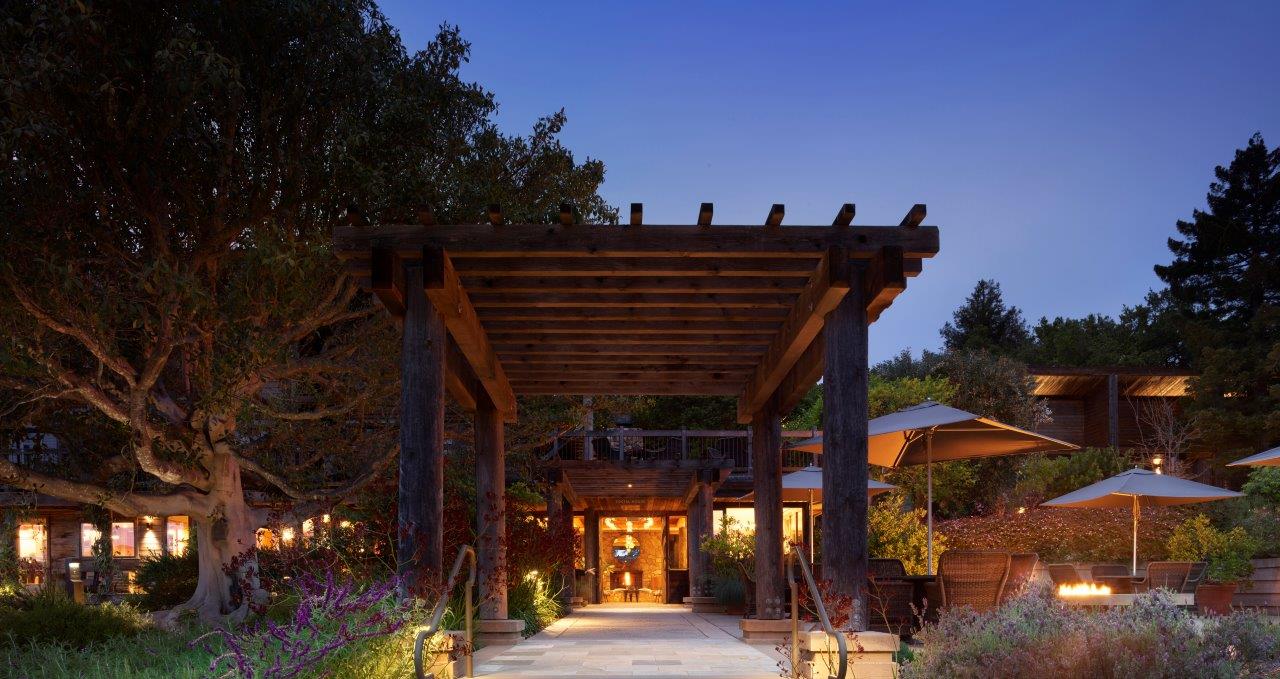 With an elegant touch of Asian simplicity; a luxury spa; ocean-view pool; and destination dining at The Sur House, Ventana Big Sur, an Alila Resort is a chic, zen retreat amongst the redwoods of this glorious part of California, writes Andrew Forbes.

The strikingly beautiful rugged Monterey county coastline is without doubt one of my favourite parts of California. So it was with much excitement that I headed back to the west coast to mark the reopening of the scenic Pacific Coast Highway (after an 18-month closure).
My recent American driving holiday along the coast?s California Highway 1 took me to majestic Big Sur, and Ventana Big Sur, Alila?s first North American resort

You can read more about my Big Sur road-trip adventure here.
Big Sur is all about the redwood forests, the majestic mountains and the ocean. One of the finest, most sophisticated ways to enjoy this epic environment to the utmost is to visit one of the elite luxury lodges in the area ? and Ventana Big Sur, an Alila Resort is like no other.
Overview
Ventana is Spanish for window and really, this huge estate that covers some 160 acres, offers the most exceptional views out over meadows, woodlands and to the Pacific.
Part of the history of Big Sur since the mid ?70s, Ventana Big Sur has recently undergone a complete remodelling. My host told me that in 1975 producer Lawrence A. Spector built the Ventana Inn with capital he earnt in the late 1960s from the film ?Easy Rider?. Unsurprisingly it became a popul...
URL:
http://theluxuryeditor.com
--------------------------------