UPGRADE MOVIE NIGHT WITH MOVIES ANYWHERE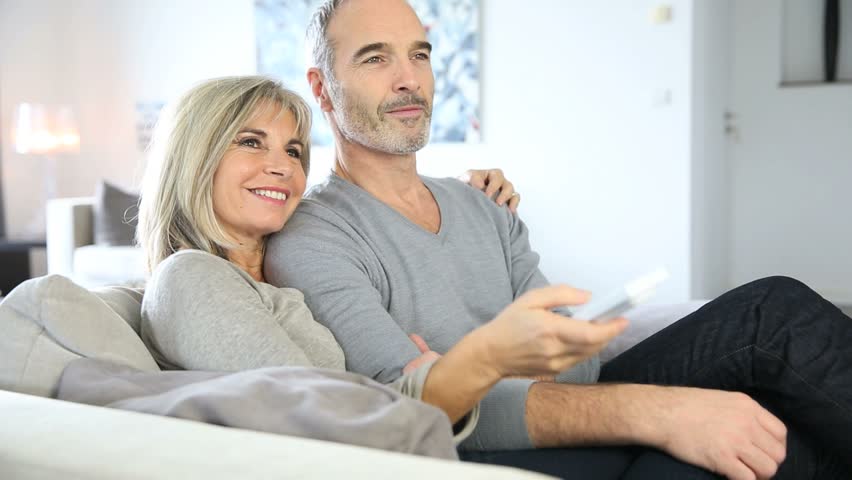 Image by Bing

In the past, when I would buy movies from Amazon Video, FandangoNow, Google Play, iTunes, Microsoft and Vudu, I would get frustrated that I would have to go to several platforms to search forever for a movie I had purchased. Then I came across Movies Anywhere, a free app-based service that lets movie lovers place movies from different digital accounts into a central digital movie library.
Several studios put films on Movies Anywhere, including 20th Century Fox Film, Sony Pictures, Universal Pictures, Warner Bros. and The Walt Disney Studios (including Disney, Lucasfilm, Marvel, and Pixar).
Now that winter is here and people are spending more time inside, Friday Movie Night is the perfect winter social event. If you're looking to watch one of your favorite movies, forget about searching a million different accounts and just go straight to Movies Anywhere. I became a Movies Anywhere fan on October 29, 2017, so I can tell you from experience that if you aren't using this easy-to-use, time-saving service, get it now and tell your tribe of friends and family members to get it, too! To use this service, simply sign up, redeem eligible Blu-ray and DVD digital codes and grab the popcorn!
Mistress Susan?s Secret Tip: Assign a weekly theme for movie night (Friday, Saturday or both). For example, romance could highlight the first weekend of each month, action could be the star of the second weekend, etc.

...
URL:
http://savionaire.com/
--------------------------------