4 Autumn Holidays not to miss in November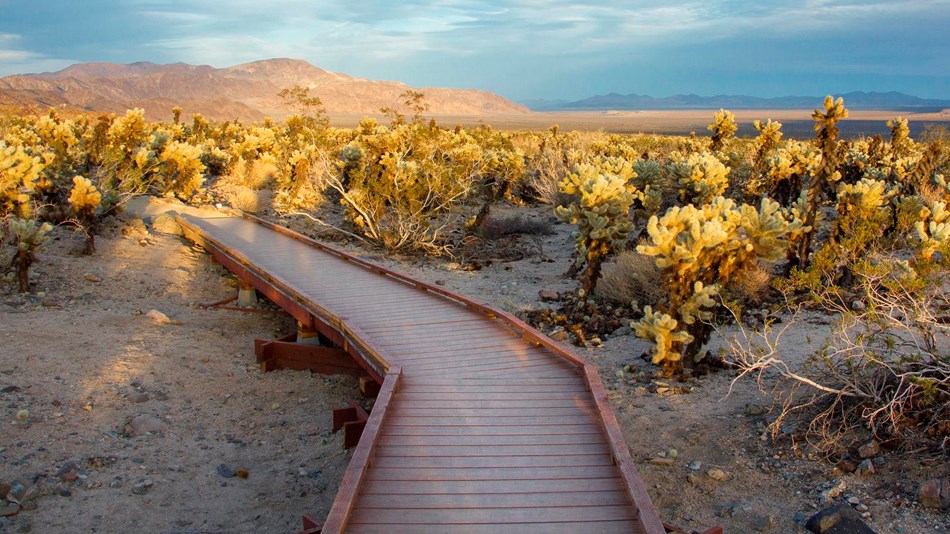 Today we will take you to discover the 4 places to spend the perfect autumn holidays in November!
1-Joshua Tree National Park
California
Among the many wonderful American parks, the desert Joshua Tree can claim a unique charm, sometimes surreal, with its trees resembling cacti with twisted and grotesque shapes and the rocky masses that lie on the ground almost like tombstones. At dawn, the landscape, flooded by a flickering red light, becomes almost ghostly and at night you can enjoy a star-covered firmament that you will probably remember for a lifetime. Fall, when temperatures finally reach a comfortable 75 degrees during the day and the summer crowds have moved on, is the most glorious time to fall under its dusty, juniper-scented, high desert spell. In Joshua Tree National Park you will therefore have the impression of being on the edge of the world and sometimes on another planet; so let's see some indications on how to visit it and on how to enjoy one of the most fascinating parks in California. admiring the landscape is anything but to be discarded. 2-Aspen
Colorado
Aspen, a charming town located in the heart of Colorado, is certainly the favorite destination for many rich Americans who love to spend their mountain holidays immersed in the beautiful nature that surrounds the city. But Aspen is certainly not just that, Aspen boasts some of the best ski slopes in the United States, a lovely downtown area and a beautiful collection of exclusive restaurants and clu...
URL:
http://travelluxuryvillas.com
--------------------------------
-------------------------------------