6 best foods in the world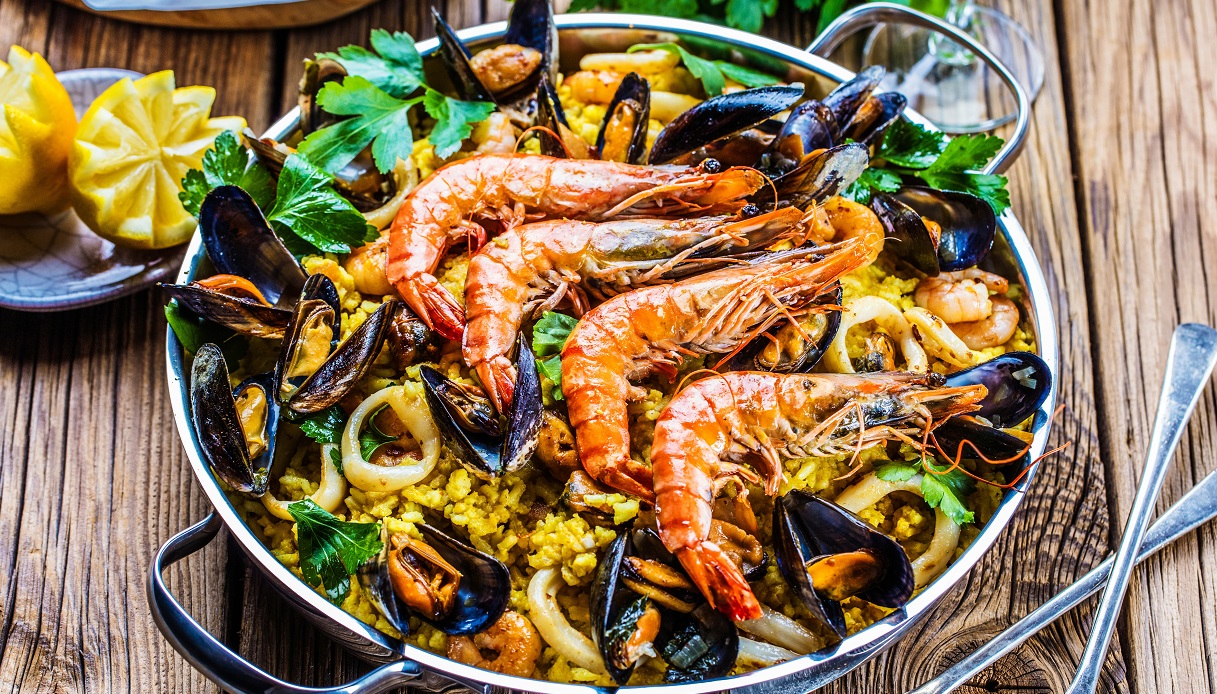 What are the best dishes in the world" The choice of dishes to try at least once in a lifetime is truly varied, ranging from Thai and Chinese dishes to Mexican, Italian, American ones, a real culinary tour of the world, a way to get to know the most delicious dishes or more appreciated from different countries and which can arouse in the reader the curiosity to taste or try new dishes, even those that, at first sight, have turned up their noses.
1-Paella
Spain
Then it is impossible not to taste paella, a typical Spanish dish born in Valencia but widespread throughout Spain and appreciated all over the world. It is possible to taste a classic Valencian paella prepared with rice, vegetables and white meats, or the paella de marisco, that is the fish paella that is prepared with rice, shellfish and seafood. The peculiarity of this dish is also in the cooking that takes place in a large and low iron pan, with two handles. Paella is a typical first course of Spanish cuisine, based on rice, saffron, seafood and / or added meat. A unique goodness, with an indescribable taste and aroma; which originates from the Valencian community and then spread throughout Spain in many varieties; whose peculiarity is to be cooked in the typical pan the "paellera" from which it takes its name! 2-Ice cream
Italy
Ice cream is certainly one of the most popular foods ever, in particular Italian ice cream, the artisan one prepared with fresh, top quality ingredients mixed in the labor...
URL:
http://travelluxuryvillas.com
--------------------------------
-------------------------------------