Guide to the Best 5 Beaches in Mykonos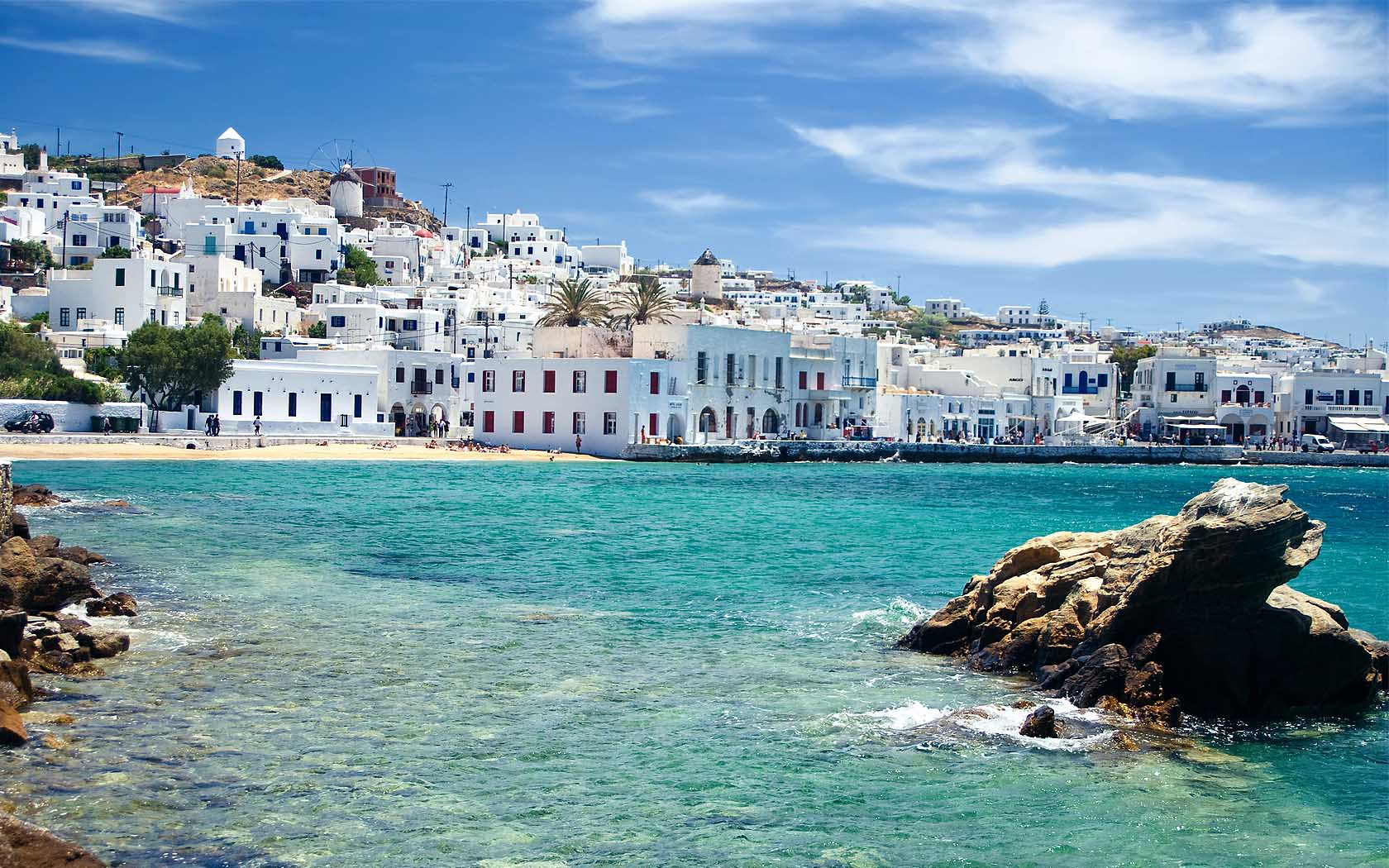 Mykonos is one of the most popular summer destinations in Europe, and the reason is obviously its fine golden sand beaches. Some beaches remain pleasantly unspoiled. Those with beach hotels attract families. All offer wonderful swims in calm and crystal clear waters and many are perfect for water sports. Mykonos is appreciated and frequented by international tourism also thanks to its magnificent golden sandy beaches that satisfy every type of traveler.

1-Paradise Beach
On this beautiful fine sand beach that overlooks a transparent sea and with incredible shades of blue you go especially to dance. The holidays start early, and end very late. It is the beach of young people, suitable for those who love being among people, dancing, seeing and being seen. It is a super-equipped beach where there are establishments, bars, restaurants and equipment rental for nautical activities. Among all the beaches of Mykonos, Paradise Beach is certainly the most famous and popular on the island.
2-Agios Loannis
It is located near Ornos, a few kilometers from Mykonos Town. This beach is considered one of the most beautiful in this stretch of coast because it has very fine sand and low, crystalline waters also suitable for families with children. The beach of Agios Ioannis is divided into two parts by the rocks, there is a part equipped with establishments, sunbeds and umbrellas, and another free part. But this beach is also famous for its sunsets, among the most beautiful on the island, tha...
URL:
http://travelluxuryvillas.com
--------------------------------