Best Hotels In Athens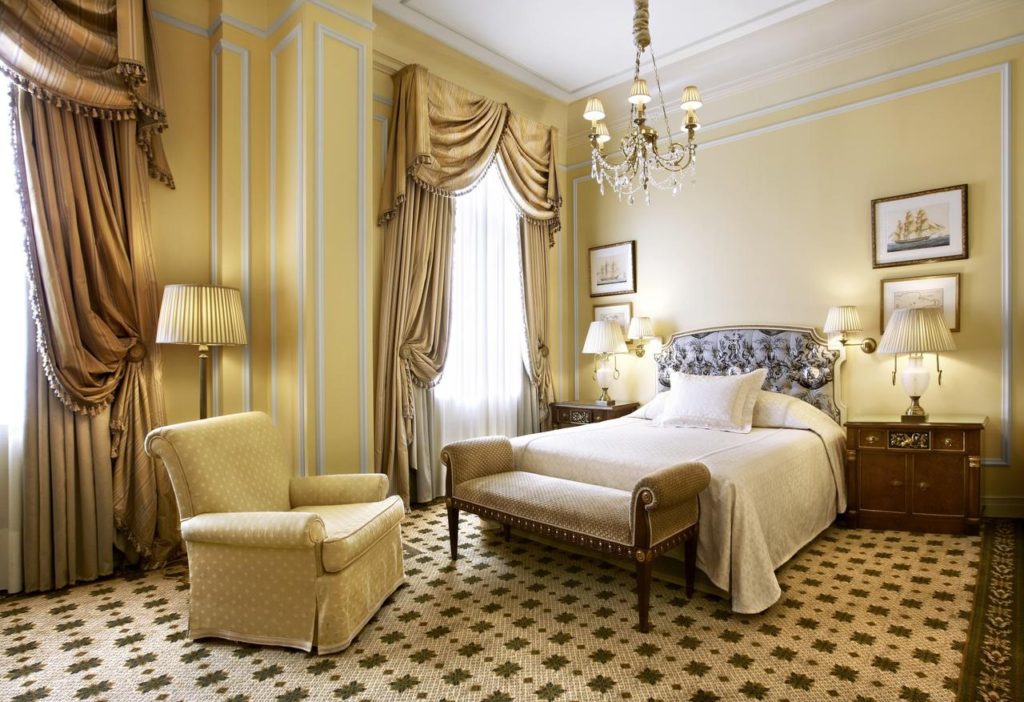 For history-buffs there is really no city more fascinating than Athens, but whilst the city is known for its incredible historical significance it is also a place with a tangible creative energy. The Acropolis still lords over the city with many buildings in the city angled towards the iconic marble landmark but it?s not just the ancient culture that makes Athens such an attractive destination. The city is pulsing with art shows, live music, dance shows plus natural wonders such as the mineral-filled lakes and warm sandy beaches. Of course don?t forget to visit the other incredible antiquities like the Temple of Poseidon and the site of Ancient Eleusis. Ensure you live in splendour like a Greek god by picking from the best luxury hotels in Athens.
Hotel Grande Bretagne
Located centrally next to Syntagma Square, the Hotel Grande Bretagne is a luxury hotel in Athens that was originally a residence built for a wealthy businessman in 1842. In recent times the hotel has had a full multi-million revamp to restore it's former glory and it now has an indoor and outdoor pool a spa, a restaurant, a coffee shop and a number of attractive bars including a rooftop terrace where you can soak up the atmosphere of this vibrant city.
Check Availability & Prices
New Hotel, Athens

With it's cutting-edge modern design, The New Hotel has a unique style that made headlines when it first opened in 2011 as part of the 'Yes!' chain of hotels spearheaded by Dakis Iaonno...
URL:
http://theluxuryeditor.com
--------------------------------