Best Hotels In San Francisco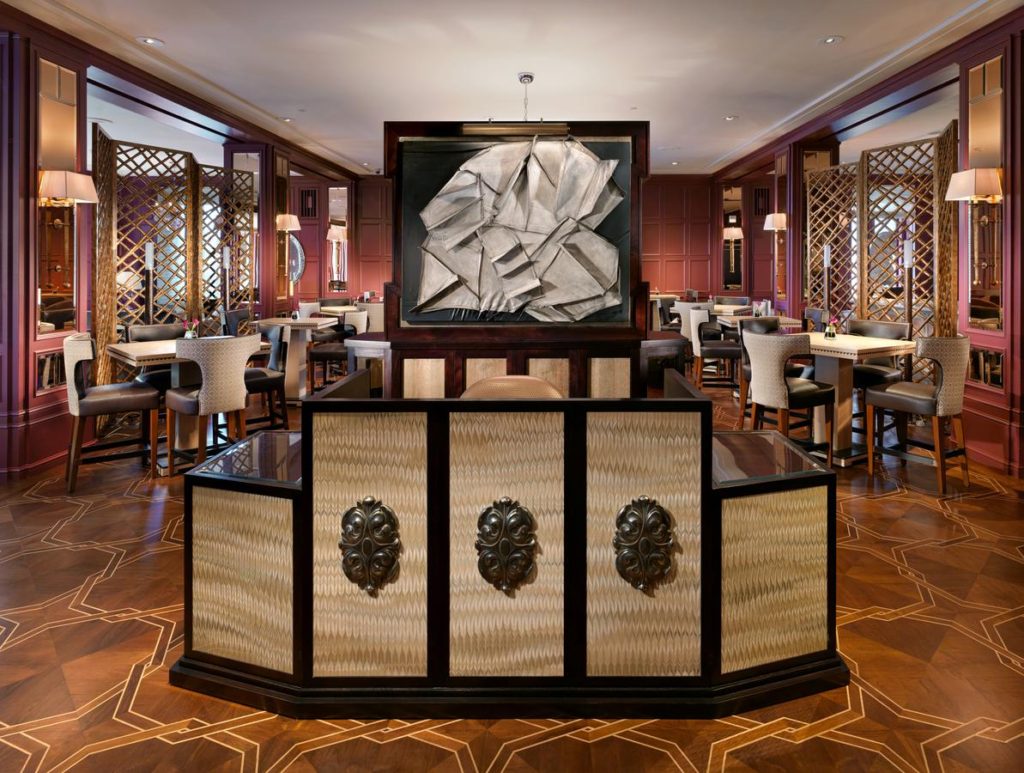 Even if you have a previous notion of this city, San Francisco will still surprise. The whole place is alive with positive vibes and there is a real sense of purpose here. The city is always at the front of revolution whether than is social, political or technological. San Francisco is truly cosmopolitan and liberal to its core. As a result the city offers nearly every culinary offering possible whilst the influences of the prohibition mean there is still many a speakeasy and vintage saloon to be discovered. Thanks to the city?s 43 hills and of course the iconic Golden Gate Bridge there is an abundance of Instagram-pic opportunities too. The Luxury Editor has discovered the most fabulous, cool, and down-to-earth hotels in the city. Leave your inhibitions at the door, San Francisco is ready to party. InterContinental Mark Hopkins

This historic hotel boasts impressive period architecture and one of the best views over the city from its vantage point in the classy Nob Hill neighbourhood. Whilst the InterContinental preserves the luxurious atmosphere and stunning decor dating back to the 1920s, it's recently undergone a multi-million dollar modernisation and restoration to ensure you have the most comfortable stay. In easy reach of all the top sightseeing destinations, you'll be able to visit the sights and relax in the beautifully appointed rooms and suites. Head to the rooftop lounge and restaurant, Top of the Mark, to watch the sunset over the Golden Gate Bridge...
URL:
http://theluxuryeditor.com
--------------------------------