Best Luxury Hotels In Scotland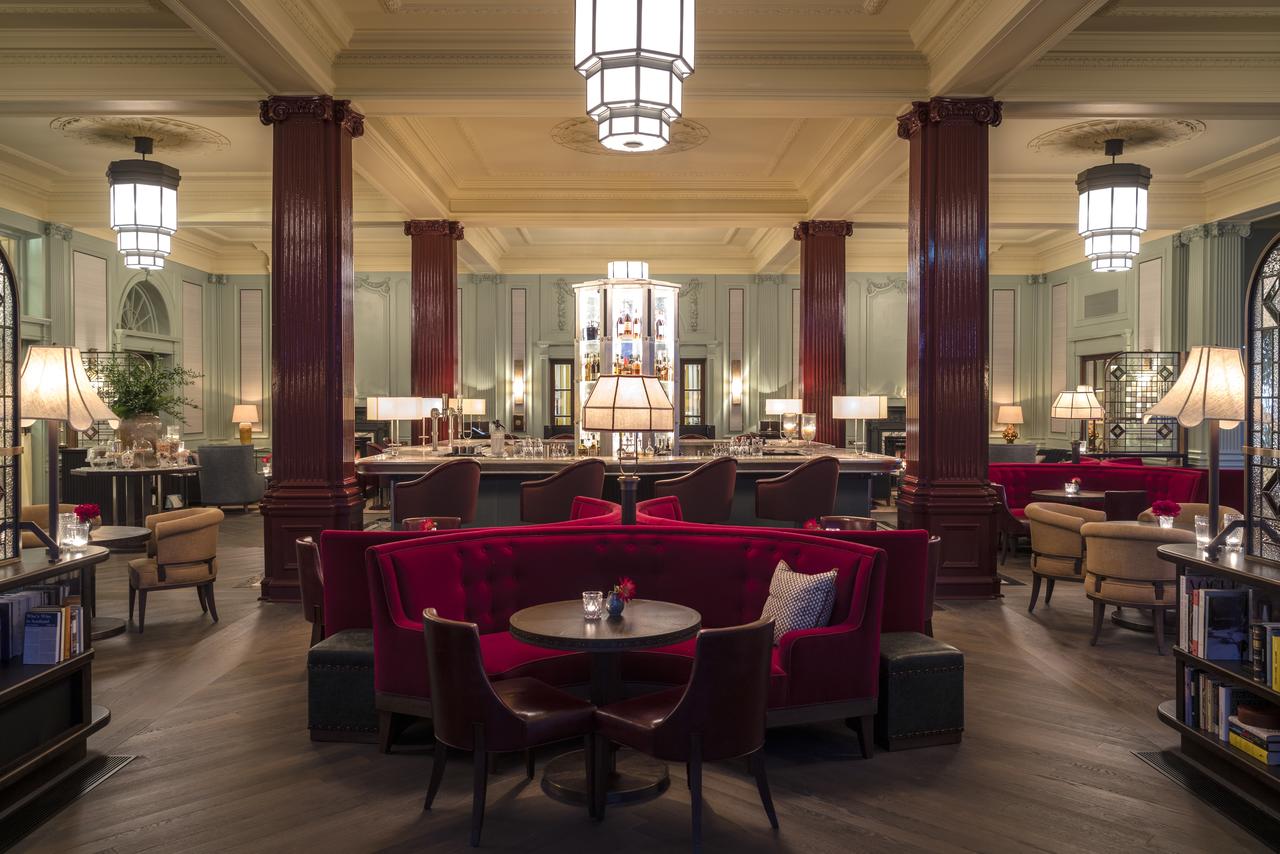 As one of the last places in Europe to find genuine isolation and solitude, the unspoilt wildernesses of the Scottish highlands and islands make for an idyllic getaway. Renowned for the majestic scenery and untamed beauty the highlands are one of the biggest draws of tourists to Scotland. Every turn offers another magnificent landscape from gentle hills and lochs of Perthshire and the Trossachs, to the barren and desolate peaks of Sutherland in the North. The highlands are a huge outdoor playground waiting to be explored too. For those who love a challenge there are rewarding adventures to be had here whether that means ascending Ben Nevis, the tallest peak in the UK, or navigating the turbulent waters around the Outer Hebrides, retiring wall-flowers need not apply. If you aren?t an adrenalin junkie however, this beautiful place still has lots to offer from captivating history, legends and traditions, to delicious local cuisine fresh from the most impressive natural larder, right at your doorstep. Book your highland escape with our favourite luxury hotels in the area. Read our guide to Scotland here. or Scotland's best boutique hotels
Gleneagles, Auchterarder

The Gleneagles Hotel is an institution when it comes to luxury getaways. Its conception came about in 1910 when the General Manager of the Caledonian Railway Company had the vision to build a large country house hotel built in the style of a palace in the picturesque valley through which his railway line ran. It...
URL:
http://theluxuryeditor.com
--------------------------------