Eat Do Sleep Seville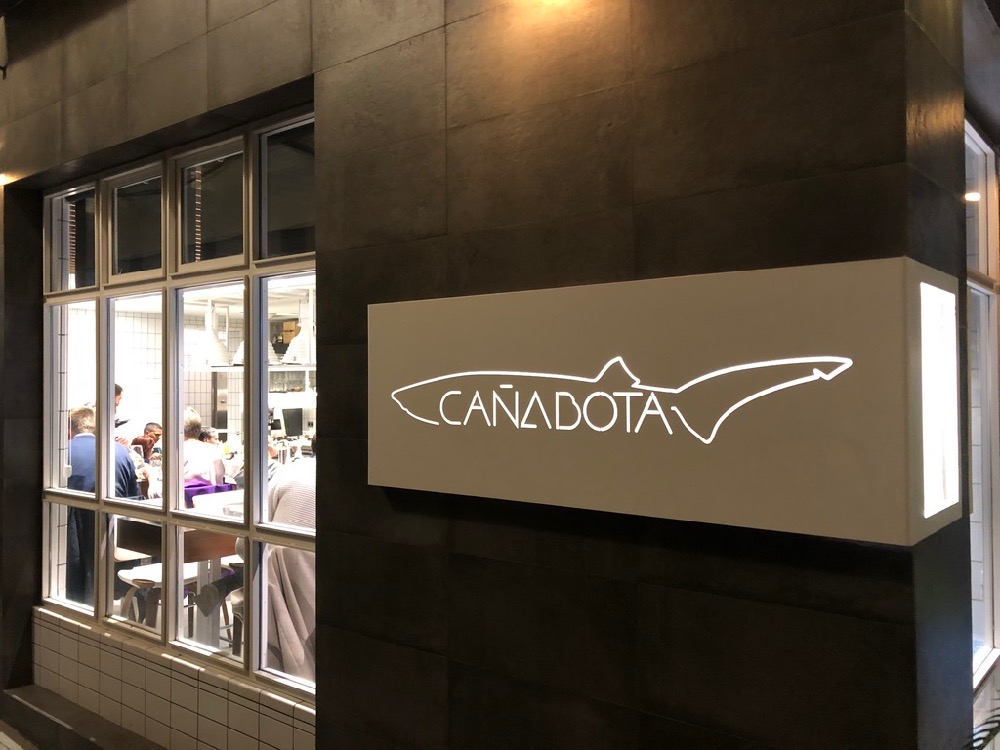 Hailed as southern Spain?s artistic, cultural and financial capital, Seville is the capital of both Andalusia and the province of Sevilla. The city has a long history dating back to ancient times, when it was originally called Hispalis, while under Roman control, it was renamed Romulensis. Today Seville is a modern city and Spain?s fourth largest metropolitan area. Here is a selection of the best places to explore, dine and stay while spending time in the vibrant city of Seville.
Eat
Canabota Fish Restaurant

Lovers of fresh seafood dishes will not want to miss the chance to dine at Canabota, which can be found in the heart of Seville and was opened in 2016 by Juanlu Fernandes. While the dishes here tend to be on the gourmet side, dining is a more casual affair and diners are invited to sit at the counter so that they can watch as the talented chefs perfectly prepare the fish and grill it. Diners are greeted with a huge display of fresh shellfish and fish and diners will want to make sure that they bring a hearty appetite so that they can sample several different dishes. Some of the celebrated signature dishes include the complimentary cold fish soup with fresh lemon foam, onions and seaweed, delicate white prawns with sliced mushrooms, hot fish soup with tempura rockfish and corvine served with Swiss chard, boiled potatoes or Padron peppers. Casaplata Restaurant

Located at Amor de Dios 7, Casaplata features a futuristic design that is sure to appeal to hipsters who are lo...
URL:
http://theluxuryeditor.com
--------------------------------