Luxury Villas In Portugal by Villanovo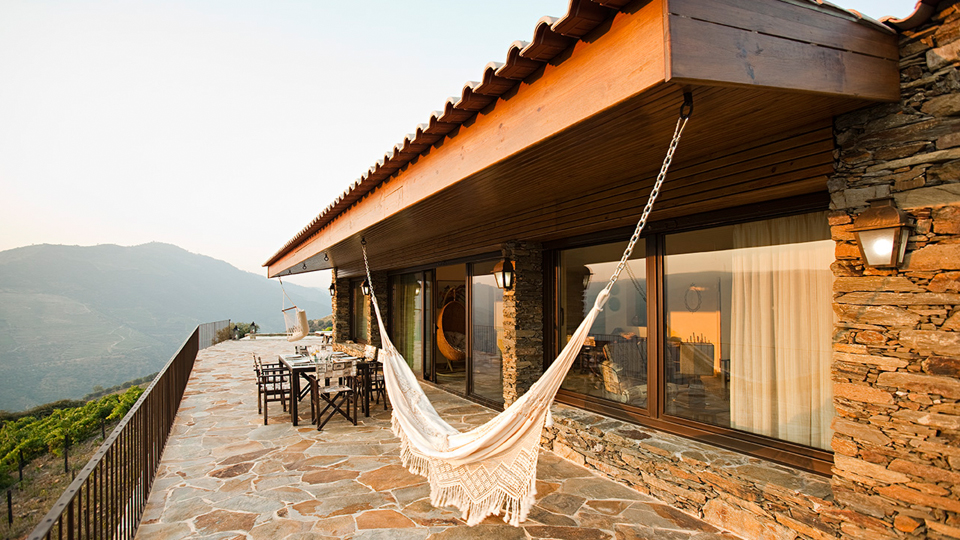 Looking for a luxury villa holiday" Villanovo?s team of villa experts hand-pick the perfect property for your trip and use a blend of industry know-how and local knowledge to give you a premium, pain-free experience.
Their breath-taking choice of destinations now include Morocco, Mauritius, Ibiza, Bali, Rio de Janeiro, Croatia, Sri Lanka, Greece, Italy, South Africa, and the stunning mountains of the Swiss and French Alps. Here we?re delighted to present some of the top picks for a perfect villa holiday in Portugal.
Villa Folgosa

Nestled in the famous Douro Valley, Villa Folgosa promises the perfect family escape. Guests can enjoy the region?s incredible wine, rural charm and spectacular views over the Douro River. The villa?s exquisite design uses traditional materials and local stone to create the perfect space for relaxation. Guests can cool off in the private infinity pool, enjoy lunch in the beautiful gardens and wind down with a glass of local Port on the spacious river-view terrace. Villa Folgosa is beautifully furnished and extensively equipped across the three bedrooms, two bathrooms, kitchen and spacious lounge/dining area.
Check availability here.
Villa Minka

Villa Minka is a contemporary five-bedroom home located in the prestigious Vale do Lobo resort. Guests can enjoy easy access to the extensive facilities and are just a short walk from a stunning string of sandy beaches. Two of the region?s best golf courses, fifteen first-class restaurants and a range...
URL:
http://theluxuryeditor.com
--------------------------------
-------------------------------------