Oceanco Esquel Expedition Motor Yacht Concept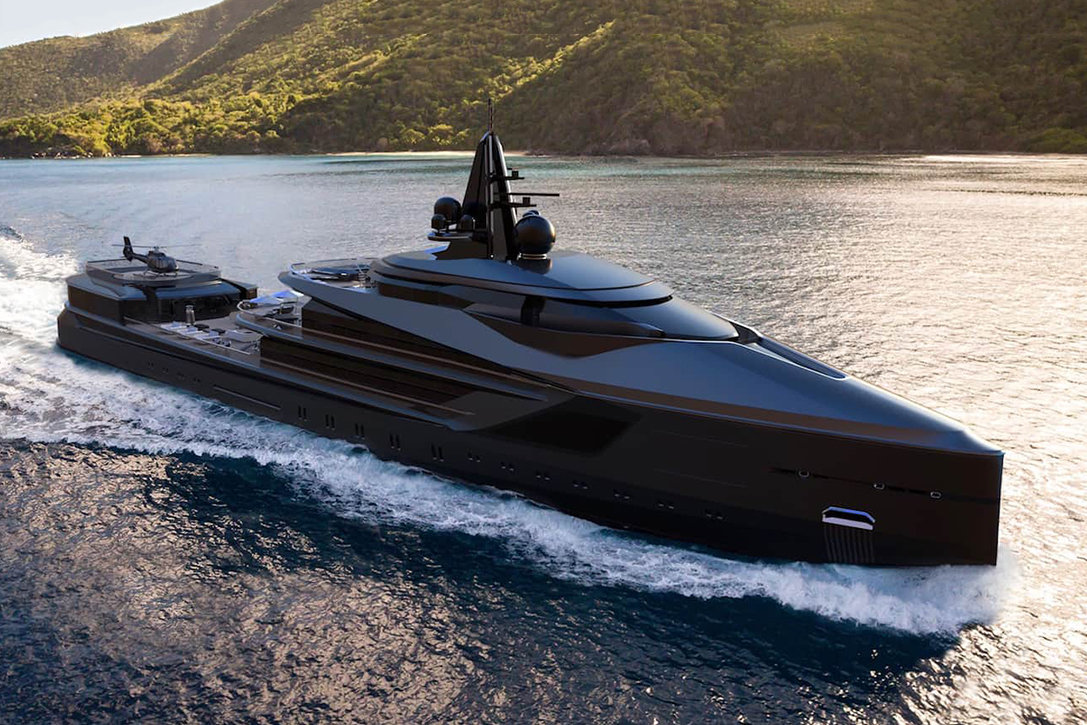 Although yachts are typically synonymous with luxury trips, the new creation from Oceanco was made for adventurous journeys. The 105-meter Oceanco Expedition Yacht Concept blends the amenities of a sophisticated superyacht with the elements of an expedition vessel.

Thanks to a revolutionary compact diesel-electric propulsion system, it has an amazing cruising range of 7,000 nm, a cruising speed of 13 knots, and a max speed of 16.5 knots, allowing the yacht to reach the unexplored regions of our planet. It has a hull with Polar Classification for icy adventures, as well as a dynamic positioning system, eliminating the need for an anchor. To really live up to its name, the vessel has been designed to carry and deploy two submarines, a helicopter, and motorbikes. The yacht also features scientific laboratories, an enclosed pool, wellness area with breathtaking panoramic views, a fireplace, a master suite, and a lounge. ANd be sure to check world's top 10 most expensive luxury yachts.
...
URL:
http://www.beautifullife.info/
--------------------------------