Present the Future: The world's first NFT artist residency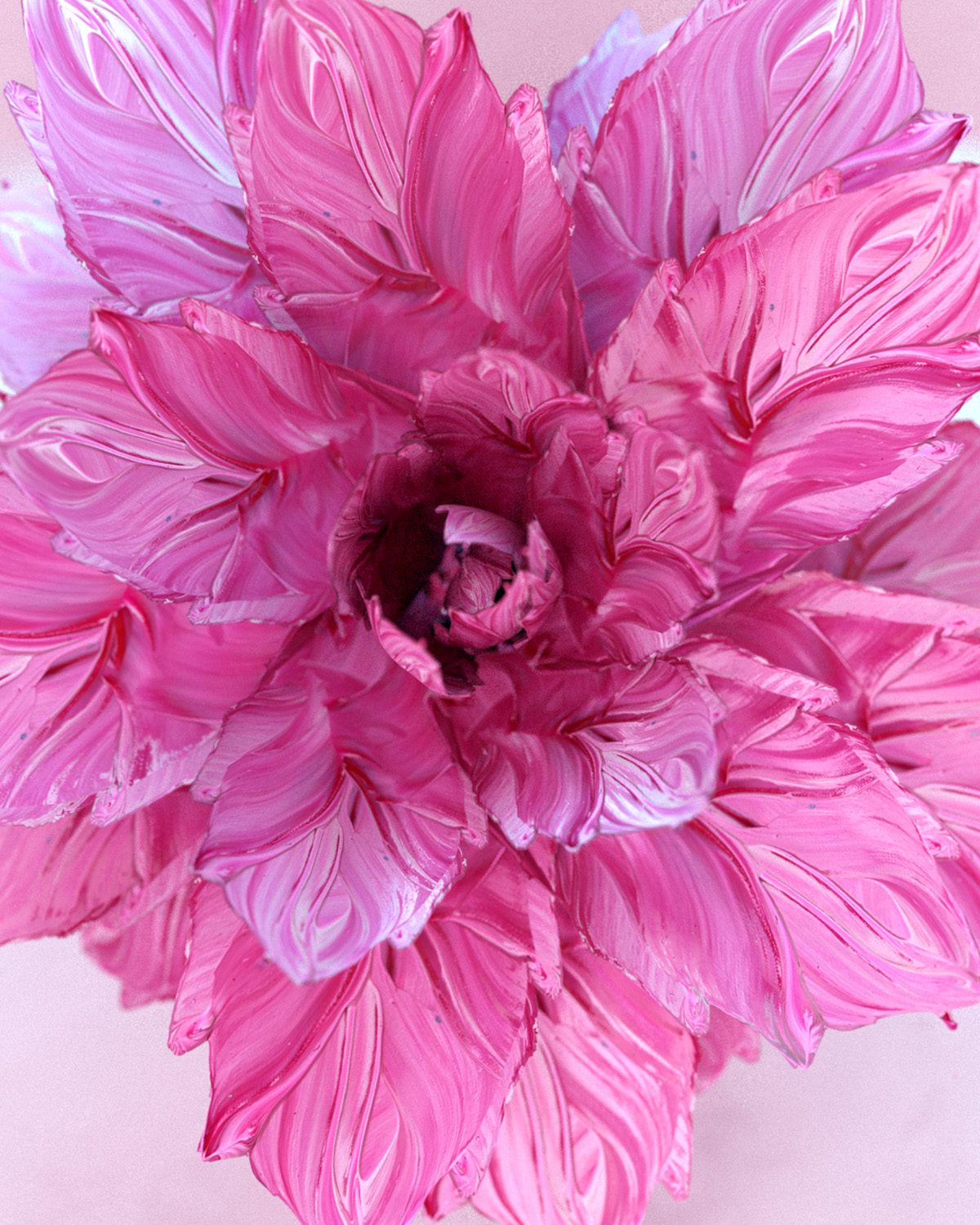 Spearheaded by collector and patron Kamiar Maleki, Present the Future is a hybrid artist residency, that brings together British musician Tinie Tempah and French-Iranian artist Sassan Behnam-Bakhtiar in the creation of audio-visual NTF artworks. As the project kicks off in the South of France, LUX discovers more
There are few places that would make a more idyllic setting for an artist residency than the French Riviera and this is exactly where French-Iranian artist Sassan Behnam-Bakhtiar and British musician Tinie Tempah have set up base – at the Grand-Hôtel du Cap-Ferrat, to be precise – for seven intense days of creative collaboration from 7 to 13 June.
Follow LUX on Instagram: luxthemagazine
While it might all sound a little grand, the luscious landscapes and vibrant colours of the Côte d?Azur have been attracting artists and writers for centuries. On his arrival in 1917, Matisse was so taken with the sun-drenched vistas that he decided to settle in the south of France for the rest of his life. Years later, Sassan Behnam-Bakhtiar found himself similarly drawn to the timeless Mediterranean landscape and now lives and works in Saint-Jean-Cap-Ferrat. Collaborating with hip-hop pioneer Tinie Tempah, however, is something new and altogether unexpected for the painter. "Having been in a creative dialogue with Tinie for the past year, we wanted to work on a project together, and during a conversation with curator and fair director Kamiar Maleki, and af...
--------------------------------