Top 10 Famous Buildings Of Modern Architecture 2021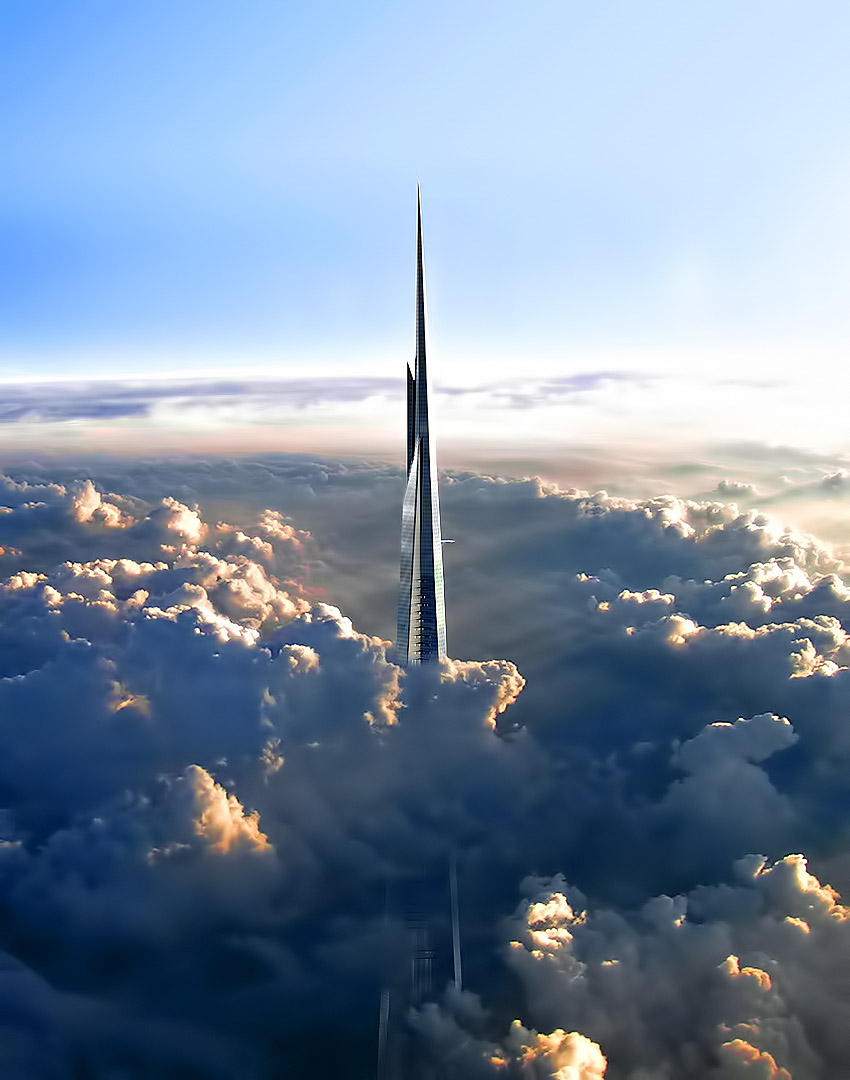 Architecture is and has always been a reflection of the times we are living in. Modern architecture started around the beginning of the twentieth century based on the rational use of modern building materials and technology. It is based on the idea created by lines, basic shapes, and forms. Thus, simple, plain, rectangular shapes, geometric forms, and linear elements make up the main characteristics of modern architecture. This contemporary style became most evident in the design of skyscrapers.

Today as the world has advanced so much in technology, we have Architectural visualization and 3D architect rendering services that are used to stage and visualize spaces before they are constructed digitally. And this way, the world is progressing in the architectural field, replacing traditional architecture with modern architecture. This way also meant a rejection of the historical and old identity of architecture.
Here in this article, we have listed the top ten famous buildings of modern architecture 2021, which will give you a glimpse of contemporary architecture. Also, these buildings stand firm as timeless beauties.

Dubai Pearl, Dubai

The United Emirates is famous for its city Dubai because of its modern architecture, whereas Dubai Pearl is one of the top modern architecture-designed buildings. It is a unique, mixed-use development with premium offices, residences, dining, retail, leisure, and entertainment. The Dubai Pearl is designed to provide lodging...
URL:
http://www.beautifullife.info/
--------------------------------